Bank ads are usually all about happiness. They point out that their services lead to a happy life. They also usually depict a joyful family who, thanks to the bank's services, finally manages to buy a pretty house in a nice neighborhood. These adverts highlight only the good things in life of people who, surprisingly, have zero financial worries.
Don't fool yourselves, because these ads feed us with some pretty dreams that banks usually sell to customers. From Canadian financial tech startup Koho's point of view, banks are "Dream Thieves" that disrupt your life and trick your mind into believing that money shouldn't be a thing to worry about. Nicely put, you will find yourself caught in a well-thought-out system, from which you can hardly escape. Still, there's a chance that you can break it. That, if you're brave enough to stop these institutions from manipulating you.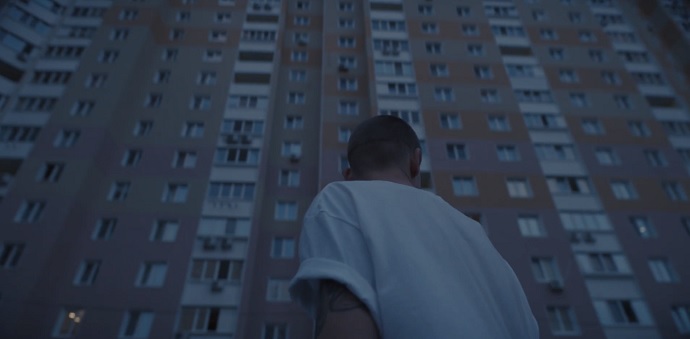 To show how the banking system works, the Toronto-based start-up joined hands with award-winning agency Cossette, internationally-renowned auteur Fleur Fortuné, and DOP Matias Boucard and created a 13-minute-long cinematic experience that compares banks with a dystopic system. The tech-rich adventure was crafted as a response to Canadians paying some of the highest fees in the world and living from paycheque to paycheque.
For the fans of TV series, the film resembles Netflix's Black Mirror series. Although, on a second thought, the experience is something more like George Orwell's 1984 novel, with references to The Matrix, Donnie Darko, and Poltergeist. The video's plot contours a scenario that shows how the banks trick customers with silly promises, assuring them that their money is safe. When it's not. It all leads to banks selling products designed to be contrary to their goals.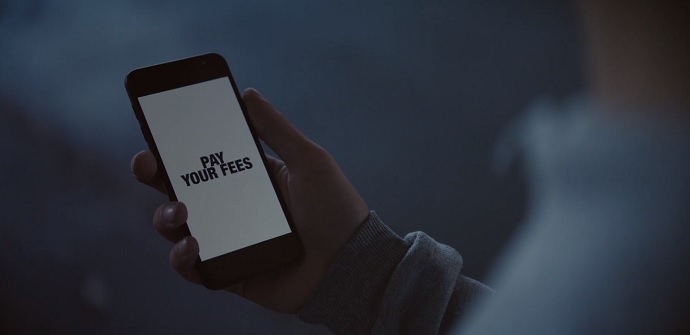 The spot opens with images of people gazing at giant screens that tell them to "Sleep. Dream. Borrow money. Pay your fees. Trust your bank." Armed police officers oversee the city, making sure that no one notices of what is really happening. But the system that unfolds in this dystopian world sees something happen to people's dreams during nighttime. Just watch the video before we spoil it even more for you.
Here goes! Luckily, the main protagonist manages to wake up and then tries to escape from this trap that the banks have set up. Will she be able to fool the system? See it for yourselves. And hey, don't forget to tell your family and friends, because this is a show they don't want to miss!
Jason Chaney, the CCO of KOHO said in a press release that "the North American Banking system is rigged against the everyday person." He added that "to run, the system has to sell products and charge a host of fees that eat away at savings. Dream Thieves points to the heartbreaking effect of having your dreams stripped away, but the opportunity to leverage technology to rewrite a system and take back your dreams, because they belong to their rightful owners."
The film was shot in Ukraine and it took the creative team four long days. Launched on Friday the 13th July, the video debuted at the exclusive event Toronto's Fringe Fest. The Toronto-based agency also crafted a 2-minute-long version for the movie, which runs in theatres across Alliance Atlantis distribution channels starting August 1, 2018.
Credits:
Client: KOHO
Agency: Cossette
Directed by: Fleur Fortuné
Director of Photography: Matias Boucard
Production Company: Division Paris
Producer: Jules de Chateleux
Agency: Cossette Toronto
Chief Creative Officer: Carlos Moreno
Creative Director/Copywriter: Craig McIntosh
Creative Director/Art Director: Jaimes Zentil
Agency producer: Dena Thompson
Executive production: Family Productions
Postproduction: Mikros MPC Advertising
Executive producer: Quentin H Martin
Sound: Kouz
Sound designer: Sylvain Pierre
Original music composed and performed by: Matteo Locasciulli
Producer: Thomas Couzinier
Publisher: SuperPitch Original