Kids should all be treated equally. While some take school, toys, or even food for granted, others see these things as highly-expensive luxury. Such children, most of whom come from disadvantaged backgrounds, mature too fast and usually don't get a chance to fully live their childhood. Luckily, UNICEF has a plan for these poor souls and wants to help them fulfill their real potential.
Ahead of World Children's Day, celebrated on 20 November, the NGO wants to raise world leaders' awareness about the rights of these children. Every child should be at school, learning, playing, and being safe from harm. In order for its campaign to reach the world's great leaders, UNICEF asked for the help of other famous people.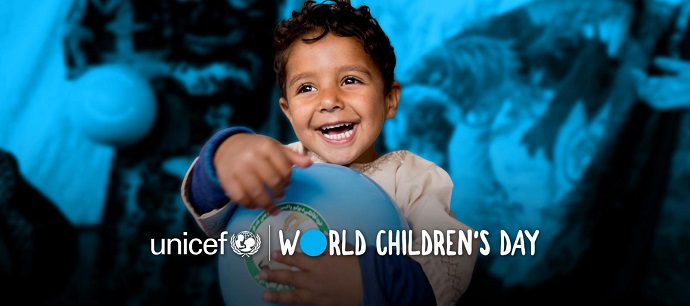 Amongst them, there are UNICEF Goodwill Ambassadors such as Orlando Bloom, Liam Neeson, and Lilly Singh. Singer-songwriter Dua Lipa and performance artists Blue Man Group are among other celebrities who more than happily joined the stellar group. But the real star of the campaign is Millie Bobby 'Blue.' Oh, sorry, Brown. We just got a bit confused because the star of Stranger Things decided to #GoBlue to celebrate this occasion.
The celebrities all gathered in one place just to help UNICEF tell a wonderful story, which the NGO introduces in a wonderful two-minute-long video. In the short ad, we see the 14-year-old star Millie depicted as the brain of a global operation, also known as "Go Blue." She leads the project but, luckily, she is not all by herself in the mission to save the struggling children. There is a group of young helpers besides her. Yet, she needs more help. Suddenly, a great idea strikes her mind: we need more celebrities! So, she starts calling UNICEF Goodwill Ambassadors, asking them to join her in the mission to go blue and support children's rights.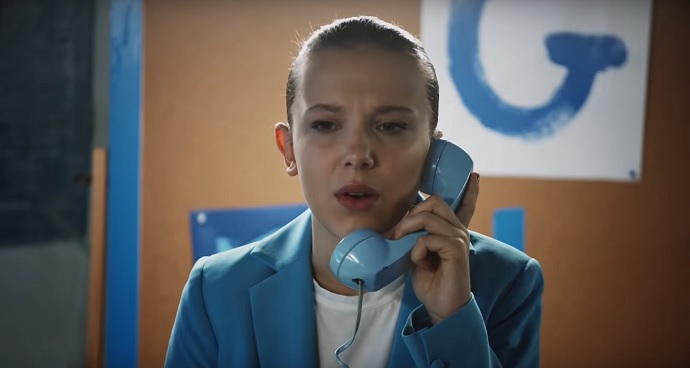 "World Children's Day is a fun day with a serious message," said Millie Bobby Brown. "It is a day where all children are encouraged to speak out about what matters to them, like education, safe spaces to learn and play, and positive environments. By going blue for UNICEF on this day, we are demanding the world provide a brighter future for kids."
Millie plays the role of a guide that leads the viewers through a wonderful cinematic experience. She can be seen calling her Hollywood studio mates, interrupting them from doing their daily tasks. The actress first calls Liam Neeson, who decides to answer the phone by recreating his famous 'Taken' scene. He doesn't look for anyone in particular, nor he is going to kill someone. Actually, he was just baking something! Just watch the video to find out…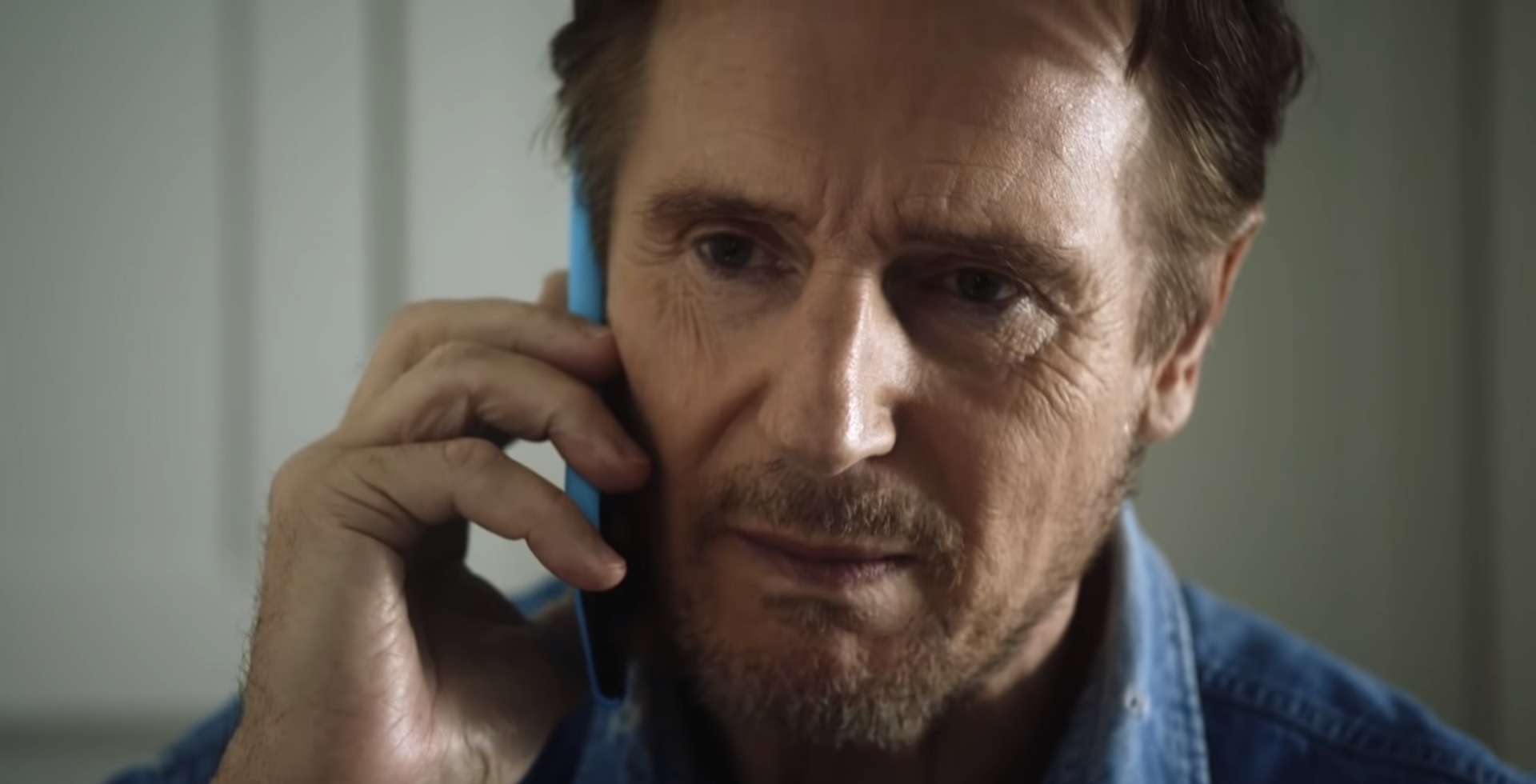 Lilly Singh just wants to complement his delicious, and dangerous, baked goods with some refreshing 'blunicorn' smoothies. Afterwards, we get to see Dua Lipa at work. She is re-recording her global hit 'Be The One' from red to blue. Orlando Bloom seems to have changed his name from 'Bloom' to 'Bluem.' So, when code blue hits, you just have to follow!
"We want as many people as possible to go blue on November 20th, whether it's wearing blue or incorporating blue into your day," continued the actress. "World Children's Day is the one day a year when feeling blue means feeling – and doing – good."
It's a CODE BLUE, everybody! Get your blue jackets and trousers and help UNICEF raise awareness about kids' rights! Also, don't forget to sign the petition to help the NGO save the rights of every kid, now and for the future generations!