Almost three decades have passed since the famous Home Alone movies hit the big screen. Just like us, you probably re-watch the movies every Christmas, praying that the adorable Kevin McCallister will successfully defeat the 'Wet Bandits' who have come to rob his house. Thirty years of suspense which are still as intense as the first time you watched the first movie. Now, 28 years later, Macaulay Culkin is back home once again, but he's not so alone like the first time.
OK, his parents aren't by his side once more (probably still wandering around in Paris), but Kevin has now a different trustworthy friend he can rely on, an unearthly being at that. Yet, we're not talking about Santa Claus or elves, as one would have thought around this time of year. What we actually want to say is that a virtual assistant is there to help him defeat the burglars yet again. So, if in 1990 Kevin took care of himself while his family was gone, in 2018 things are a bit simpler, thanks to the high-tech gadgets that make our lives so much easier.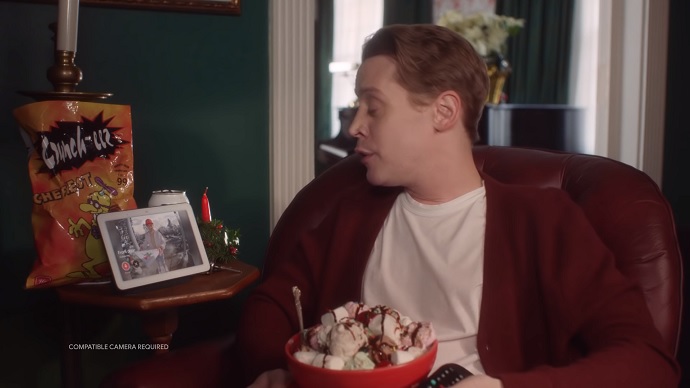 Of all devices out there, Culkin chose no other than Google Assistant to keep him safe, a software program powered by AI which interacts with the recipient via a smartphone or a small round box. So, what you're about to watch next is a fabulous spot from the tech giant, Google. Oh, and some re-imagined scenes from Home Alone which "you filthy animals" will absolutely love.
In the ad, Culkin is spotted re-creating, in a highly-amusing way, various scenes from the classic movie. He wakes up and calls his mom and dad, but there's no one to answer. We get to see him using aftershave, but this time without the screaming, he jumps on his bed and gets injured (probably because of his age), and he even confronts the two burglars, all with the help of Google Assistant which follows the grown-up Kevin everywhere he goes around the house.
As a youngster, Kevin had to rely on his ingenuity to get rid of the housebreakers. But these times in which AI assistants were just a dream are long gone. Now, the 38-year-old actor can get his problems solved just by using his voice.
The video has already had a huge impact on the internet. In less than 24 hours after being posted on the Facebook platform, the ad had been viewed over 11 million times. Currently, the video has more than 20 million views on the popular social portal and over 440,000 shares. Needless to say, the modern version of Home Alone has reached tremendous success on YouTube too. In just three days, the short film gathered over 13 million views. Now that's what we can call a huge 'cameo'. Welcome back, Culkin!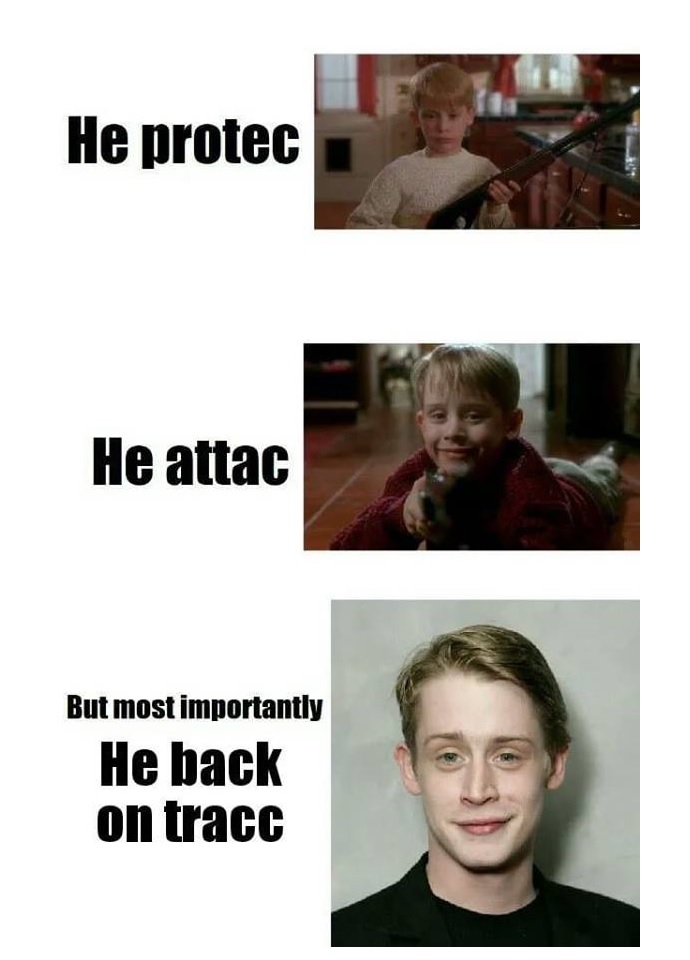 Credits: