According to the art study 'Is Gender in the Eye of the Beholder? Identifying Cultural Attitudes with Art Auction Prices' by The University of Oxford, December 2017, artworks made by women are appreciated less. Thanks to the study, experts discovered that female painters are paid 47.6% less than male artists at auctions. To highlight this issue, women of the UAE—a country with a vision to become one of the top 25 countries for gender equality—decided to display canvasses with exactly 47.6% left unpainted. If they are paid half, then they should paint only half of the artwork, shouldn't they?
Well, they should, at least according to Standard Chartered Bank – the initiator of the "Art Gap" campaign, a project that bloomed thanks to the help of creative agency TBWA/RAAD. During the World Art Dubai fair, which was held from 3rd to 6th April, the exhibition displayed works of art of Emirati women artists who cleverly highlighted the shocking gender pay gap of the creative world.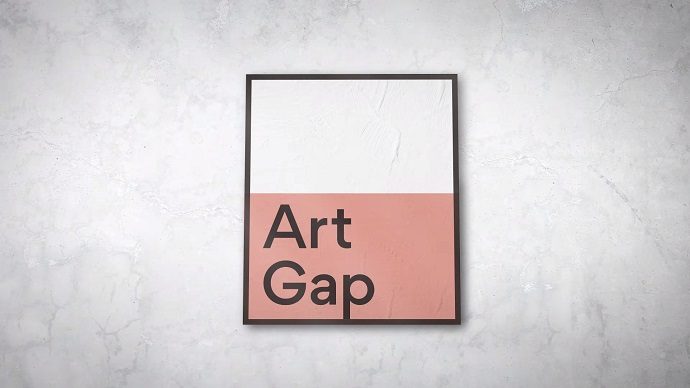 The Standard Chartered Bank is committed to gender equality. So, last year, it signed the Fair Pay Charter in which the economic institution promised to pay the same salary to both women and men who occupy the same role. The fact that women are paid less in art really displeases the bank which—during International Women's Day and to honor the Women's History Month—decided to raise awareness about equal pay with unusually displayed art. The first-ever Art Gap exhibit aims to make things better in a male-dominated world.
"If you are paying us 47.6 percent less, we are painting 47.6 percent less," explained Emirati Fatima Alhammadi who presented herself at the exhibition with calligraphy mixed with abstract art using Gesso acrylic ink for a piece titled "Dancing Letters".
Jordanian Rula Shubair, who joined the exhibition with an oil painting titled "Al Sakb," admitted that women are paid less than males. Her painting features a bunch of racing horses, although we only get to see one of its halves. The message is simple: "Women have the same power as men to deliver tasks and they clearly deserve to be treated equally in the workplace."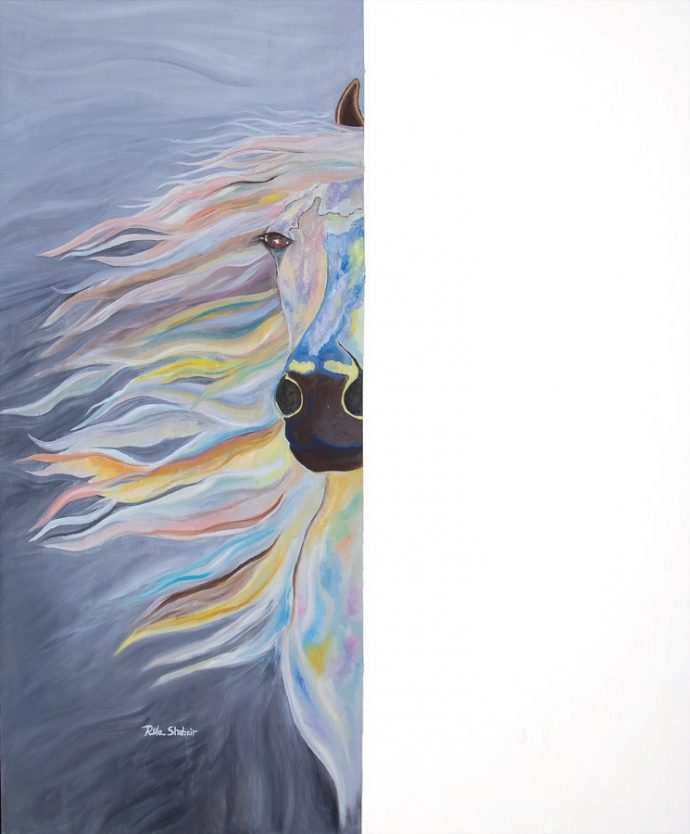 Indian artist, Candida Miranda, mother of three daughters, took part in the exhibition with an abstract work of art that uses acrylics to speak about "Fragmentos De Amor" ("Fragments of Love" in English). The female artist says that now, more than ever, things have to be clear. We need people to make a difference and close the gender gap. "Art is about appreciation, not bias," she explained.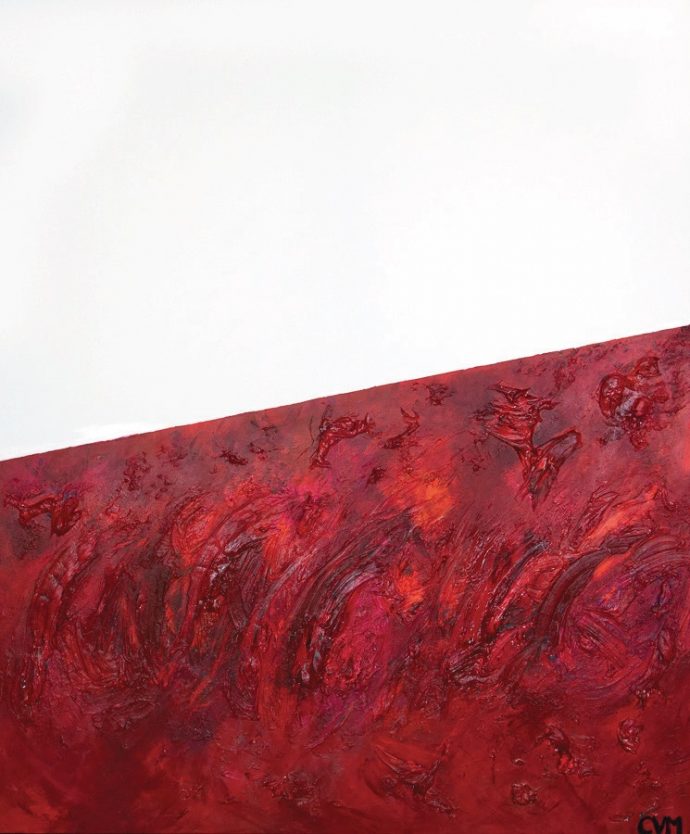 Rola Abu Manneh, CEO Standard Chartered UAE, said in a press release: "At Standard Chartered we are passionate about promoting equality and committed to driving an inclusive and diverse culture at work. The 'Art Gap' exhibition is a great initiative to highlight such an important topic; gender pay inequality. We want others to get inspired by this event and to support the drive for change not only in the world of art or banking but in all industries. I encourage you all to join us and support the cause."
She then explains that "Organizing this event reaffirms the Bank's commitment to the national agenda, which aims to make the UAE one of the world's top 25 countries for gender equality by 2021."
"Art Gap" exhibition aims to inspire both men and women all over the world to become a part of the story, spark global conversations, support female artists, and also women in other industries who, sadly, suffer because of the gender gap. We now invite you to enjoy some brilliant illustrations that were also only painted in half. Please, let us know which of them raised your interest and why by leaving your thoughts in the comment section below!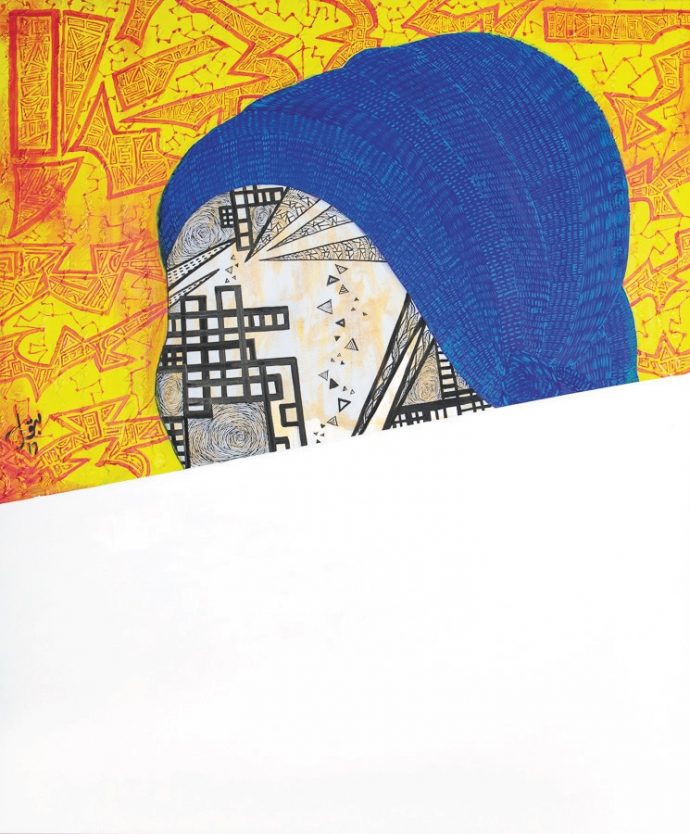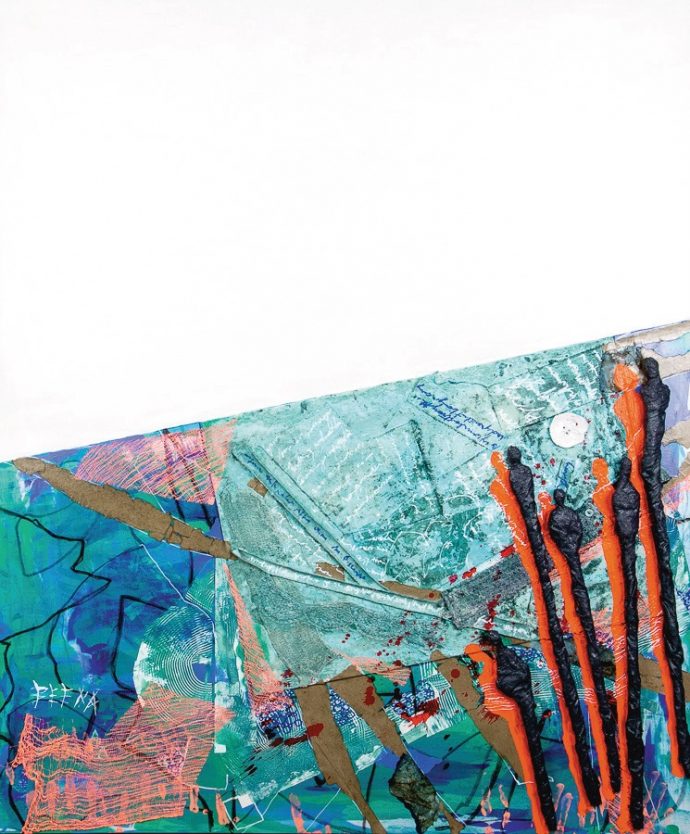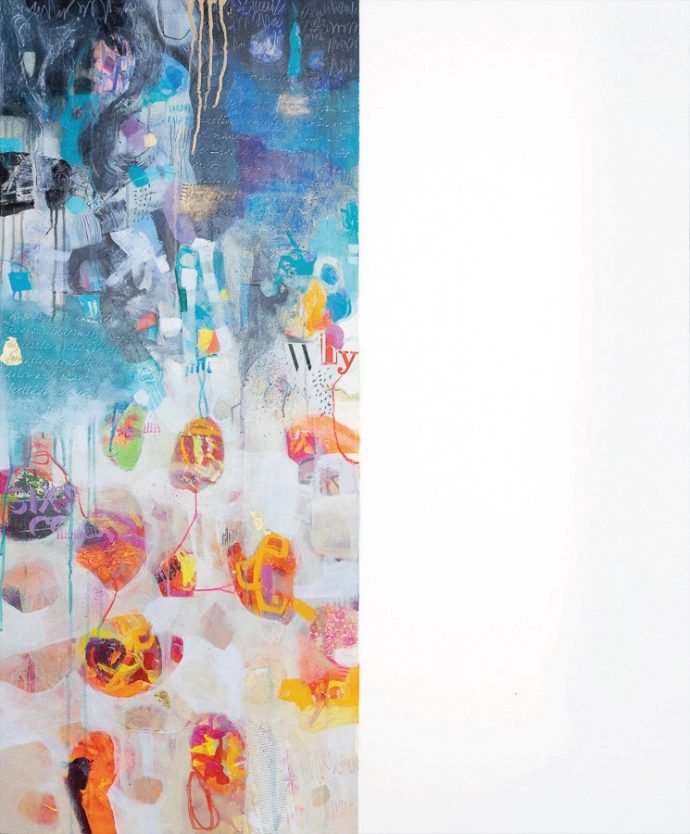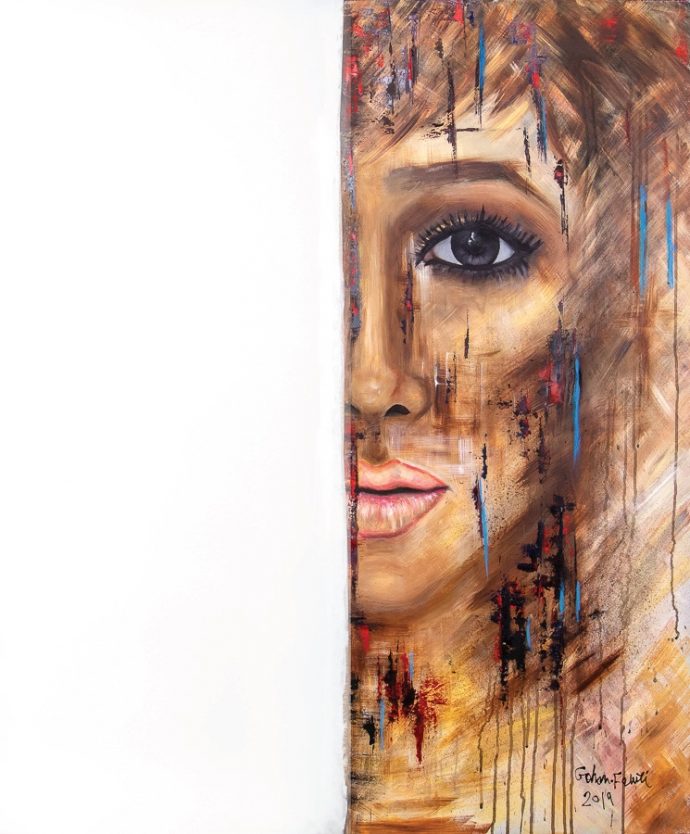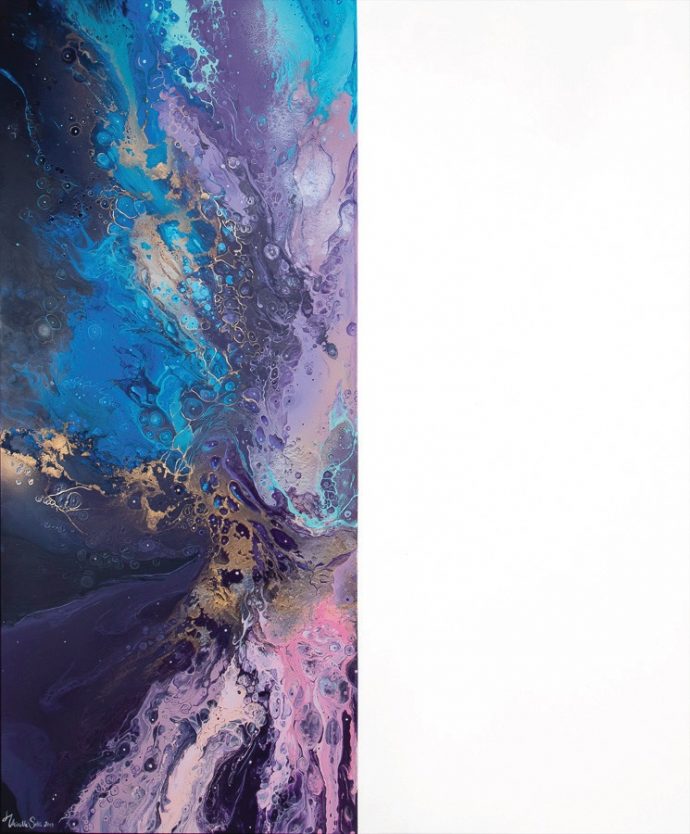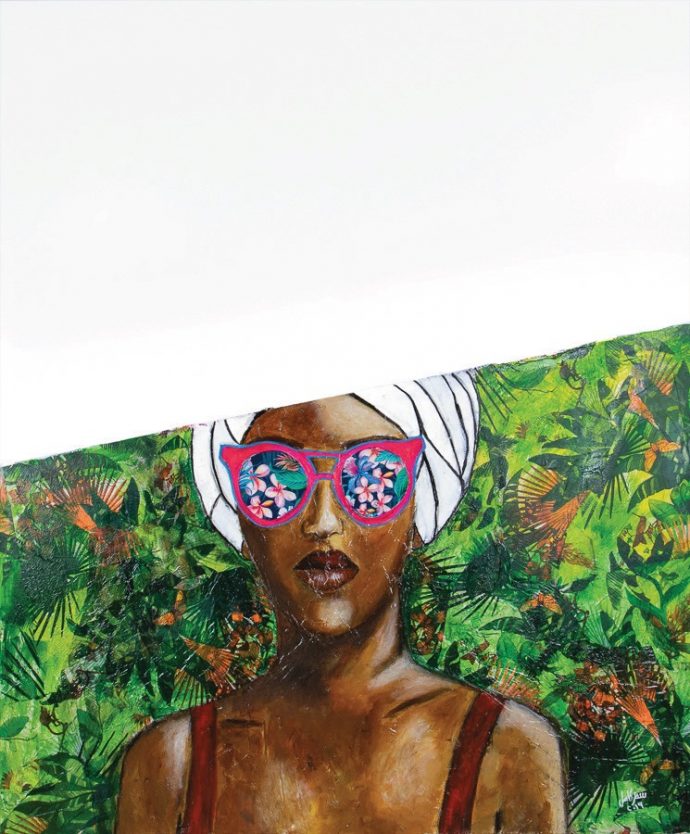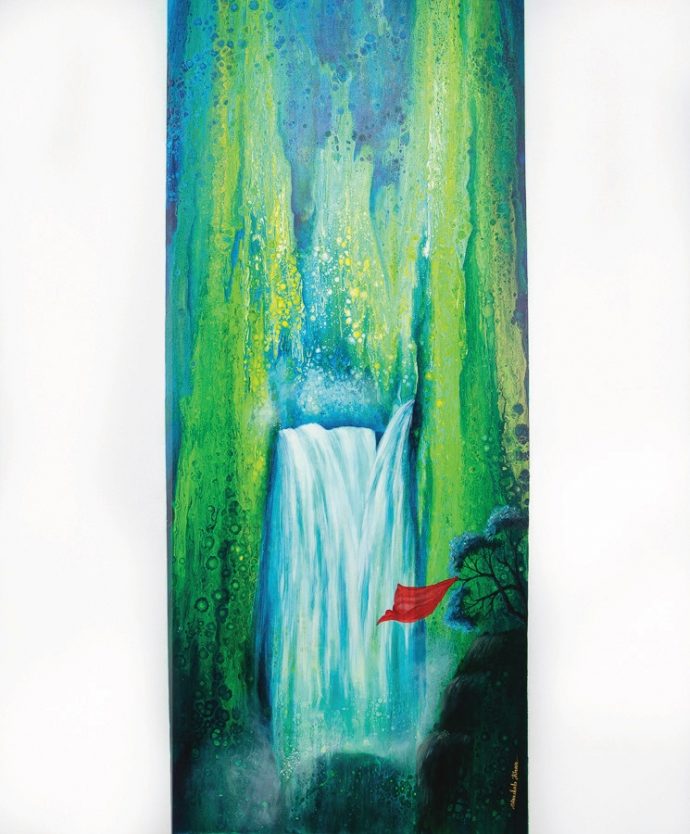 Credits:
Client: Standard Chartered Bank
Agency: TBWA/RAAD