Gillette has always been on a mission to bring the best out of men. In the last 30 years, the safety razor producer has been more or less successful, even with some 'scratches' left on its usually clean slate. Still, the Procter & Gamble company wants to follow up on this unpleasant conversation it started in January: What does it look like for men to keep being their best in the modern world? Today, Gillette Canada expresses its interest to continue that dialogue by introducing a short film from Grey Canada, simply titled the First Shave.
So, no matter how awkward Gillette's latest approach has been, it's more like your first shave. It's clumsy, but you need to pull through to get there, and it doesn't matter if you're a man or any other gender identity, because as Gillette Canada puts it:
"Whenever, wherever, however it happens – your first shave is special."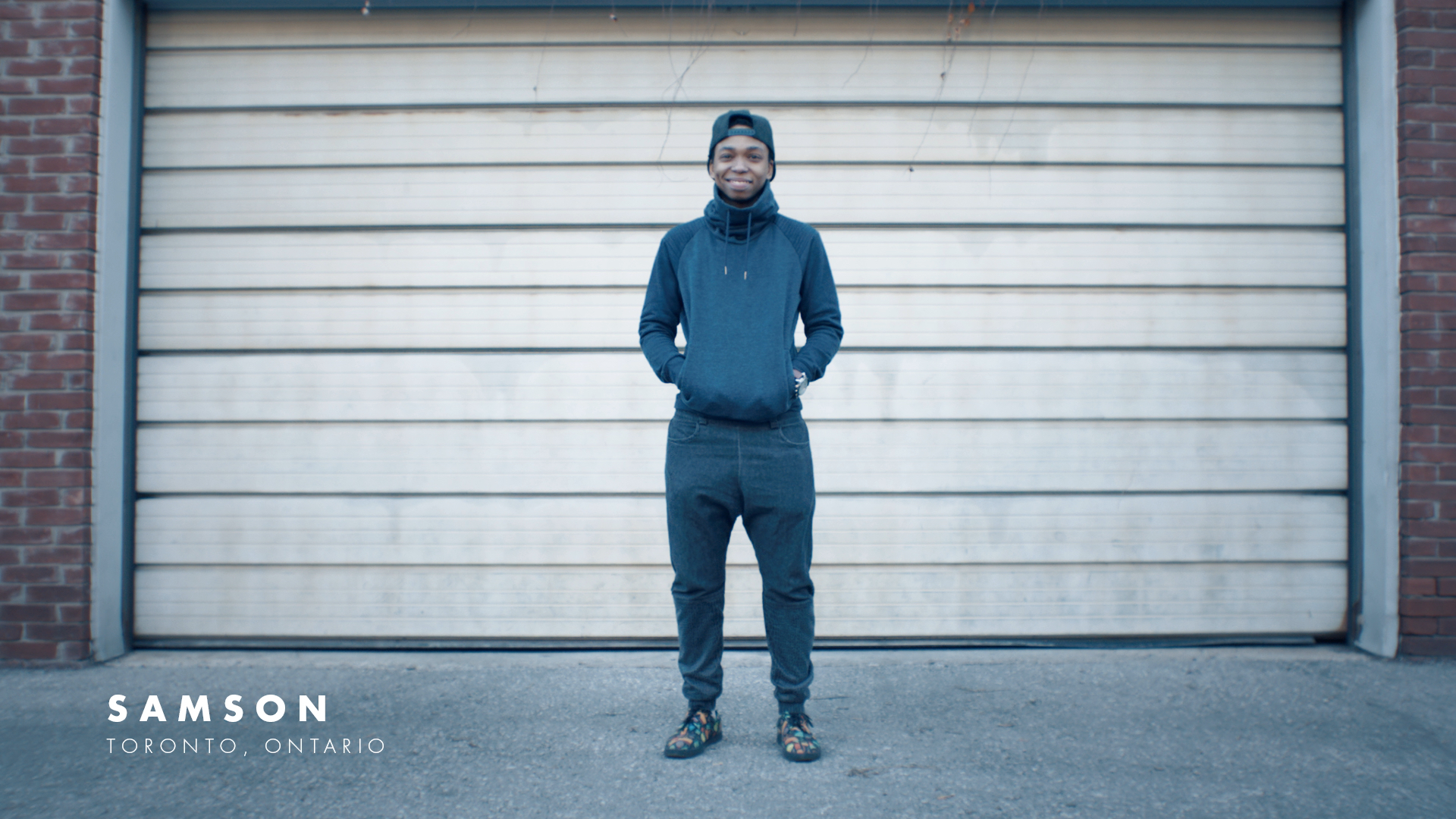 The foundation of the latest campaign is a short film that premiered at the this year's Inside Out LGBT Film Festival in Toronto on May 25th. The heart-warming piece captures the moment when Samson Brown first uses his razor to shave himself. Under a watchful eye and caring guidance of his proud dad. And the selection of Samson Brown as the main protagonist is definitely no coincidence. Brown is a Toronto native and, more importantly, an advocate for the transgender movement.
By presenting his story, both Brown, Grey, and Gillette want to recognize that having the confidence to "express one's true, authentic self" can be a long journey – and one journey that Gillette fully supports.
"My dad always told me that whatever I do, I should be the best at it; and I wanted to be a part of this campaign because Gillette is encouraging everyone to be their best, just like my dad for me. My dad's encouragement came from a place of love and gave me the confidence to express my true authentic self," beautifully explains Samson Brown, an artist, and a trans advocate.
Among the launch of the short film, both Gillette and Gillette Venus are taking a stand to demonstrate their core values of respect and inclusivity for everyone. By not letting themselves get steered away from their initial paths, the companies want to keep the conversation around First Shave going. To show what it means for people to express #MyBestSelf. So, the brand decided to partner with Toronto-based charity and City agency, The 519, to support its trans-inclusive programs. With the shaving company support, the charity—that is committed to the health, happiness and full participation of the LGBTQ2S communities—will continue to "provide ongoing resources and support to help inspire Canadians of all parts of the gender spectrum to have the confidence to express their true authentic voices, so we can all be our best selves every day".
And as Pankaj Bhalla, Brand Director for Gillette and Venus North America, explains the story behind this touching campaign, we can only agree that: "Gillette supports everyone in their journey to looking, feeling and acting their best every day. That includes our own journey as a brand committed to using our platform to showcase real, diverse and inclusive stories of men working toward their 'best' selves. Samson's story in First Shave is a perfect example of that commitment because whenever, wherever, however it happens, your first shave is special."
Yes, it is a special moment indeed, so it should be allowed for everyone to enjoy it. And although it might not be so at the moment, Stacy Kelly, Director Philanthropy at The 519, hopes that despite the fact that "trans communities remain one of the most underserved and under-represented communities, and meaningful partnerships like these not only provide critical resources but also offer opportunities for dialogue, and meaningful representation," we will all one day look at their first shave as something completely normal and look at it with pride as Samson Brown's father watches him in the short video…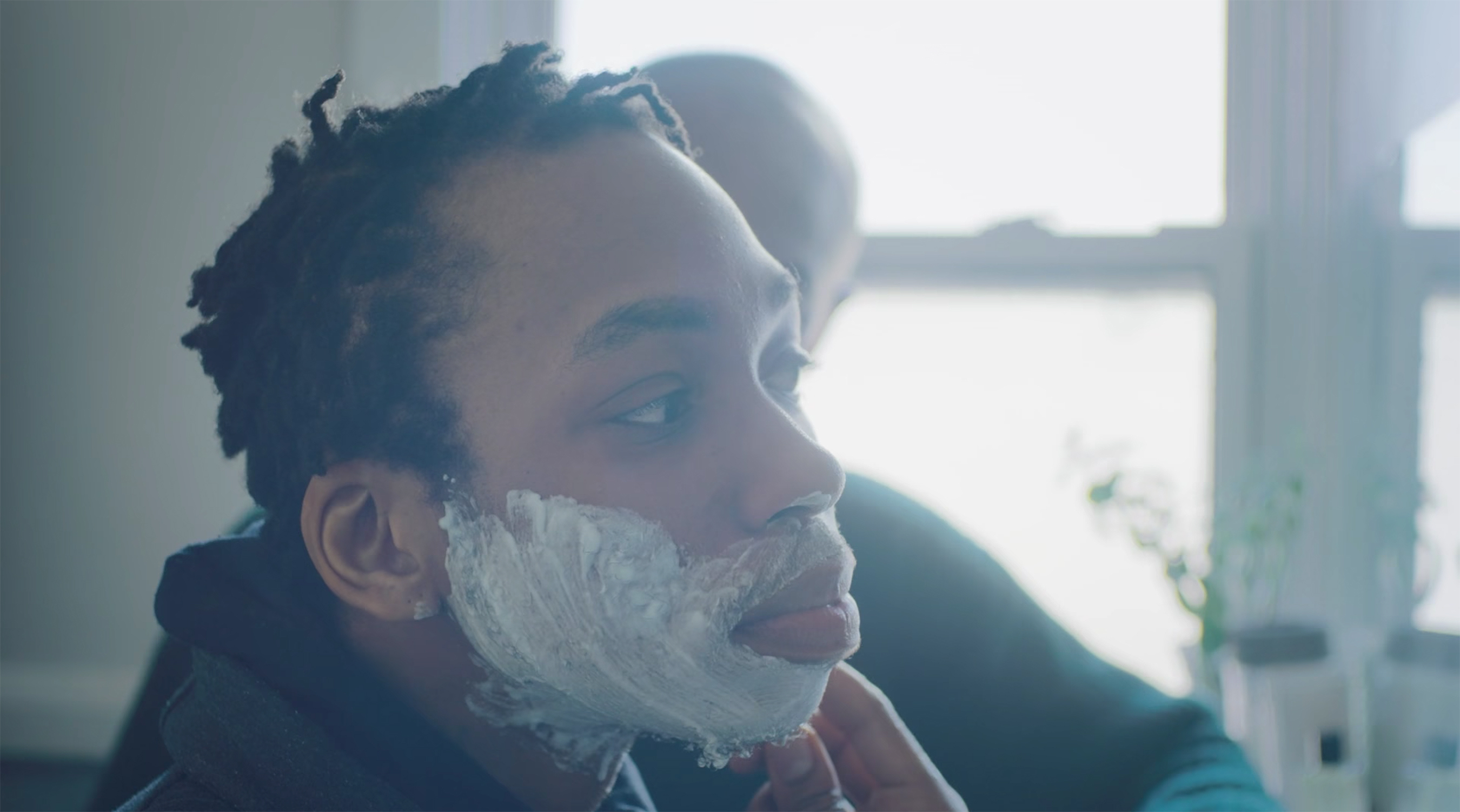 Credits:
Agency: Grey Canada
Client: Gillette Canada