You probably remember the mind-(or rather city-)bending scene from the 2010 four-time-Academy-winning film, Inception, right? You don't? Just click the link above to see the world being bent, literally! Or try to remember how cool it was to see a city being transformed in front of your own eyes (yes, we know it's a film; a pretty darn good one at that). Of course, one of the Academy Awards was for Best Visual Effects.
Now, imagine if you could just bend, or rather fuse, your beloved destinations!
Intrigued? We certainly were, once we saw a new campaign by São Paulo-based creative agency Z+ HAVAS for popular Brazilian travel website Viagem e Turismo. The publication took their favourite 'Destinations' and fused their images into unusual, mind-bending scenarios that feature prominent points of interest around the world.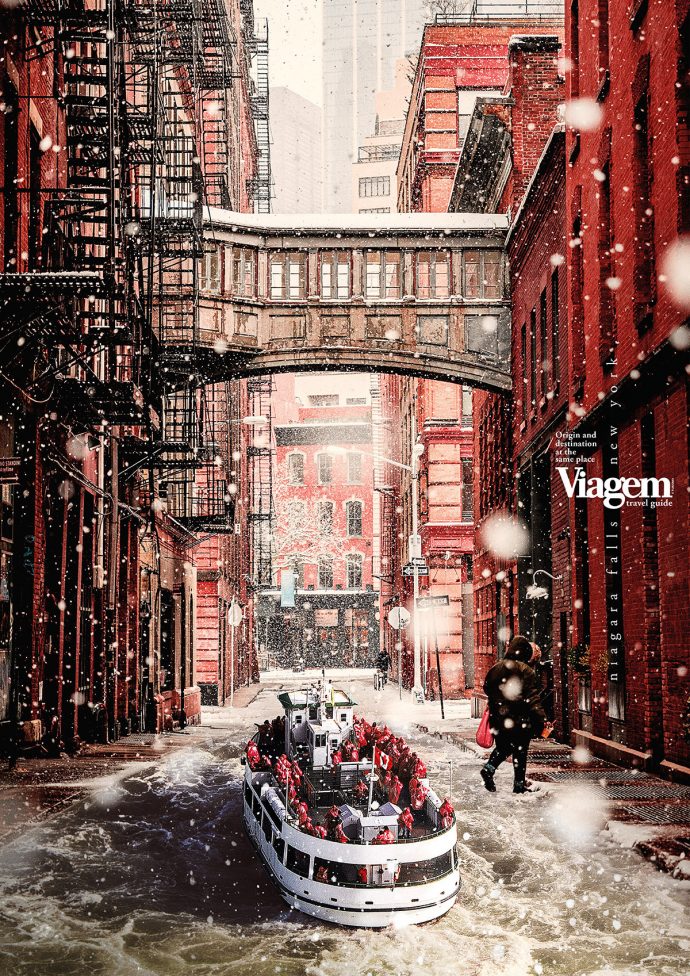 These weird 'Destinations' aim to draw attention to the content diversity that Viagem e Turismo has to offer. The magazine portal provides a vast series of useful travel information, so the South-American branch of one of the largest multinational advertising agencies in the world, Havas, transformed the aesthetics of these images in a way that visually translated the concept of the campaign – bringing seemingly unrelated destinations to the same place. And then bringing them even closer. Literally!
"The campaign reveals visually what the travel magazine has to offer: different destinations in one place. The choice of photos, the combination of the images and the angles were vital to creating engaging and exciting visuals," Alexandre Vilela (Xã), CCO of Z + Havas, explains the background of these unique matches.
The final combinations merge into three unique pieces produced by the agency. They craftily combine two destinations in each picture. These locations contain the streets of Toronto (Canada) and a very popular bridge near San Francisco (USA). What do have here next? A busy London (England) street and an almost-cliché-like Venice scenery (Italy). Lastly? How about a combination of Niagara Falls (Canada/USA) and usually crowded streets of New York (USA).
We don't know how, but all of these fuses work, 'mind-bendingly'!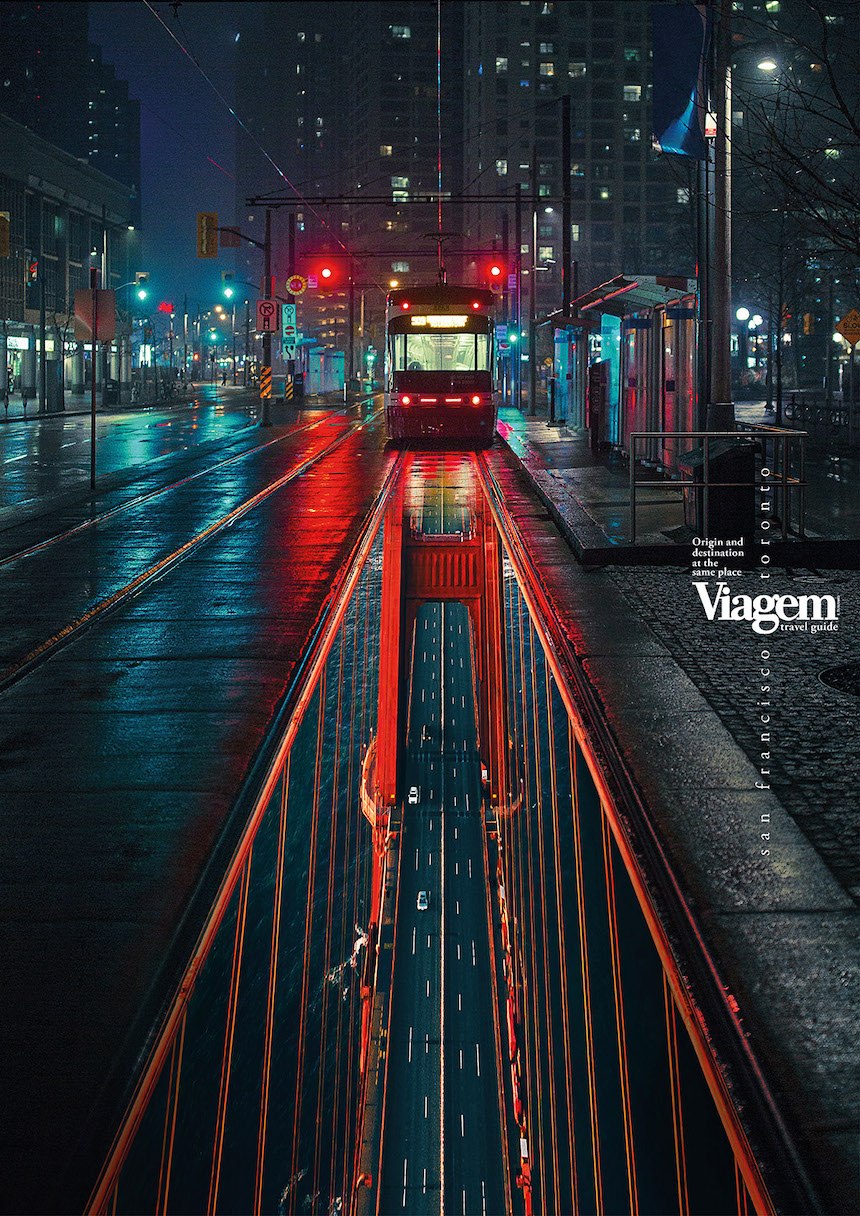 Credits:
Agency: Z+ HAVAS
Title: Destinations
Product: Viagem e Turismo Travel Magazine
Client: Editora Abril
CCO (Chief Creative Officer): Alexandre Vilela (Xã)
Creative directors: Alexandre Vilela (Xã), Celio Salles and Tarso Soares
Art director: Juliano de Almeida
Copywriter: Tiago Moralles
General Media Director: Rodney Ulrich
Media Director: João Sobrinho
Production Director: Diego Melo
Art Buyer: Beatriz Rossi
Print production: Carlos Vieira
Image treatment: Adilson "Peixe" Verçosa and Muhammad "Thezairul" Zairul
Image Treatment Studio: Thezairul
Image Archives: Unsplash and Getty Images
Photographers: Filip Mroz, Simon Zhu, Luke Stackpoole, Kevin Boutwell, Andre Benz, and Yalin Kaya
Client approval: Andrea Abelleira, Fernanda Cazés