With 100,000 animals abandoned each year, including 60,000 dumped during the summer, France holds the record for abandoned pets in Europe. Not a pleasant compliment for a country that prides itself as being civilized. Animal rescue centers in the country are overcrowded with animals and need a helping hand to make people stop abandoning their pets.
30 Million Friends Foundation is here to help these people open their eyes and realize that what they're doing is not ethically and morally correct. That is why the NGO 'joined the pack' with French agency Altmann + Pacreau and launched a new campaign which takes inspiration in Queen's famous "We are the Champions" hit song.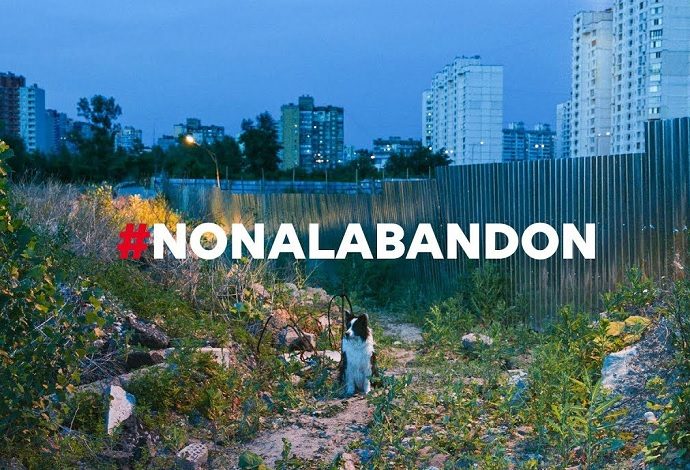 As you most probably know, the song is a song of triumph. However, this time it serves as a sad background for the institution's new campaign, which was specially designed to stop the abuse against pets. Directed by multi-awarded collective Megaforce, the two-minute-long video features pet owners beside their lovely pets. Unfortunately, what seems like masters' regular day out with their beloved pets, is about to change pretty soon…
Each of the protagonists goes and abandons their pets while singing the chorus of Queen's tune. This special musical piece is usually a source of pride during major sporting events, but this time it shall make France feel shame and embarrassment.
Speaking about why they chose the song to compliment the campaign, Reha Hutin, President of the 30 Million Friends Foundation said: "We wanted to shock and punch the table and say, <That's enough>. After playing the card of emotion with the institution's previous film (over 45 million views on social networks, Ed), the 30 Million Friends Foundation strikes even harder this year to raise awareness and provoke a national outburst."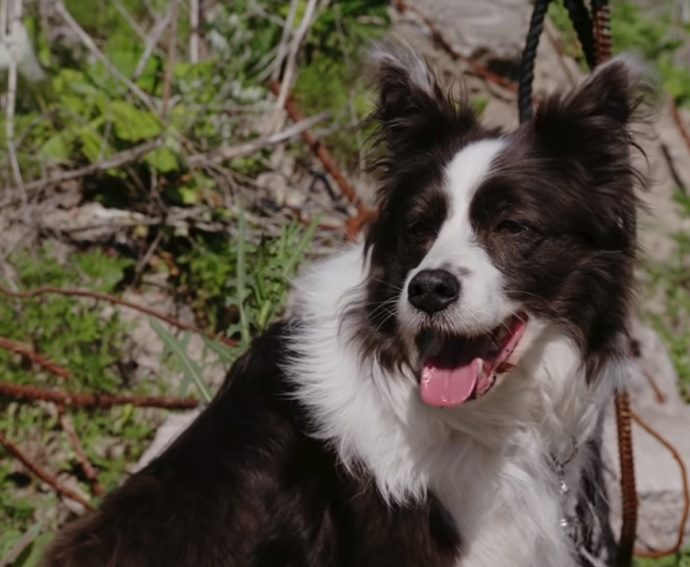 It's not only cats and dogs that get abandoned in France. There are also other "victims", such as rabbits or hamsters. The heartbreaking video shows that this isn't a problem that concerns a certain social class only; it's something that should make the entire society give a second thought about adopting a pet.
Available on TV, on a dedicated website, YouTube, and 30 Million Friends Foundation's social networks, the video was created to reawaken consciousness and prompt a surge of national spirit. "We've been saying this for 30 years, and have made this 'electro-shock' video deliberately tough, to show people the cruel results of what they, and thousands of their friends and neighbors, are doing," continues Hutin.
"We were lucky that Queen gave us the rights to this song because Brian May, the band's guitarist, is a fervent animal advocate," the foundation's president continued. "Freddie Mercury was a cat lover, and he had eight at home."
So, French people, what are you doing? Why abandon pets when you can make Freddie proud of your treatment of all animals?