The National Football League, not to be mistaken with European football, is a professional American football league consisting of 32 teams and has established itself as the most successful sport in America with unprecedented popularity and success. Last season attracted around 15.8 million viewers with TV ratings reaching new highs after experiencing a short dip in popularity.
Now, to kick off the NFL's ultimate 100th Season, the league has partnered with creative agency 72andSunny Los Angeles and taps into the deep love people have for the immensely popular game of American football. In the latest campaign "We Ready," the NFL captures the fan and player passion that lives everywhere from locker rooms and fields to face paint and tattoos, even to dances and chants.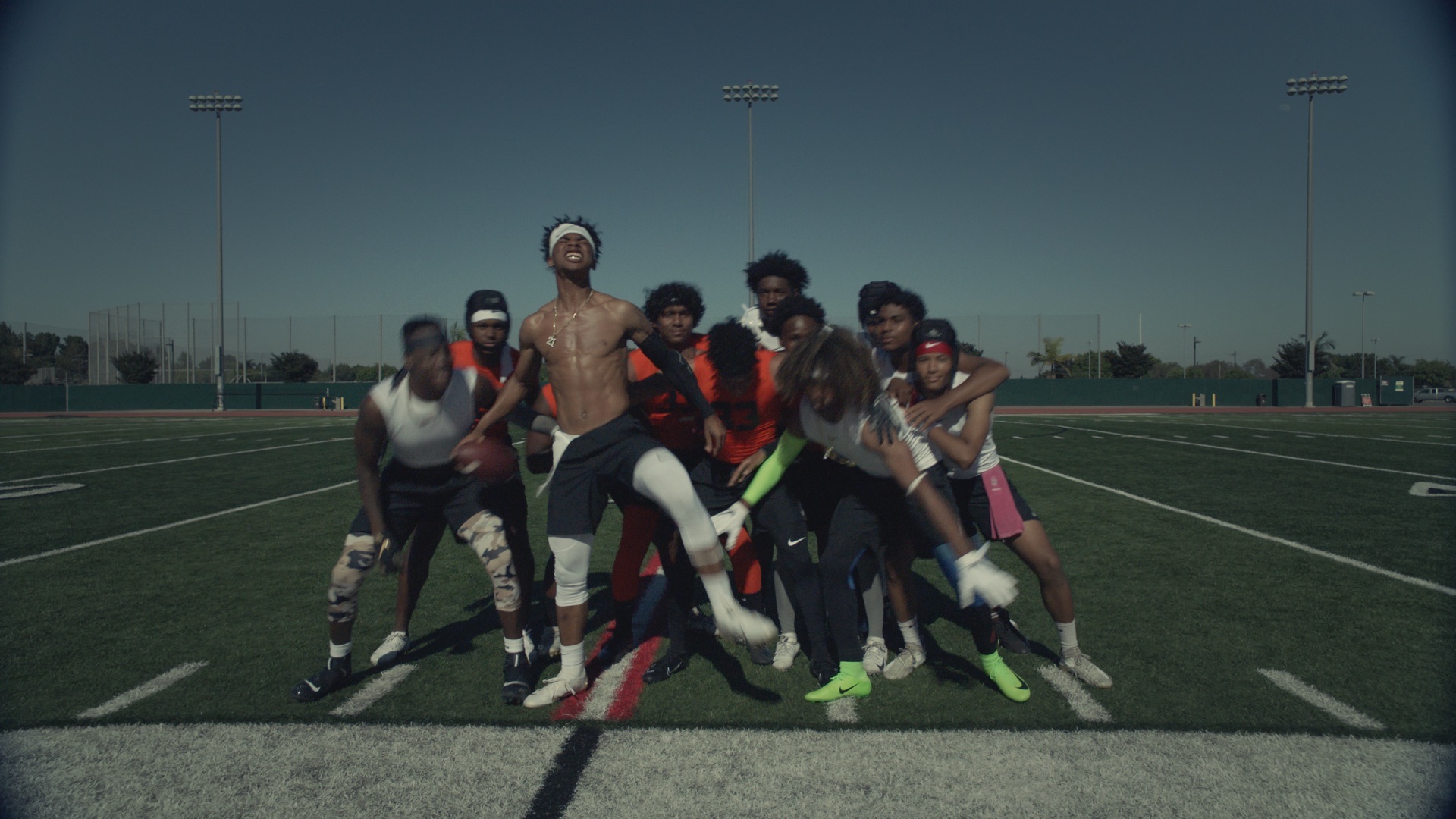 The short film showcases an array of professional football players, fans, and also inspirational coaches. There are eight professional athletes and stars of the game,  including New Orleans Saints running back Alvin Kamara, Houston Texans quarterback Deshaun Watson, Washington Redskins safety Landon Collins, Carolina Panthers running back Christian McCaffrey, Houston Texans wide receiver DeAndre Hopkins, Cleveland Brown wide receiver Jarvis Landry, and Los Angeles Rams running back Todd Gurley.
The spot features an all-female team of The Los Angeles Bobcats, while the inspirational coach and Winner of 2019 ESPY Jimmy V. Award for Perseverance, Rob Mendez, also makes an appearance. And don't worry, the campaign does feature the most important team member of all – the fans. Namely, NFL Fans from teams including Dallas Cowboys, Pittsburgh Steelers, Kansas City Chiefs, or New York Jets.
While the first spot gets everyone hyped, NFL's own agency 72andSunny also introduces another ad that celebrates a different aspect of the game. Well, two to be precise. Tradition and rivalry.
While the fact that American football has become a national tradition for many in the United States means that the NFL has become immensely popular, there is another aspect to everyone having their favorite team. When the habit of watching football on Thursday nights becomes something that is passed down from parent to child—while whole families often gather around the television to catch their favorite games—it means that there is more room for banter, teasing, and of course strong rivalry.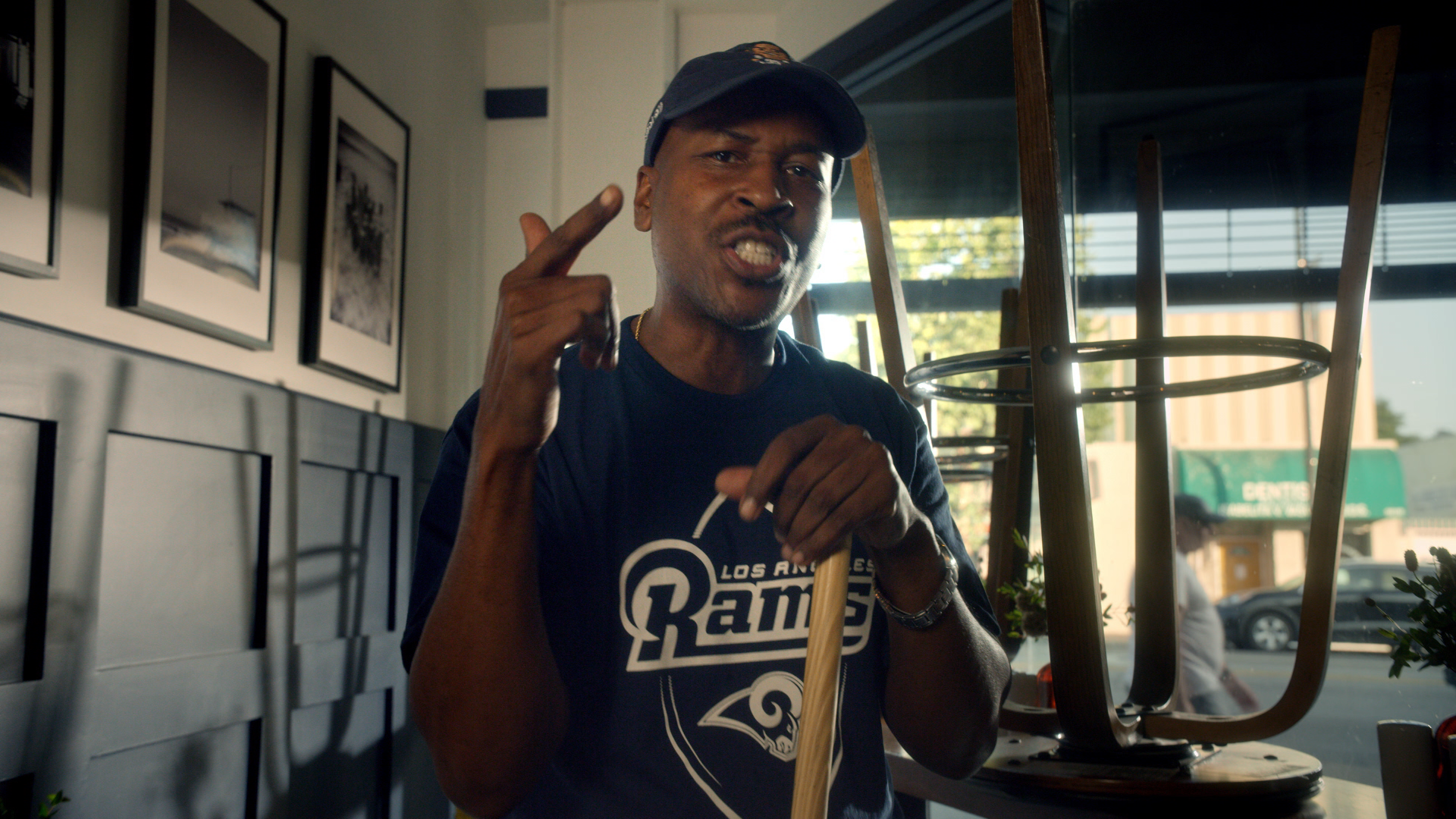 So, after being inspired by this year's Thursday Night Football matchups that are packed with historic division rivalries, the NFL decided to include the fans even more – with real fans across the country showcasing the fire and passion they have for their teams.
The campaign bears a very catchy tagline: "We're All Rivals Here" and comes as a combination of traditional casting calls, callouts by NFL teams, and social media outreach, which were all used to find authentic fans willing to participate in a little banter. During the production, fans were filmed simultaneously allowing both sides to hear what each other was saying during the throwdowns, which encouraged the real-time, high stakes banter.
The NFL enlisted lifelong New York Giants fan and renowned director, Peter Berg (who directed the NFL's Super Bowl spot, "The 100-Year Game") to direct the films. Berg was just as much a fan as the actual cast and even sparked debate from behind the camera.
The spot airs on broadcast starting with the new season in September and there will be new films rolling out ahead of the ongoing matchups, during the regular season.
Credits:
Campaign: We Ready
Client: The National Football League
Agency: 72andSunny Los Angeles
Director: Stuart McIntyre
Production: Somesuch
Editing: Cabin Editorial
Finishing: Shape + Light
Sound Design: Human // Lime
Mixing: Lime
Campaign: We're All Rivals Here
Client: The National Football League
Agency: 72andSunny Los Angeles
Director: Peter Berg
Production: Film 47
Editing: Arcade