On August 19th, 2019, Ubisoft announced the release of Tom Clancy's® Rainbow Six SEAT game's trailer. The entire scenario is based on Tom Clancy's novels, while the game focuses on special-ops soldiers from across the world. Keeping in mind that the game has over 45 million players around the world, Ubisoft can call itself lucky, as this is the brand's most popular franchise.
The game counts four years of success, but Ubisoft wants more. To honor the ever-growing SIEGE community, the company joined hands with CLM BBDO Paris creative agency and launched "Every Life is a Lesson" film, a story that follows a man while wandering around in a cemetery, recounting all the different ways he has faced fate in the new game.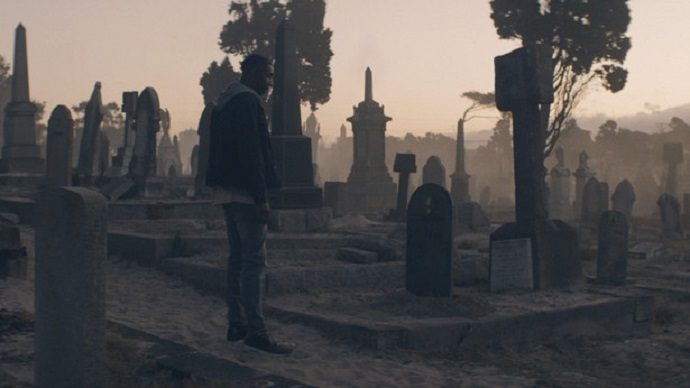 Those who are not familiar with the game need to know that one cannot — and probably will not — win the first time. R6 requires skills, patience, tactics, and teamwork, and winning the game will not happen overnight. This is a story that asks players to surpass themselves each day.
The film is nothing like an average game promo. In the movie, viewers are greeted by a man who recalls all of his previous deaths, getting a glimpse of the action that happened behind them. Directed by award-winning Henry Hobson, the visual adventure plunges players into the psyche of a man — which is actually the player himself — before the game is launched.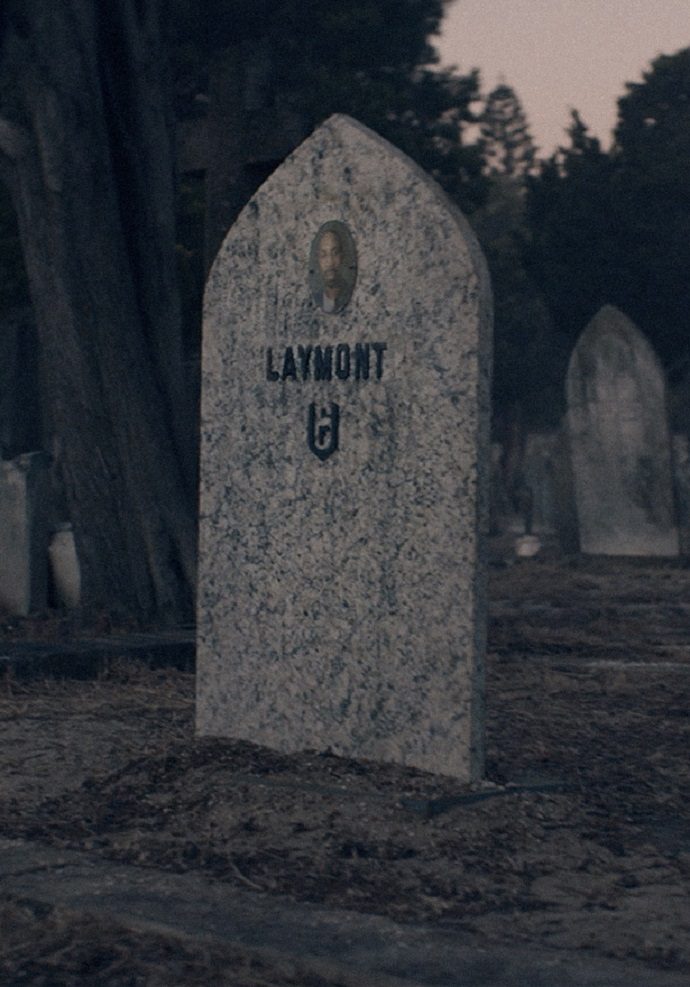 The video's action unfolds in a mysterious cemetery. It doesn't take long before we find out that the man is mourning not for others, but for himself, as he is the one who died over and over again. He is spotted making his way from a tombstone to another. With each grave, the tension rises. He then meets with his teammates, who help him launch into action. The campaign reaches its climax once we finally learn that "Every Life is a Lesson."
This is a game that is more about strategy rather than winning. It kindly reminds people how important patience can be. If patience is not your strength, then you should first watch the trailer and then play the game. Just click "play" on the video below and let the man in the video guide you throughout the Ubisoft experience.