Twitter has become a popular social media platform for discussing almost anything, including climate change. Many people around the world—be they scientists, politicians, campaigners, journalists, etc.—use the platform to converse about the dividing topic. Sadly, this brings a lot of misinformation, as there are users who spread their 'fake news' about climate change. Protect Our Winters Canada wants to battle unfounded statements, so together with creative agency Sid Lee, the '501 non profit' has launched an online tool that allows everyone to #FactBack climate change deniers on Twitter.
The tool was released in time for the Global Climate Strike and the UN Climate Action Summit 2019 and works as follows: Each time someone tweets a false fact, the Fact Avalanche sends an alert inviting internet users to provide their comments backed-up by scientific facts from scientists, various universities, and other partners. This way, every false climate tweet gets buried under massive amount of truthful data.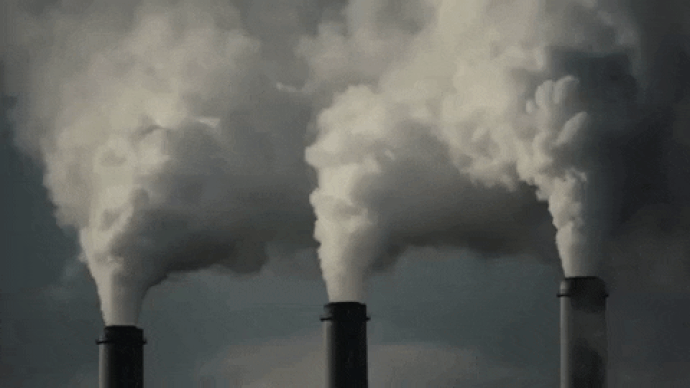 A study from Oxford University reveals that only 3% of the content regarding climate change on Twitter comes from an expert scientific source, while another report conducted by the University of California discovered that climate deniers get 49% more visibility in the media and online when compared to actual scientists. Protect Our Winters Canada wants to shed some light on this matter, hoping to solve the issue of misinformation and skepticism shrouding the topic. The NGO also wants to supply people with more knowledge on the issue. Plus, the organization admits that climate change has become a political topic and hopes that by bringing scientific facts into the discourse, the facts will help steer it the right way.
"As Canadians, winter is part of who we are and the sports we love. Losing it would be like losing a part of our identity. We hope giving people the facts and making sure misinformation isn't part of the conversation anymore will empower Canadians to finally come together as one and become climate leaders for the rest of the world. And we think the Canadian election is the perfect moment to do that," David Erb, Executive Director of POW Canada, kindly explained in a press release.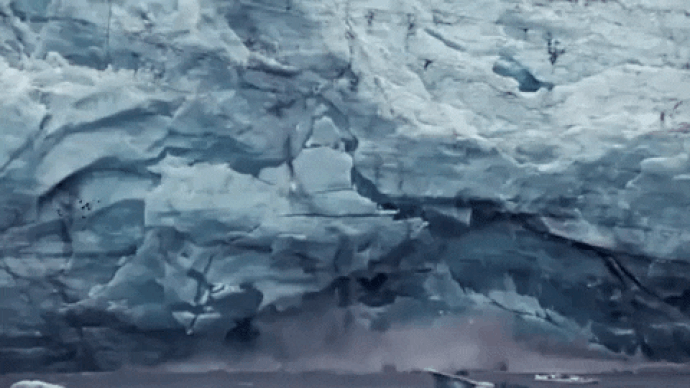 The Fact Avalanche follows Twitter's most influential accounts of climate deniers and political figures who might change people's opinions regarding climate change. From now on, if a false tweet is released onto the social platform, the Fact Avalanche automatically sends an alert to everybody who uses it. Thanks to a data bank full of scientific facts, the tool allows the users to give feedback to these 'villains'.
"Climate deniers and fossil fuel lobbies use Twitter to spread skepticism and misinformation, so we thought it would be a great idea to flip things around and use the same tool for good. POW and Sid Lee are a natural fit from our love for the outdoor and our will to use disruptive ideas to fight for one the biggest challenges of our time," explains Kristian Manchester, Executive Creative Director & Partner at Sid Lee.
To join the Fact Avalanche community, people can visit the website www.factavalanche.com and choose the way they want to be alerted: a text message, an e-mail, or via Slack. Now, let's show @realDonaldTrump—who's numerous climate denial tweets have been described as a national security threat (Forbes, 2019)—how climate change really works.