Imagine how history would have looked like if people had access to the internet and smartphones over the span of time. Constantin Brancusi would have been able to fulfill his dream of designing a real Endless Column on social media and Jewish people living the Holocaust would have had a chance to explain to the world — via images — what they are going through. Indeed, social media platforms have huge potential — especially Instagram — so we need to use them constructively.
So, for this week's #ThrowBrandThursday, we decided to feature a project that uses Instagram to teach millennials the magic of literacy. Ladies and gents, meet "Insta Novels," a campaign courtesy of The New York Public Library and its partner in crime, creative agency Mother. The project's big goal is to convince people to read more books. To make this possible, the institution turned its attention to one of the largest media platforms in the world to bring literature to life.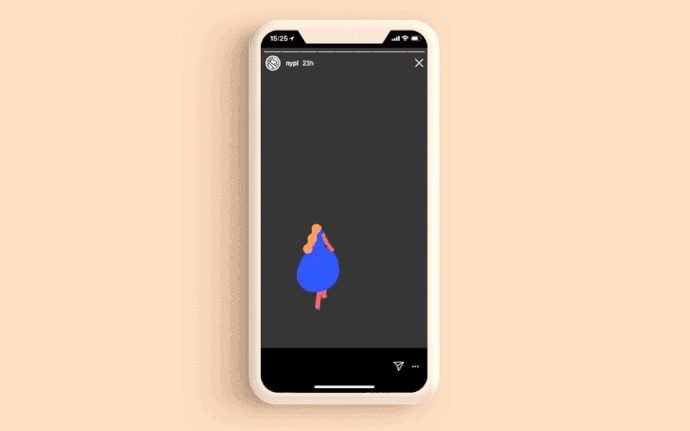 Instagram stories offer a lot: from dogs to people on vacations, and karaoke, you have all sort of things to look at. But starting with August 2018, you have the chance to read some of the greatest stories of all time: NYPL decided to change the way people are using Instagram and uploaded an entire library of classic literary works, giving readers all over the world the chance to read a good book.
"By embracing the changing times, we were able to get hundreds of thousands of readers to crack open a timeless novel. Proving the best stories will always stay with us. No matter how many gym selfies people are posting," states NYPL on the instanovels.work website.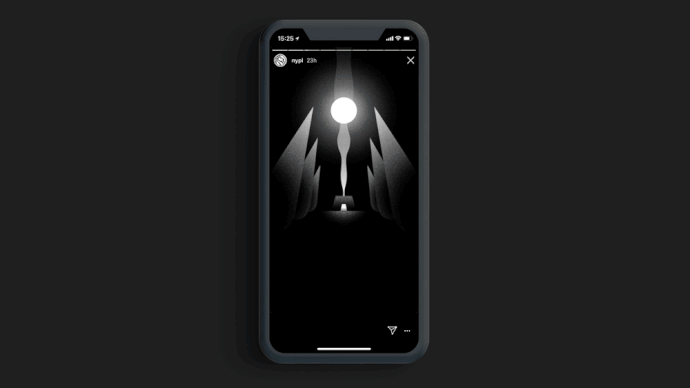 The books that are part of the Insta Novels Collection come from the public domain. Even though they are over seven decades old, each of them has a theme, an idea, a character that allows the viewers to feel like they are from the 21st-century. Some of the themes that appear in the Instagram 'pages' are transformation, identity, representation, and lastly, gaslighting. To bring the stories to life, NYPL has worked with artists and studios which are all native to the Instagram platform. There was only a question the creatives were asked to answer: If these books were to be released today, and the covers could move, what would that be?
Anyone can browse classic titles, including Alice's Adventures in Wonderland, "The Yellow Wallpaper," and The Metamorphosis, amongst others. The books are also available on SimplyE, The New York Public Library's free e-reader app, available on the App Store or Google Play.
Now, this is an admirable way to use Instagram!