Exclusive homeware brand Trove, introduced by renowned interior-design house Studio Duggan, has launched just recently with a holistic brand identity imagined by London-based agency ShopTalk. The company — a furniture range with bespoke, vintage and carefully sourced treasures available online and at the brand's West London flagship boutique — reached for Studio Duggan's creative prowess to help shape its true expression of exquisite aesthetics.
Knowing that this isn't the time to play solo, Studio Duggan reached out for the London-based creative agency's helping hand and, together, they shaped Trove's new image, which stems from a world where beauty thrives. The teams drew up an identity that truly reflects Trove's unique design aspirations and expertise, while empowering people to choose carefully curated, timeless pieces with confidence.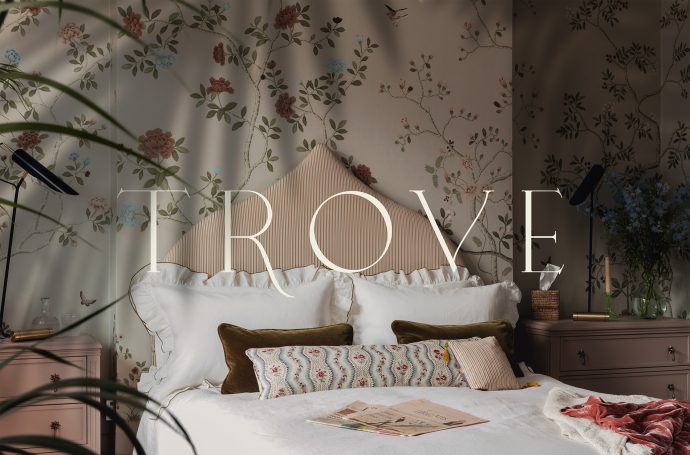 To create the slick concept, ShopTalk sketched an entire brand story for Trove, developing an interesting space that perfectly merges physical with digital, and where clients embark on a journey through a mystical place where brands get to be celebrated.
Paul Ferry, Founder and Director, ShopTalk, shares more insight on Trove's new look: "When Studio Duggan approached us, the team expressed love for majestic animals and exotic prints. We took that creative 'feeling' and turned it into a faraway land – the mystical world of Trove. We wanted to convey a sense of exclusivity to appeal to discerning people. The renowned Studio Duggan is opening up its 'treasure trove' of designs for people to seek out and discover, so it was important to convey a sense of excitement and exploration. But the work had to function seamlessly in a commercial sense, too."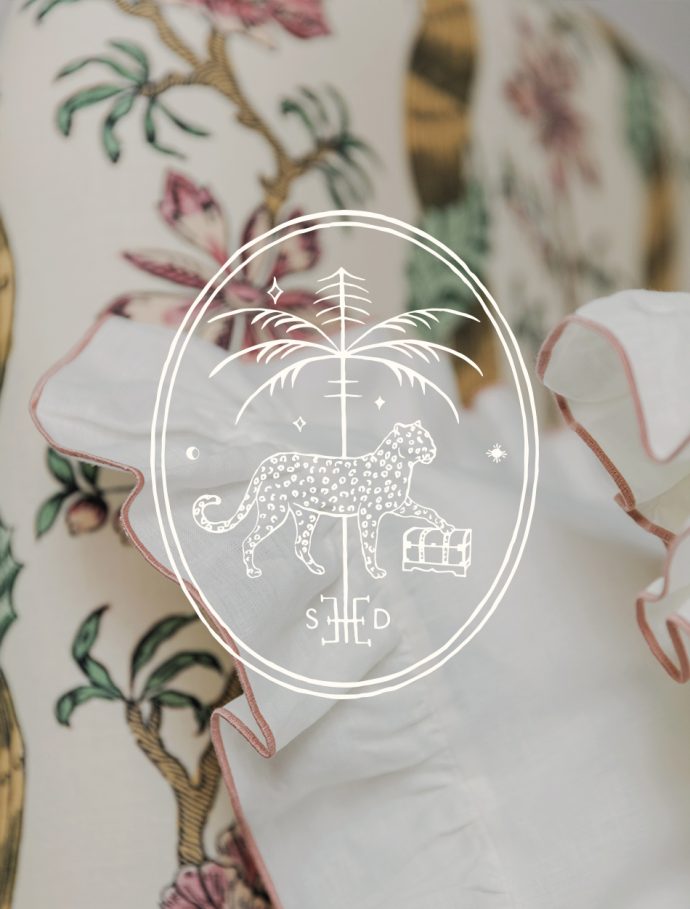 ShopTalk worked alongside illustrator Tatiana De Nicolay and developed a series of illustrations that reflect the brand's core values: a leopard to represent permanence and timelessness, a serpent to protect the key to the world of Trove, a hot-air balloon to transport precious cargo, and eyes to convey honesty and transparency.
The pictures and symbols should now set Trove apart from its competitors. To fabulously finalize these illustrations, the agency developed a font which the creatives carefully embroidered on boxes, ribbons, bags, and tags.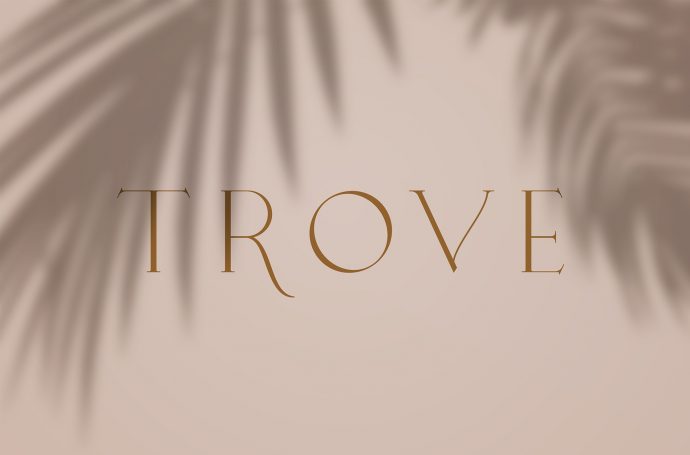 Tiffany Duggan, Director, Studio Duggan, reveals the perks of partnership with ShopTalk: "We're thrilled that we were lucky enough to be recommended to ShopTalk for our new venture, Trove. We found in them a true partner who took the time to understand our vision and translate it into a tangible brand. Paul and James are knowledgeable, proactive, enthusiastic, creative and, above all, just so lovely to deal with. We couldn't be happier with the world of Trove that they have created for us – it has surpassed every expectation."
Being on the market since October 2019, Trove has been providing a furniture range with vintage and carefully sourced treasures that are available online and at its boutique. Unfortunately, we don't have the possibility to get our hands on one of Trove's interesting pieces, but at least we have ShopTalk's visual identity for the brand, which we can all admire in below!