When it comes to neat inventions, Ford kind of nailed it: The automaker isn't just about developing pretty and safe cars for its customers but it also looks for creative ways to make their life easier. For example, the brand came up with the clever Max Motor Dreams baby crib. Next, the company launched the Lane-Keeping Bed, a smart bed that keeps your selfish partner away. Sure, the brand cares for its customers. But you know what else the company cares about? Man's best friend. Yes!
There's nothing more unpleasant than seeing your dog get terrified because of fireworks or thunderstorms. And sadly, you can do nothing about it. Well, until now, because Ford Europe came up with a solution to this problem: It created a noise-canceling kennel that aims to solve this problem.
Being a witness to a fireworks show is pretty impressive for human beings but for a dog is hell on earth. Man's best friend hears those sounds of fireworks make seven time louder than humans do. Actually, based on this fact, Dhélet Y&R agency came up with an experiment, asking pedestrians to try on a dog head. The thing is that the mask played the sound of fireworks seven times louder. As you probably have guessed, the sound became unbearable for humans. So why do we do this to our loved pets?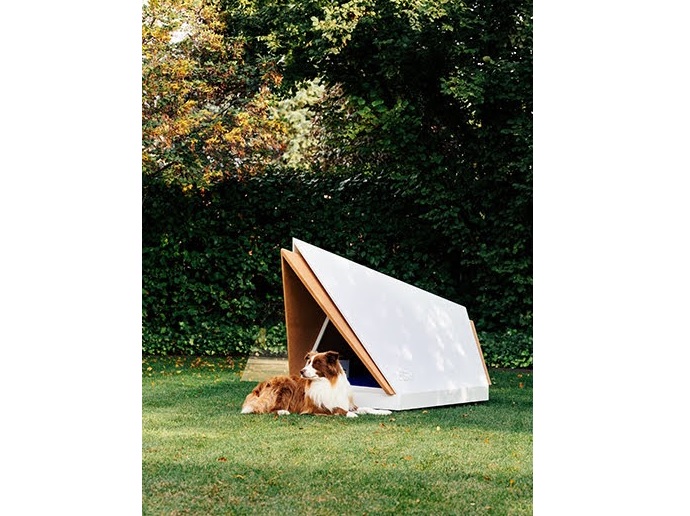 Well, we can finally stop this from happening. And during this week's #ThrowBrandThursday, you'll find how to treat right your dog. So, listen here: Ford Europe developed a prototype kennel for dogs to hide when thunders or fireworks are taking place. The concept uses noise-cancellation technology created for high-end vehicles sold in Europe.
The technology englobed in this gadget is simple: once microphones inside the prototype kennel detect the sound of the fireworks, a built-in audio system emits opposing frequencies that in effect cancels out the noise completely – or at least reduces it significantly.
"Many animals find fireworks scary – and compared to people, dogs can hear things that are four times further away, and across a much wider range of frequencies. Preparing in advance of firework displays is the key – and part of that is to identify a place where your pets feel safe and happy," explained Graeme Hall, "The Dogfather," one of the UK's best dog trainers who have helped 5,000 dogs and their owners with behavioral problems.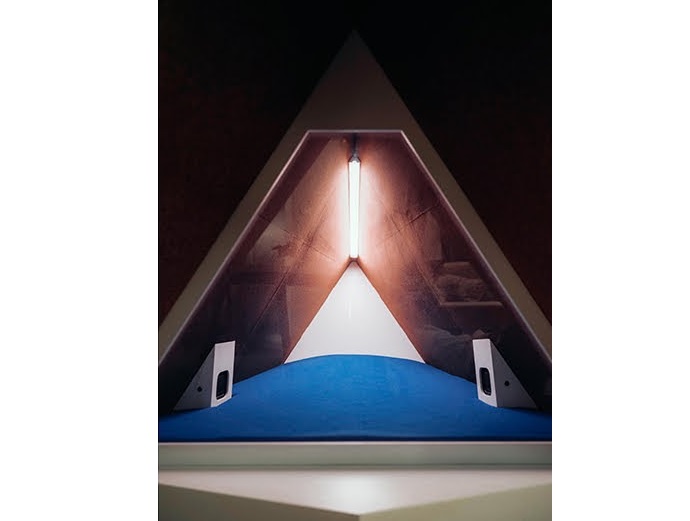 Lyn West, Brand Content Manager, Marketing Communications, Ford Europe, added: "We wondered how the technologies we use in our cars could help people in other situations. Making sure dogs and their owners could enjoy a stress-free New Year's Eve seemed like the perfect application for our Active Noise Control system, and we have a few more ideas in progress as to how our every day lives might benefit from a little Ford know-how."
The noise-canceling kennel is the first in the "Interventions" line and was designed to protect dogs but also to present the company's noise-canceling technology that they have introduced to the Edge SUV. Sadly, the dog cage isn't available. Despite this, we can't but admire Ford's inventions, which are created to bring a solution to a problem, be it a petrified dog, a crying baby, or a selfish partner.