Not much can be said about a jar of sauce. Except that it perfectly complements a fresh dish of pasta. Or pizza. And that's it; End of a gourmet story. Or is it? Well, you can always feel like a chef if you try the full range of tomato sauces in different variations from Artashat Cannery. Better, you can experiment with the tasty and delicious side of the sauces whilst immersing yourself in a visual story, which formascope design agency meticulously imagined to go hand-in-hand with this product.
The Shahumyan-based company claims that its products are 100% natural. Much like Burger King's Whopper, which recently paraded on the advertising stage with a bouquet of mold flowers. Sure, this is an ingenious idea to show how clean your products are but the sauce brand thought of something else when it decided to promote its product among people. Each jar of sauce follows a unique recipe and has intense flavors and aromas, all without the addition of conservatives and coloring substances. Pretty neat, isn't it?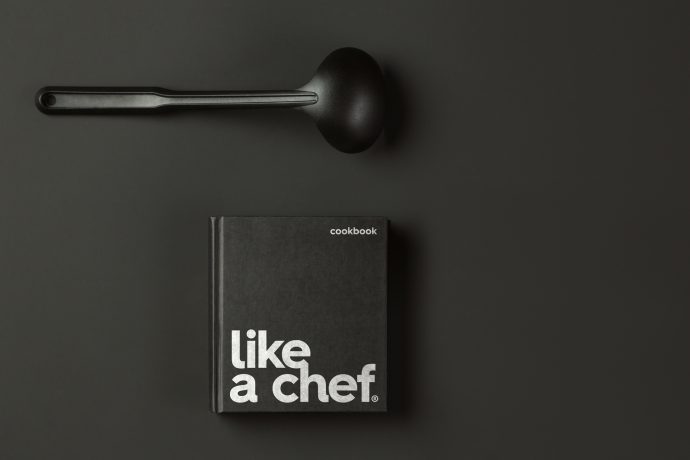 Now, let's focus on what concerns us most: the brand concept and the packaging creation behind these products. During this week's #ThrowBrandThursday, we will get inside the minds of the creatives at formascope design, only to see what was in their heads when they contoured the looks of this professional line of sauces.
According to the agency, the idea that stands at the foundation of the new brand identity is that each and every person can cook tasty and delicious meals, using the sauces the brand offers. Drawing inspiration from the brand's name, "Like a Chef," the artists created a packaging design that actually helps people feel like chefs and cook like one in their own home. For each package, "we've rounded up some kitchen lingo to get consumers the vocabulary that will help to also talk like a professional chef in no time," claim the artists behind this project.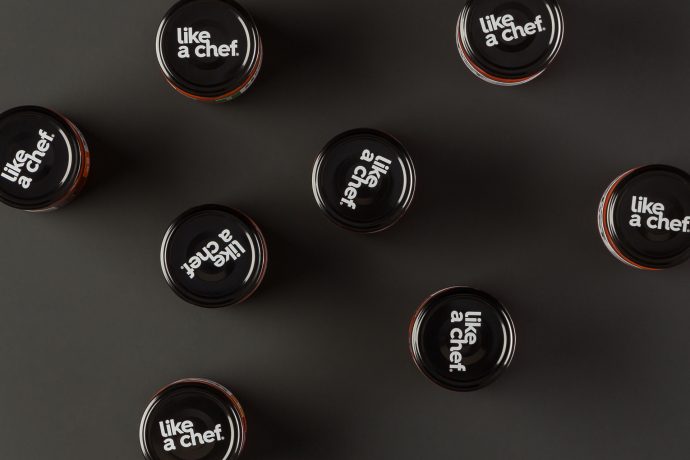 "To create each sauce, we use natural ripe tomatoes grown under the sun of the Armenian highlands. Use them as the basis for pizza, create with them sauce for meatballs or Italian pasta, add to lasagna or risotto. And make sure: cooking is delicious and easy if you do it with Like a Chef," adds the brand.
Now, whilst the sauces make us crave after Italian cuisine, the brand identity that comes along with these products pampers our appetite for great design, which visually speaks about the quality of the ingredients used to create "Like a Chef" sauce jars.