Whether our doctors like it or not, the fact is that many patients turn to the internet first in their healing process. According to a study, around 80% of internet users have searched for a health-related topic online. Most of these people are affluent, well-educated, and female. We'll say that again: female. Although they seek health advice online, not many of them will get their answers. And this happens because of the gender bias ingrained in technology platforms.
For example, Siri, one of the world's famous virtual assistants, doesn't know how to answer to "how do I check my breasts" question. However, the assistant is trained enough to give males a guide on how to check their testicles for signs of cancer. Moreover, it actually responds to slang terms for the male anatomy. These facts make us ask ourselves: Why is there a gender difference?
Wunderman Thompson Sydney is here the make things work normally for both sexes. For this, the creative agency "corrupted" Karen Jacobsen — whose voice can be heard on over a billion devices — to lend her voice and bring justice to women all over the world. Being the voice of Siri, Jacobsen felt that the virtual assistant is missing something. To make the device be helpful for every one of us, the famous lady started to keep on-line lessons about how a woman can touch herself in search for signs of cancer. The initiative is part of the "I Touch Myself Project," a campaign that pushes the ladies to discover their own body by analyzing it with their fingers.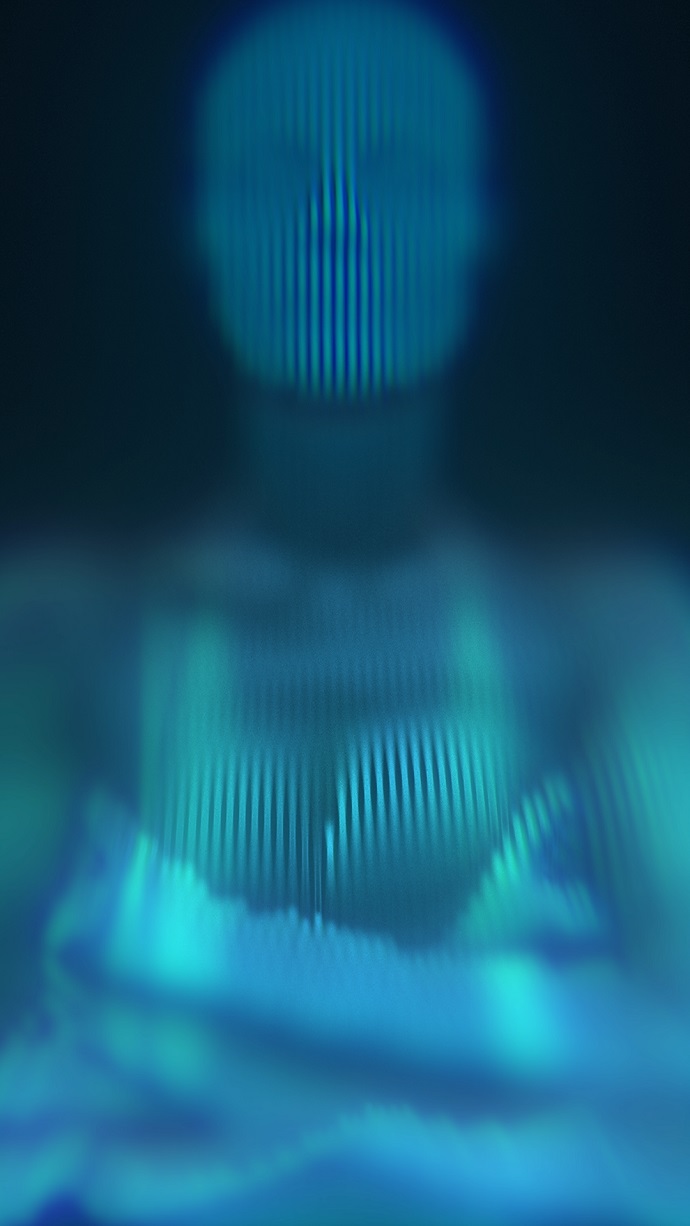 Before seeing Siri giving a good lesson on how to look for cancer signs there was Unilever-owned India soap maker, Lux, which launched "The Soap with a Lump," reminding the ladies to check their breasts each time they are having a shower. The soap was developed by the same agency, Wunderman Thompson, only this time, the Mumbai-based one, and shows the product slowly dissolving, whilst the lump keeps intact.
The creative agency's commitment to fighting breast cancer and helping women discover the early signs of the disease is reflected in the current campaign also, which you can visually analyze in the one-minute-long video the Sydney-based agency did in partnership with Collider. The video features Jacobsen's ubiquitous voice encouraging women to 'touch themselves,' explaining in detail the step-by-step process ladies have to follow when feeling their bodies. For the awareness message to be shared widely, the team that worked on the campaign skirted around nudity censorship guidelines on social media. Therefore, a digital body for the voice assistant is portrayed in the short film.
Jacobsen said that she was honored to be part of this and that the initiative moved her, as it is a perfect tool to save women's lives: "I jumped at the chance to advocate for women to no longer be penalized by gender bias in tech devices. With one in eight women diagnosed with breast cancer, hopefully, women will receive the lifesaving information they need."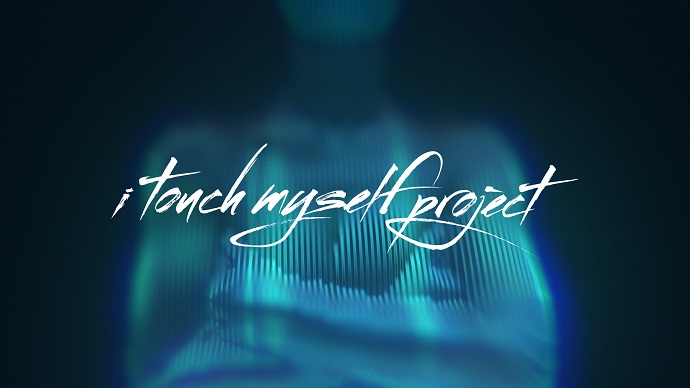 Angela Morris, National Chief Strategy Officer, Wunderman Thompson adds: "As our reliance on voice tech increases, so does the responsibility of the companies behind them to design them without gender bias. This campaign shines a light on that. For real, sustainable change we need to see a commitment to eliminate all forms of bias when developing products."
The campaign is hosted online, via social media and other digital platforms. Plus, it is supported by a microsite, where women can learn more about their health. Yet, Wunderman Thompson doesn't stop here: The agency is working on a similar skill for Alexa that, once approved, will allow Amazon devices to respond to the question "How do I check my breasts?"
Let's applaud the agency's initiative for helping to close the information gap and spread the word even further!
Credits:
Featuring: Karen Jacobsen
I Touch Myself Project Ambassador: Rahni Sadler
I Touch Myself Project Directors: Charley Drayton, Marcia Mason, Bernard Drayton
Collider Director: Andrew van der Westhuyzen
Technical Director: Hugh Carrick-Allan
3D scans courtesy of UTS ProtoSpace
DoP: Jonathon Pilkington
Managing Director: Rachael Ford-Davies
Producer: Lucy Pilkington
Head of Studio, Production: Naomi Iland
EP, Digital: Annabel Stevens
HMU: Shaina Ehrlich
Lighting & Camera Assistant: Jon Brown
Smashbox Studios New York
Avatar Model: Danielle Jackson
Music composition: Pat Thrall
Song Zu Sound Designer: Abby Sie
Producer: Olivia Ray
Original Music Track Songwriters:
Christina Amphlett, Tom Kelly, Billy Steinberg, Mark McEntee
PR: Hill + Knowlton Strategies
National Chief Creative Officer: Simon Langley
Creative Director Sydney: Sinead Roarty
National Chief Strategy Officer: Angela Morris
Art Director: Amee Wilson
Copywriter: James Southey
Partner: Ana Lynch
Engagement Manager: Bronte Rohrig
Senior Producer: Gabe Hammond
Editor: Kel Gronow
Junior Producer: Chloe Marshall
Creative Director, Content: Brie Stewart
Senior Front End Developer: Sam Cole
Senior Front End Developer: Joe Campbell
Junior Front End Developer: Ari Friedgut
Creative Designer: Evelyn Tran
Senior UX Designer: Lachlan Sunderland
Delivery Lead: Emmanuelle Revelut
Head of Production: Jackie Archer
Editor: Dave Wade
Senior Designer: Daniella Coles
Associate Producer: Heidi Fidel