Even though people still prefer reading the printed version of the newspapers, we can all agree that there are users who take their information from an online source. Like you do at the moment: We guess that you read our article either from your laptop, tablet, or smartphone. But, when you get your news online, you are at risk. And we are not referring to the situation in which you could be the victim of fake news. It is not the source of information the one that endangers you, but the fact that your device is equipped with a webcam.
In this day and age, owning a webcam means that you can be spied on easily. The webcam is like a gate that invites hackers to come and spy on you. This explains why some of us use primitive methods to protect ourselves: We either put tape, a sticker, or even a piece of paper over our webcams. Heck, even Facebook founder Mark Zuckerberg does this.
The process of attempting to hack into a person's webcam and activate it without the owner's permission is known as Camfecting, an issue Wunderman Dubai and Teletrade — one of the leading providers of corporate technology solutions in Lebanon — want to fight with so that anyone can be safe while surfing the internet.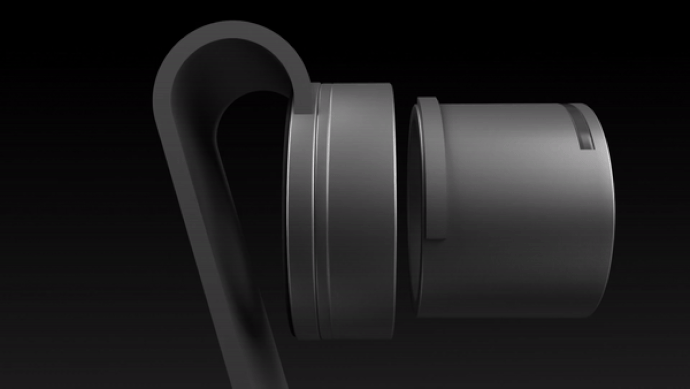 Any user can be safe online by protecting themselves using different antivirus software. Still, we are vulnerable when it comes to our webcams. These devices can be hacked and infiltrated without our permission and with relative ease. "That's how we came to address the problem commonly known as Camfecting," explained Wunderman's creative and development team. So, if you think that taping your webcam is too much, then maybe you can try the company's "Hacker Blocker," a clever gadget, 3D-printed, that not only stops hackers stalking you through your webcam, but also sends them one of the 50 hacking messages, like 'Hackmate!', 'Hasta la vista,' 'Keep trying,' 'Not today,' and much more.
Teletrade Computer Systems CMO said: "Being a local technology business in Lebanon, every year we seek to stand out almost by necessity and need for survival in this competitive field. However, as specialists in cybersecurity, this year we wanted to 'hack' the technology giants of the region in a different way. When the agency came to us with this idea, we felt that it was exactly what we were looking for: something that would call the attention of every CIO focused on the security of their company's data."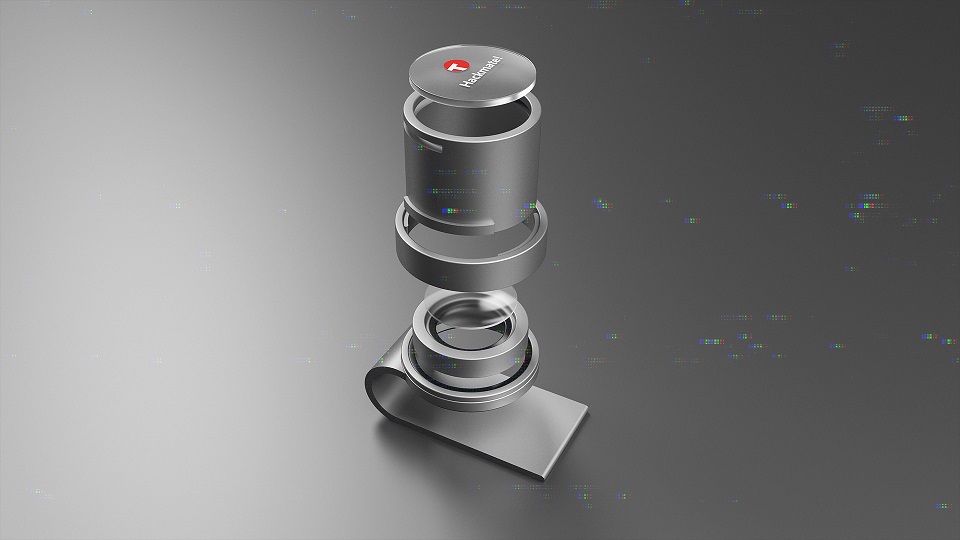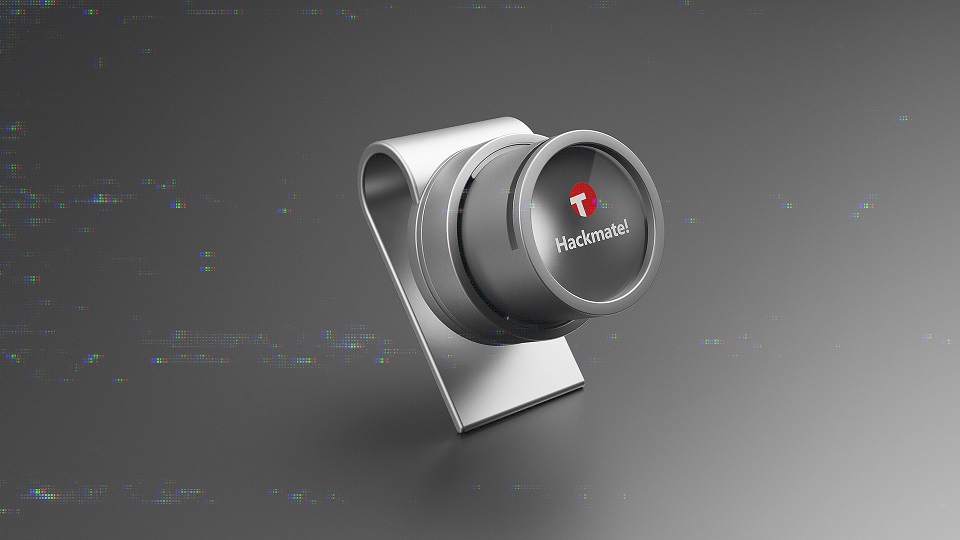 Pablo Maldonado, the agency's Executive Creative Director, added: "It took us a couple of months to arrive at the best design and build in terms of functionality. The good thing was that when we met the client for the presentation, we already had a working prototype of the idea. Now we're all using a Hacker Blocker on our computers because you never know."
Sadly, the gadget wasn't available to the public. We, at Branding.news, had a chat with Alvaro Bretel, Head of Strategy at the Dubai-based agency, and he informed us that the Hacker Blocker was limited to B2B clients only and it ran for two months only. The device was received with open arms. Thus, this made Teletrade have a second thought on this option and it is currently considering doing more of these tools in the future.
Credits:
Client: Teletrade Computer Systems
Agency: Wunderman Dubai
Executive Creative Director: Pablo Maldonado
Senior Art Director: Saymon Medeiros
Senior Copywriter: Nick Leibrandt
3D Designer: Adrian San Vicente
Concept Design: Saymon Medeiros, Adrian San Vicente
Head of Strategy: Alvaro Bretel
Junior Strategist: Dina Alsharif
Senior Account Manager: Romy Aboutayeh
Producer: Vivek Chonkar
Editor: Soheil Magdi
Videographer: Ariana Rodriguez
Social Media Director: Hisham Othman
Product Development: Proto21
Music & Sound Company: CANJA Audio Culture
Client: Jean Haddad, Roy Haddad, Pierre Abi Younes