Currently, WeTransfer claims to have over 25 million users that share over 3 million files each day, 70% of which identify as working in the creative industry. You have to wait a certain amount of time to get the best out of the WeTransfer experience, depending on the files that you upload or download. But let's say that, on average, the waiting time is 90 seconds. This roughly translates as wasted time: There is not enough time to actually do something productive and too much to wait for something to happen.
WeTransfer is aware of the fact that downloading or uploading your files can be time-consuming. Therefore, the company invites you to be part of its hypnotic online experience, during which you can use your time in a productive, yet creative way. School for Poetic Computation's Co-founder Zach Lieberman teamed up with WeTransfer to create Color Push, a digital adventure that you can use as an escapade from your daily tasks and visually express your ideas.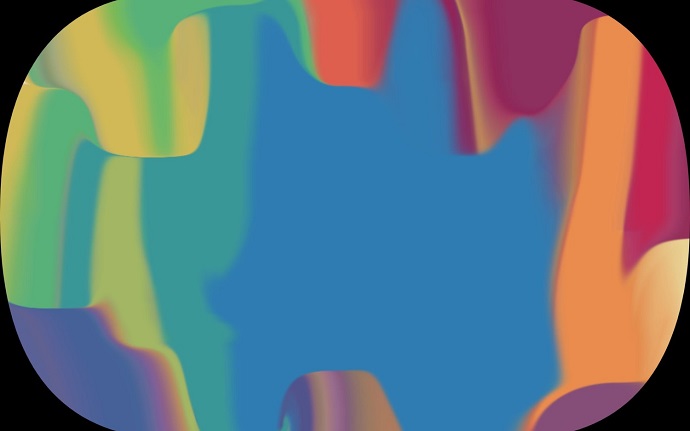 The project was initiated by WeTransfer's creative studio (the brains, coders, and creatives behind the company's renowned full-screen advertisements) to allow everybody to experiment within the team. "Our studio encourages and fosters collaboration, curiosity, optimism, and excitement for pure creation. Throughout last year, WeTransfer's creative studio decided to create an online experience for our users, one that would convey WeTransfer's branding and include elements of its visual identity in an arresting, conceptual way. They enlisted the help of revered digital artist and coder Zach Lieberman to make magic happen," says the WeTransfer team.
The experience will run for a month on wetransfer.com. The 90-second visual adventure invites users to create their own works of art, which can be molded using either the cursor of the mouse or, if the camera is enabled, they can draw using their head and hands.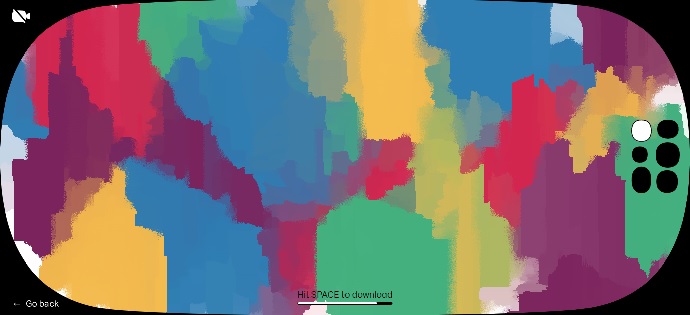 The users can use different brush strokes which can be found on the right side of the screen. Also, they can control the density and speed across a white screen. To make the experience an interactive one, WeTransfer allows users to download their artwork and even encourages them to share it on social media using the #colorpush hashtag.
"I think part of it is getting to a point where making and sharing work is very natural. You shouldn't put a lot of pressure on what you're doing," says Lieberman. "There's a part of your brain which is full of negative voices, but you need to listen to the other part that is more about intuition and play. We need to reduce the friction between having an idea and putting it out into the world."
Lieberman has an entire portfolio that includes different experimental, long-form projects. "Those projects can make you miserable if you don't enjoy the work," he says. "Rather than a sprint, it's like hiking a mountain. But with this project, every time we jumped on a Skype call it just felt really magical."
So, don't you just stay there; give it a try at colorpush.wetransfer.com. Then download the image and share it with us! We are eager to see what your ideas look like!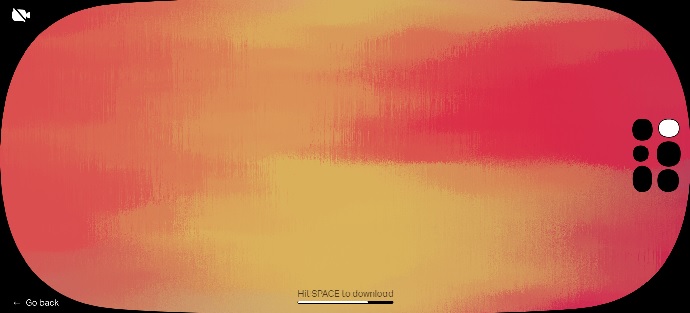 Credits:
Design: Pauline Klieber
Development: Jetske van der Wouden
Design & development: Mikey Casalaina
Production: Joe Mier
Marketing & PR: April Edgar