To stop the spread of the COVID-19, many countries and regions have imposed quarantines, entry bans, or other restrictions for citizens. Yes, we are stuck in our own places but you know what? The government has no power when it comes to our imagination. Indeed, people are not allowed to travel, but our creativity isn't subjected to border controls. Unable to travel around the world, we find ourselves nurturing our own imagination and letting our ideas flood other people's news feed.
One perfect example of such a human being, who uses his imagination to feed our thirst for creativity, is New York's Hostage Films director/DP Ruben Latre. Like many other people who respect the government's ordinances, the director is spotted keeping social distancing. Yet, he didn't let these rules affect his talent. So, he continues to film, design, and edit. All of these from the coziness of his own place. He shares his ideas with the world without putting someone in danger.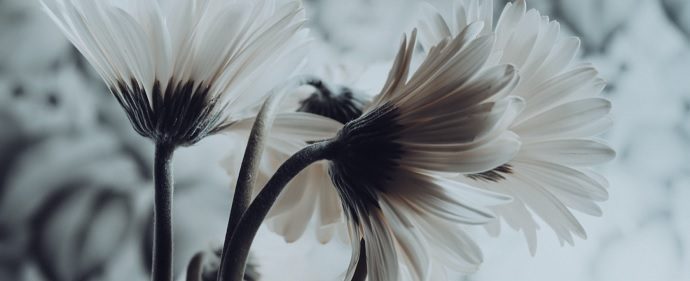 His in-house capabilities to create new and amazing content without cast or crew can be admired via its latest spot for meditation candle company Candleosophy, a brand that has a simple mission: to bring soothing, healing energy to the world via scented candles. The spot — the campaign's centerpiece — which was designed for digital and social networks, nicely captures the company's ethos and core values, which can be admired as macro shots of organic imagery. These were then layered with subtle text, stylized design treatment, and a music track that promotes tranquility.
Candleosphy's president Julie Roehn said, "In this difficult time for so many, managing individual stress is a priority. Director Ruben Latre helped us create a visual moment of peace, which was our goal; a quiet moment of introspection."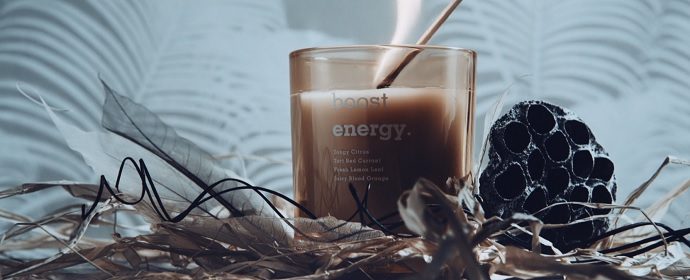 The ideas behind the spot existed before this COVID-19 madness erupted. "Involving anyone would be risking the health of cast and crew, production made the decision to shut down the live-action shoot," said the director in an interview. Yet, not even the pandemic stood in Latre's way to be creative. So, he decided to do this on his own, without the need to leave the house or put anyone in danger. He previously worked on another project for Candleosophy, so the confidence that the company showed to him made him be more optimistic regarding his talent and abilities.
Latre hopes the industry will get back to what it was soon enough. Meanwhile, he is dedicated to developing solutions for agencies, clients, and brands, harnessing every tool available while staying home.
Credits:
Client: Candleosophy
Director: Ruben Latre