The number of confirmed COVID-19 cases in Africa has risen to more than 100,000 and over 3,000 deaths. Given that the health system is fragile around the whole continent, authorities are less capable to manage an increase in numbers. COVID-19 doesn't care about this and continues to spread at an alarming rate. We are all vulnerable at it, so religion, sexual or political orientation, or skin color don't matter anymore.
Preventive measures must be taken now! And they must have a specific target! In this case, youths, who make up a significant part of the African population. To get their attention, creative agency Yard (part of the Sid Lee Paris collective) and SpeakUpAfrica reached out to influencers — actors, athletes, and musical artists — to create personalized illustrations featuring their messages, lyrics, or catchphrases.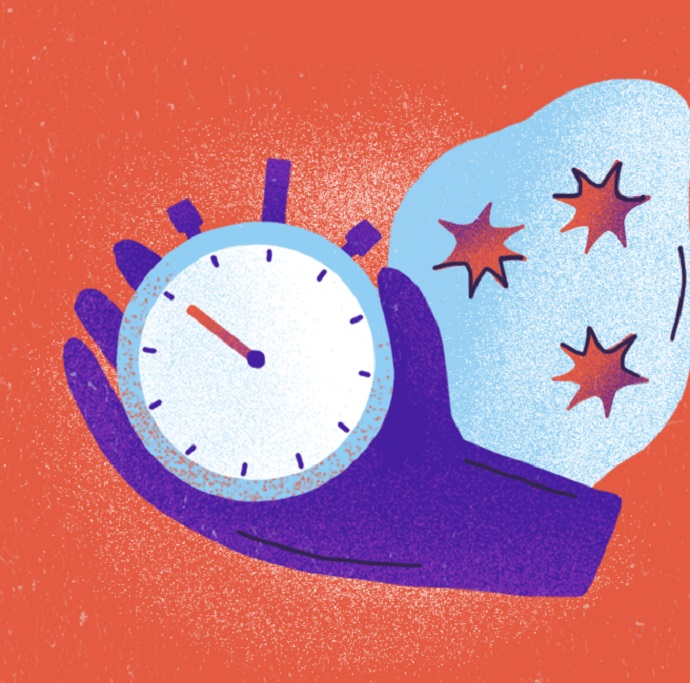 Via a dedicated website, staysafeafrica.org, the duo wants to promote hygiene and social distancing. Yet, the campaign reached its climax through a series of graphic illustrations, called "Cool Notices." These were created so that African youths can hear about the important rules that need to be followed during the pandemic while surfing on the well-known personalities' social media accounts.
Actors like Omar Sy, athletes such as Knicks player Frank Ntilikina, fashion brands like Daily Paper and made in Africa shop Tongoro, and singers like French rapper Kalash 972 were invited to be part of the initiative. The goal is to reach to as many youths as possible, as they are most vulnerable to fake news or rumors.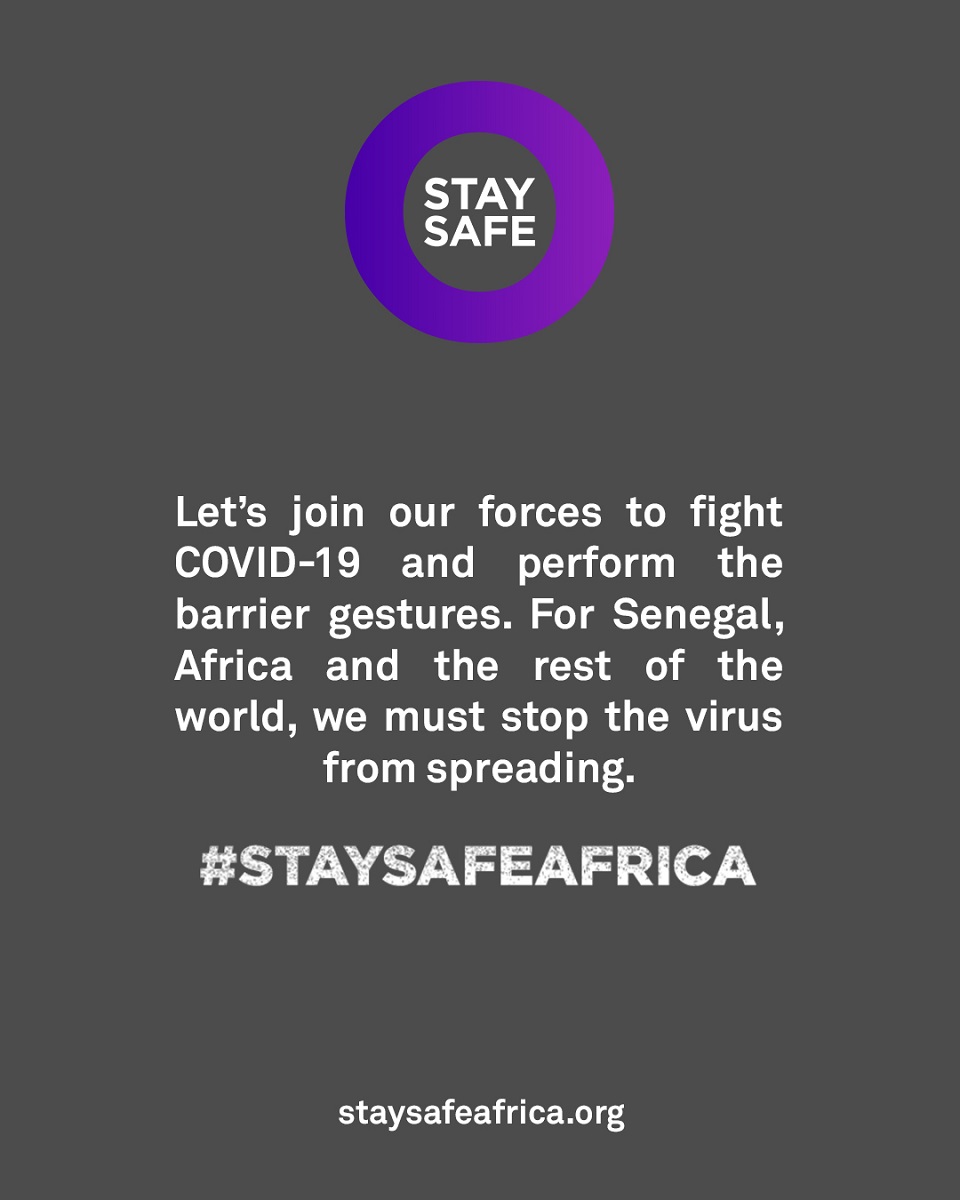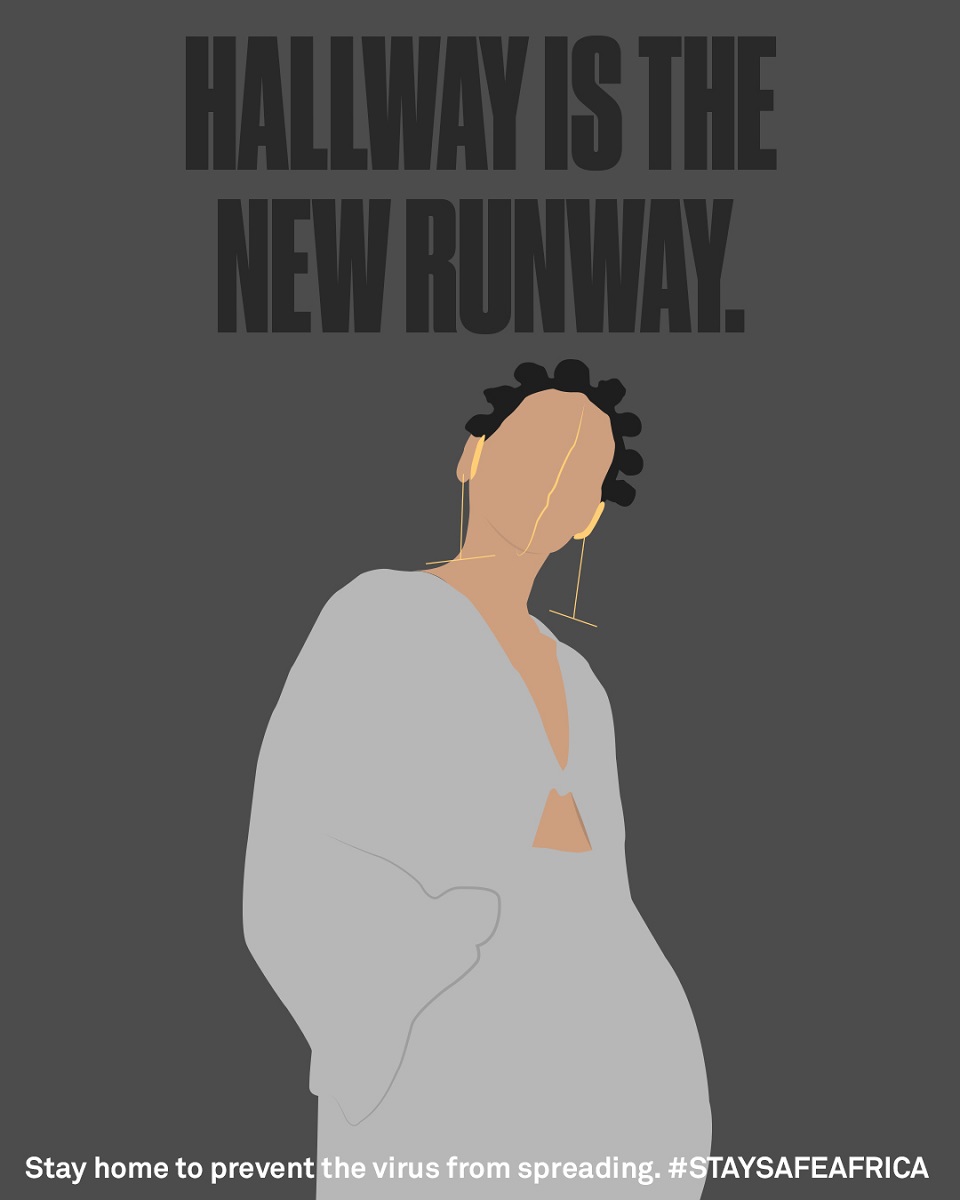 This is one way to support people throughout this crisis. Other celebrities decided to show their support via music, like "Wonder Woman" star, Gal Gadot did. Inspired by viral footage of self-quarantined Italians making music together from their balconies, the Israeli actress made a video clip, in which she sang John Lennon's "Imagine." Other celebrities have joined her initiative too, such as Mark Ruffalo, Cara Delevingne, or Jimmy Fallon. Yet, this initiative sparked annoyance amongst social media users, who stated that the video is even worse than the virus: "Ah yes — sing a song from our plush mansions talking about a world with no possessions!"
Other celebrities decided to use their tremendous resources to help aid this situation. Many of them donated money while others made their contributions under the form of medical equipment. These are the people who are giving back to society.
Ultimately, it doesn't matter how you do it to help others overcome this situation as long as you do something. It is important to actually take initiative and make sure that your actions really have a positive impact on the population.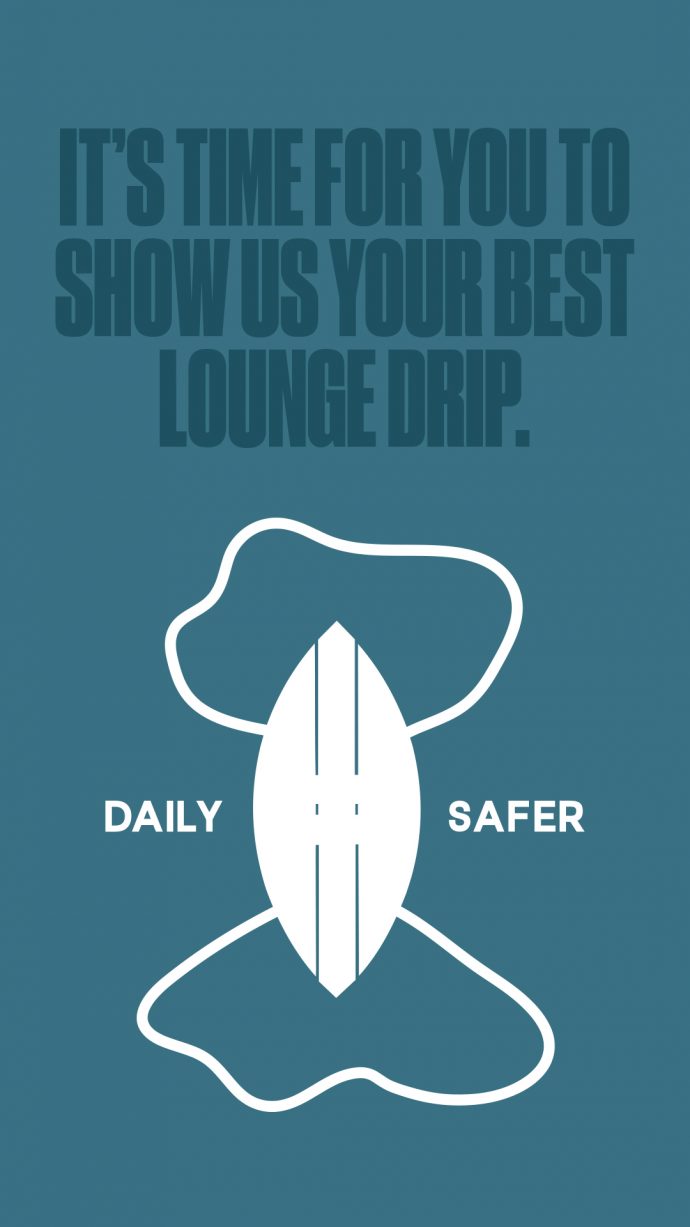 Credits:
Client: SpeakUpAfrica
Agency: Yard