The COVID-19 pandemic has hit all the world's countries. Some were hit harder than others. Italy for example was even listed for a few days in a row as the European country worst-hit by the virus. The effects of this can be seen all over the state: There have been over 34,000 deaths in Italy up to date (many of them, elders). There were even people literally begging for money so they can buy something to eat. And it gets worse…
Luckily, the virus doesn't affect kids as much. It is true, we've read about it in a CDC report. But what the CDC report does not show is the social impact the virus has on children. The pandemic's adverse effects continue to be experienced even today, especially by youngsters, whose lives have changed completely. They can no longer visit their grandparents, can't chat with friends as much, and they can't go to school. This is the "happy scenario." But there's a darker one, one that affects kids living in disadvantaged areas. These children find themselves trapped "between increasing material poverty — with a million more children in Italy alone at risk of slipping into absolute poverty — and the scarcity of educational opportunities due to school closures," states FCA in a press release.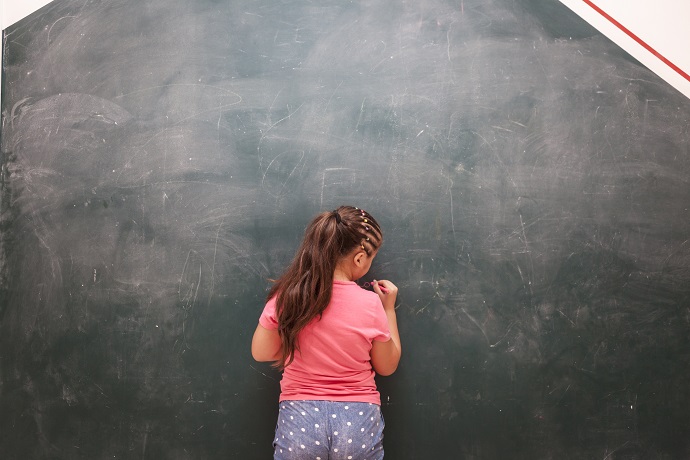 To help them have a decent childhood despite the coronavirus outbreak, the Italian-American multinational corporation joined hands with Save the Children and launched "stART Again" campaign, as a creative way to reach kids. As part of the contribution, the group decided to sell 136 copies of sketches of the most iconic models from every FCA brand (Fiat, Jeep, Alfa Romeo, Lancia, Abarth, and Fiat Professional) on their e-commerce merchandising platforms. These illustrations can be bought for €20 each, with all the money going to the NGO.
The drawings were made by the designers at Centro Stile and show images of the group's famous cars: From the electric Fiat 500, the brand's first electrified car and the milestone of a new era, to the Alfa Romeo Giulia GTA, the new mass-production supercar that combines the looks of the legendary model with the technological innovations it now offers.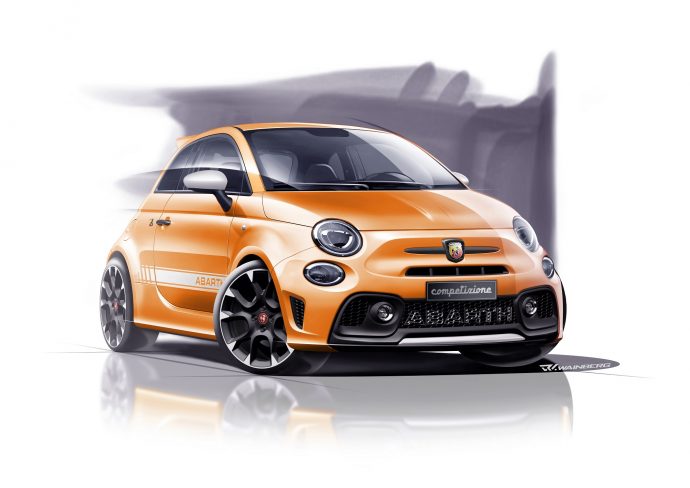 "Design lies not only in how a vehicle is made and what it represents," said Klaus Busse, Head of the FCA Centro Stile, "it is also a vehicle for emotions. That's why it strikes such a chord with children and young people. For us designers, who have made drawing our profession, excellence in the production of a sketch becomes a potent means of communication. We want to take these 'graphic signs' as a starting point, to share them with fans of our brands and with those who wish to make their own contribution to the future of children who are now living through very difficult times."
"In such a delicate phase as the one we are experiencing, every effort must be made to be at the side of the most vulnerable children and their families. For this reason, the contribution of the private sector and businesses is of fundamental importance to contribute to a collective action aimed at creating an educating community, in which no one is left behind," continues Daniela Fatarella, General Manager, Save the Children.
For a few bucks, you can change a kid's world. Plus, while you make your contribution you get to choose your favorite FCA car sketch to download and unlock the history of automotive design. This is definitely a nice way to discover the style and passion that lie behind each FCA model. Check out the gallery below so you can make up your mind on which sketch to buy!