The demand for renewable forms of energy is on the rise worldwide, either because humanity is aware of the fact that fossil fuels will be depleted eventually, either because we want to reduce carbon emissions. People switch to other — cleaner — sources of energy, relying on the power of the Sun, wind, or water. All three are great sources of energy but which decrease in intensity depending on external factors: Solar power can be affected by clouds, and the same goes with the wind power on not-so-windy days. That's why many companies combine these two powers for balance.
When it comes to hydropower, things are simpler: Water can move in any condition. But there are downsides too, like building new power plants, which can damage the ecosystems and indigenous communities. But nobody prevents us from using the power plants that are already built, right?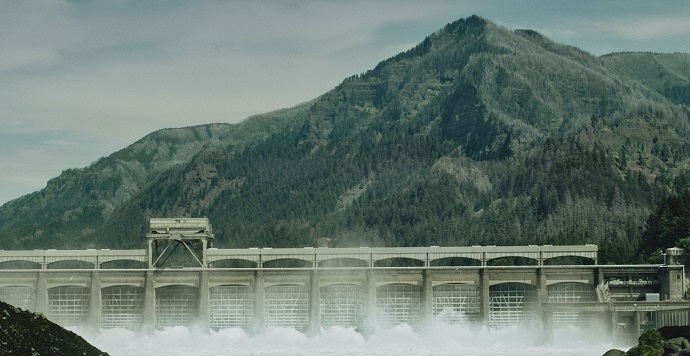 With the immediate need for carbon-free energy sources, Northwest RiverPartners comes with this solution, which is to use what already exists. In an environmental-friendly initiative made in partnership with Portland-based creative agency North, the company wants to remind people in the rainy Pacific Northwest that hydro energy is still the best clean source of energy that exists in abundance today. Plus, it is the world's cheapest source of electricity.
The campaign's centerpiece is an 80-second-long video, directed remotely by North's Ashod Simonian. The action of the film was shot over the span of two weeks in remote locations that were meticulously researched to ensure the whole team that all things are done according to the COVID-19-related laws. The team members involved in this project have taken all measures to ensure that everything runs smoothly and safely. To minimize exposure, the team used members of the same household. For example, producer Bill Ballard was joined by his daughter Daysha as the on-screen talent and his wife Cara as the stylist. Photography director Charlie Balch was assisted by his wife, Mhairi. Throughout the filming, the team maintained a six-foot distance at all times while wearing masks.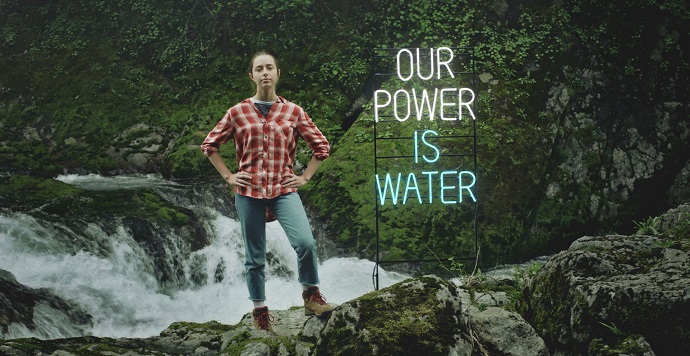 "We felt it was important to move ahead safely with a reminder that the planet still needs our help, and that environmental concerns are still important," says Northwest RiverPartners's Executive Director, Kurt Miller.
"It took a lot of dedication and trust to pull this off," continues Mark Ray, Chief Creative Officer at North. "As a B-Corp agency, we're grateful to work with clients whose values align with ours to do good for the Northwest community and environment."
We can't conclude this story more beautifully than Northwest RiverPartners did: "Our Power is Water." Every drop of water counts! So, let's use this natural resource to do good for our planet.
Credits:
Client: Northwest RiverPartners
Executive Director: Kurt Miller
Media & Communications Specialist: Austin Rohr
Agency: North
Chief Marketing Officer: Mark Ray
Chief Executive Officer: Rebecca Armstrong
Director: Ashod Simonian
Art Director: Scrappers Morrison
Producer: Bill Ballard
Talent: Daysha Ballard
Director of Photography: Charlie Balch
Assistant Director: Mhairi Balch
Sr. Brand Manager: Emily Brueck
Stylist: Cara Ballard
Custom Music: Jason Lytle