We've been through a lot lately: The pandemic pushed us to change ourselves, so we ended up doing things we never thought we would do, such as being our own hairstylist, playing chef, or trying to replace the handyman. Many people have been so good at these tasks that they actually gained a new skill. Others, on the other hand, have successfully failed the test. Like, how many of us ended up with that Dumb-and-Dumber haircut? And when you get into that Lloyd-Christmas look, don't you just simply want to scream?
Well… then scream! Don't you worry though, screaming won't make you look stupid, as this is used as a therapy to cope with anxiety, frustration, and repressed anger. But you can't randomly start screaming in a mall or a crowded street. That would actually make it look like you have a problem. You can do it in the forest, on a meadow, or at the edge of a river. And even in front of your computer! But just to make sure that your scream doesn't go into oblivion, go to lookslikeyouneediceland.com, let it all out, and don't forget to record your session. Promote Iceland will make sure your screaming is heard throughout the whole island.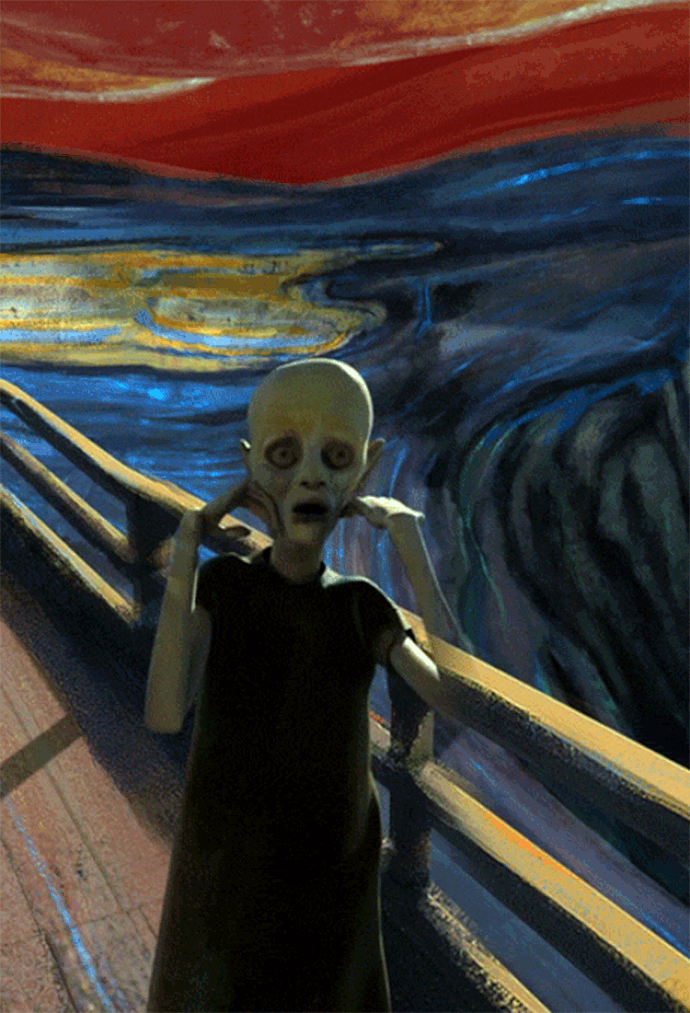 As the COVID-19 restrictions begin to relax and people start planning their vacations, Promote Iceland thinks you still have to work on your mood and psyche. More nicely put, it "Looks like you need to let it out." Therefore, the public-private company provides you with an amazing background so that your "screaming therapy" takes place in safe conditions, while experiencing an unforgettable adventure. The only thing you have to worry about is that you might not be loud enough to cover the noise made by the waterfalls or by the ocean's crashing waves. Still, this is a risk you can take, right?
Inspired by the practice of the therapy developed by Arthur Janov in the 1970s, the campaign aims to make travelers add Iceland to their wish-list, luring them to let it all out in front of a screen and then release their screams somewhere wild, through speakers strategically placed in seven stunning and remote locations across the island. The peak of Festarfjall in Reykjanes Peninsula, the shores of Djúpivogur in East Iceland, and Skógarfoss waterfall in the South are just a few of the selected destinations that will host this concert of yours.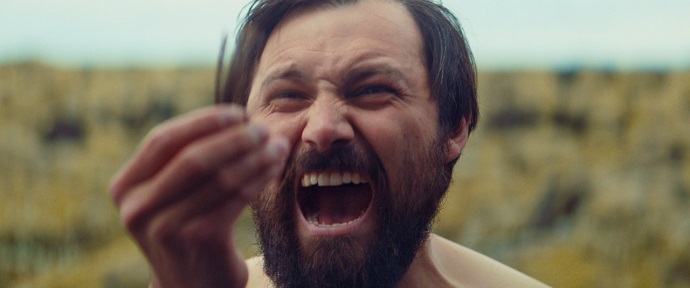 The campaign was created in partnership with creative agency M&C Saatchi Group and marks the first work to launch since Promote Iceland appointed them earlier this year. At its center lies an interactive website, promoted via a one-minute-long video by award-winning Icelandic directing duo Samuel and Gunnar through Skot Productions. The film focuses on random people trying to do different tasks developed during the lockdown: Listening to bad news all day, cutting their own hair, doing jigsaws, or being forced to celebrate their anniversaries alone. Seeing that their tasks do not end successfully, they begin to give up and scream. Luckily, their screams are released into Iceland's beautiful landscapes.
Sigríður Dögg Guðmundsdóttir, Head of Visit Iceland, said: "Across the world, people have been through a lot in the last few months. We empathize and want to do what we can to help people relieve their frustrations. In Iceland, we are lucky enough to have vast open spaces and beautiful nature that is the perfect place to let frustrations out. We feel this is just what the world needs. And when people are ready to resume traveling, they can come and experience it for themselves."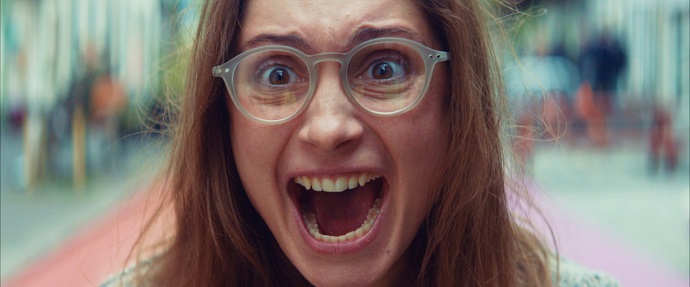 Ieva Paulina, Senior Art Director, M&C Saatchi, added: "Most of us are getting a bit stir crazy at this point, and wishing we could travel to the places we love. We can all relate to that feeling of release when you've been able to let out your frustrations and get something off your chest. And what better place to do that than Iceland? It's a really magical, healing place – we wanted to bring that to life for everyone stuck at home."
Starting June 15, Iceland has opened its borders to tourists from the EU, Schengen countries, and the UK. There is no need for a mandatory 14-day quarantine because the state offers visitors the option to take the COVID test at their arrival, which costs ISK 9,000 (£50 or €60). Once in the country, they must obey the rules regarding hygiene and social distance. Other than that, have a good time while in Iceland!
Credits:
Client: Promote Iceland
Agency: M&C Saatchi Group
SS+K
Partner: Lenny Stern
Executive Creative Director: Stevie Archer
Managing Director, Production + Operations: John Swartz
Agency & Client Lead: Amy Frisch
Account Director: José Salgado
Agency Producer: Craig von Wiederhold
Creative Director: Daniel Bremmer
Senior Strategist: Elena Claro
Managing Director, Strategy Group: Kevin Skobac
M&C Saatchi UK
Camila Gurgel: Senior Copywriter
Ieva Paulina: Senior Art Director
Peel
Managing Directors: Magnús Magnússon, Egill Thordarson
Designer: Einar Guðmundsson
Animator: Arnar Jónsson
M&C Saatchi TALK (Global PR Hub)
Chris Hides: Global Managing Director
Sophie Hayes: Director
Lauren Hunt-Morgan: Senior Associate Director
Jade Beaty: Senior Account Manager
Maia Quinn: Account Manager
Firefall
Founder, Chief Technologist: Scott Park
Producer: Nancy Tran
Skot Productions
Directors: Samuel & Gunnar
Executive Producer: Hlynur Sigurðsson
Head of Production / Producer: Birna Paulina Einarsdóttir
GIF: Pinterest