Croatia is one of the European countries that leads in terms of underage drinking. Statistics suggest that 6,7% 13-year-old boys and 3,7% 13-year-old girls in the country said that they "flirted" with alcohol, experiencing the tipsy feeling at least two times in their lives. So, what can one do to stop this phenomenon from happening, the Croatian Institute of Public Health asked itself?
Luckily, Bruketa&Žinić&Grey creative agency had an answer to this. "How about hacking a popular TV show?" The idea made the institution smile, which gave the agency free hand to do whatever it takes, provided the message reaches the right audience. During this week's #ThrowBrandThursday, we present you "Drinkers Pay Their Way," a campaign that presented the devastating numbers that continue to rise if the authorities do not get involved in preventing alcohol consumption in the case of minors.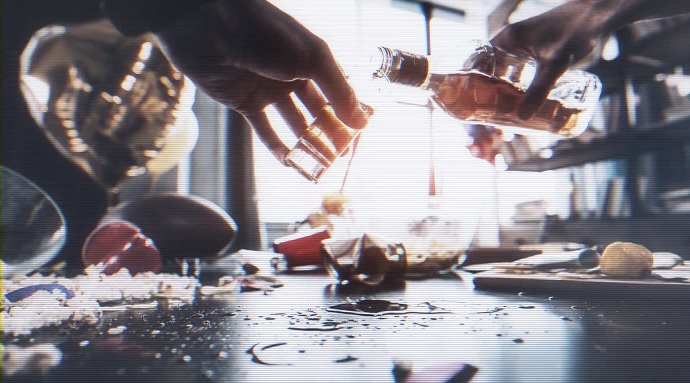 The Zagreb-based agency reached out to a high-school band, who entered Croatia's Got Talent Show. Thanks to their talent, the teenagers qualified for the next stage, the competition's grand finale. The audience and the jury were tricked into thinking that the group would sing the popular Opijum song by Magazin, a Croatian pop band. But they couldn't have been more wrong!
Much to their surprise, the teens changed the song's lyrics with something else: "Gimme whiskey for her / And brandy for me / Beer, wine, and rum / And tequila boom-boom." As they sang, one member of the jury pressed the red button. And rightly so, because who on earth would encourage a song with such lyrics?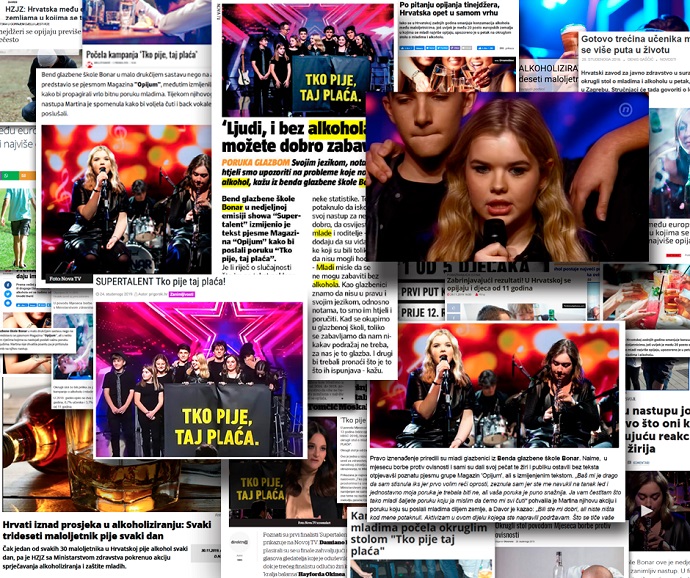 At the end of their performance, the teenagers explained the meaning of these lyrics, while hoisting a banner that read "Drinkers pay their way." Yet, they didn't reveal the whole message. The Croatian Institute of Public Health took care of this and backed up their message with facts about underage alcohol consumption.
More than 1,6 million people watched the live performance and the media simply exploded. The band might have not won the contest's big prize, but it sure hit the jackpot: It attracted the Parliament's attention, which was about to discuss the new legislation but their bill got delayed by the pandemic.
Credits:
Client: Croatian Institute of Public Health
Agency: Bruketa&Žinić&Grey