In a way, yes. This shouldn't come as a surprise to you, since Kalamazoo's main area of interest is pointed towards grills. Now, if we debate the expression "to play with fire" from a metaphorical point of view, we can definitely say that the brand is ready to take some risks. And since its favorite "toy" is fire, would it have been ridiculous for the company to be dipping its toes in the water, right?
Given that its products are high-end and exclusive, the "try-before-you-buy" chances are minimum, so the brand had to find a way to convince customers about the premium quality of its products and how one can feel once grilling on a Kalamazoo. To send the right message, the company joined forces with its AOR, Young & Laramore, and launched a new brand identity in a time when consumers are stuck at home because of the pandemic restrictions.
The campaign was built around the fact that current owners refer to Kalamazoo as an "immersive grilling experience," associating the brand's name with top standards of design and manufacturing. As the grill preferred by famous chefs such as Wolfgang Puck and Rick Bayless, Kalamazoo had to maintain its reputation as the highest-performance grill on the market. In addition, following an interview the agency did on owners from around the world, it was discovered that the brand's strengths are described by amazing design and great details perfected both in function and execution.
"A luxury brand like Kalamazoo requires strategic discipline, a constant awareness of the target's expectations — and, of course, extreme attention to detail in the creative process," Trevor Williams, Group Creative Director at Young & Laramore, explained.
Keeping these insights in mind, the Indianapolis-based independent agency created a one-of-a-kind visual experience that makes the viewers (re)live unforgettable BBQ moments with family. The photos focus on the glow of a fire on a face, flames against simple black backgrounds, and beautiful stainless surfaces reflecting light.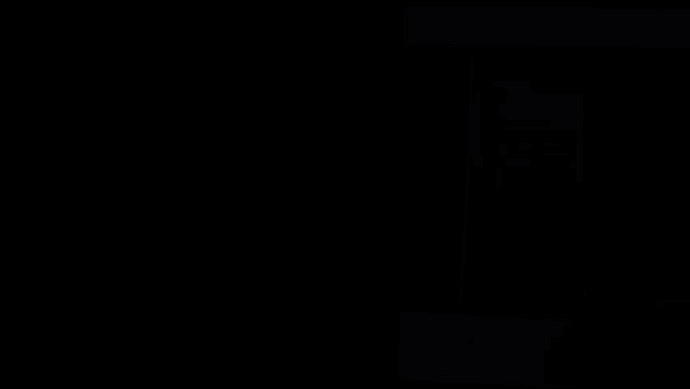 "Using a Kalamazoo grill is a remarkable experience unlike any other. Just ask those who own our products! Whether you're cooking on our innovative Hybrid Fire grill, stunning Argentinian-style Gaucho grill, or the performance-driven Shokunin kamado grill, the fascinating culinary adventure makes the rest of the world disappear. Our goal was to bring those feelings of captivation and intensity to life. Young & Laramore gets it and the campaign embodies that," Alexis Hiller, Head of Marketing, Kalamazoo Outdoor Gourmet, said in a press release.
The fresh identity accompanies the brand's other initiative of introducing a new website, for which the team partnered with Leap Agency for the back-end website development. In addition to this, the agency also worked on print advertising for outdoor living and design magazines, collateral, trade-show graphics, and video.