Goodwill of Central and Southern Indiana is determined to continue its purpose to do good. Making this cycle of theirs maintain the natural course is a must so the NGO joined forces with its AOR Young & Laramore and launched "The Good in Goodwill" campaign. The initiative helps Goodwill express its brand mission while inspiring consumers to take action, either by making a donation or a purchase.
On the last year's background, in which the focus was on the community and helping others but also when the purchasing and donation protocols were constantly changing, the agency aimed to create a campaign to express the vocation of Goodwill in a way as significant as possible and address the importance of retail stores and donation centers. The team also wanted to speak about the other initiatives implemented by the NGO to help the community such as helping adults finish high school and supporting new moms and their families.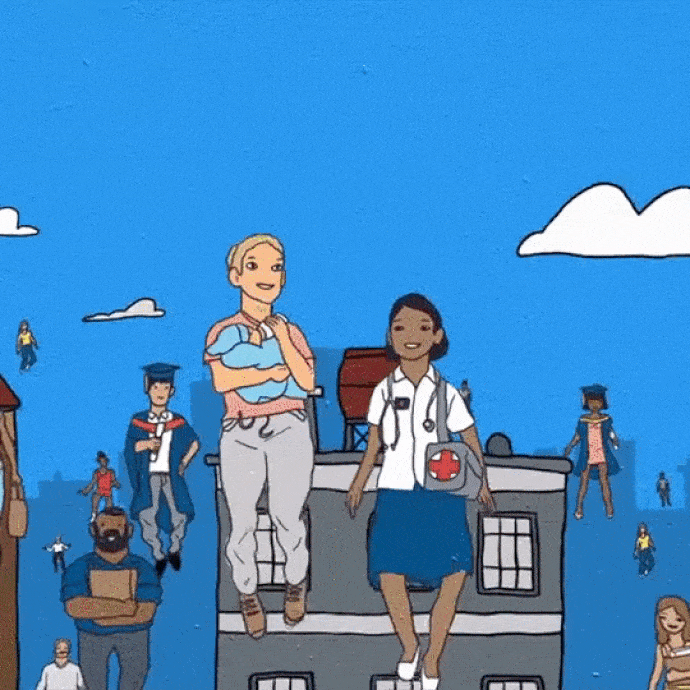 To communicate this, Y&L focused on some key elements such as sustainability, history in / commitment to the community, and measurable impact over time. A series of short videos, created with the help of Johannesburg-based animation studio Masters & Savant, highlight everything they do. The way the videos are made, using a simple but charming animation style, allowed the team to showcase diversity and, at the same time, to maintain the continuity of the brand.
"A lot of companies are scrambling to connect purpose to their brand right now, but we have the advantage of having a mission at the core of the Goodwill brand. All we had to do was find a clear and memorable way to convey how we help the community," said Ivan Cropper, VP Marketing & Communications Goodwill of Central and Southern Indiana.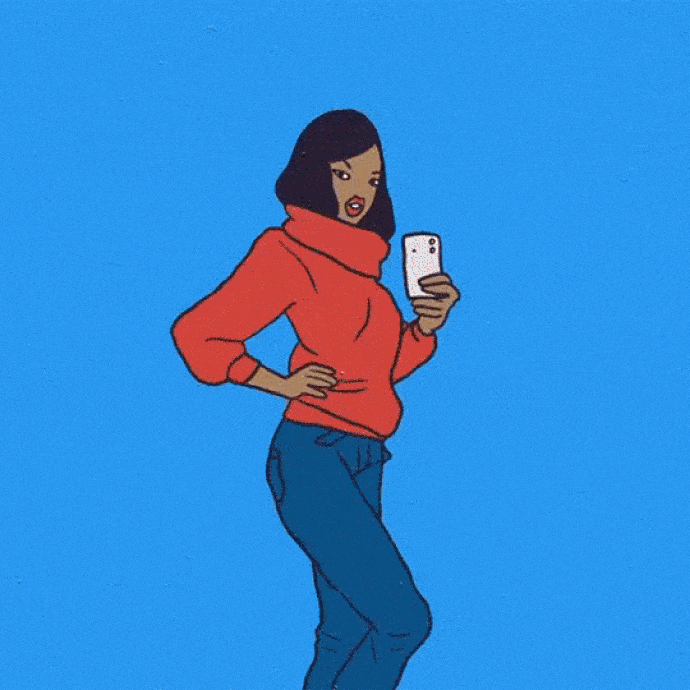 "We often refer to mission advertising as "tiger territory" because it's so easy to misstep by focusing on the achievements of the organization at the expense of motivating your consumers. We found the perfect expression with 'Finding the good in everything and everyone' and brought it to life in a bold, colorful way," added Carolyn Hadlock, Principal / ECD Young & Laramore.
In addition to the short films, which convey a cel animation feel, and with the ambition to reach a younger audience, the team developed social assets that share specific stories of real people helped by various programs of Goodwill.
Credits:
Client: Goodwill of Central and Southern Indiana
Agency: Young & Laramore
President and Chief Strategy Officer: Tom Denari
Principal, Executive Creative Director: Carolyn Hadlock
Senior Designer/Art Director: Daniel Vuyovich
Senior Writer: Charlie Hopper
Senior Digital Developer: Chris Weiper
Media Supervisor: Rebecca Peters
Senior Media Planner/Buyer: Katie Becu
Digital Media Planner/Buyer: Amanda Eagle
Sr Analyst, Consumer Insights & Analytics: Mason Thomas
Account Director: Jacqueline Hacker
Account Manager: Sydney Jameson
Animation House: Masters & Savant