After admitting that language learning is hard, Duolingo decided to "Make it Fun." And it surely did, as the company that offers free language education for the world has once again joined forces with agency Wieden+Kennedy Amsterdam and worked on its latest initiative to be both entertaining and… soft. The campaign is created having in mind those who are really short on time and is backed by science.
"The average human spends 14 minutes every day sitting on a toilet. Yet, our work shows that it only takes 5 minutes a day to learn a new language. Our learning scientists have systematically engineered a new bottom-up approach to language acquisition," says Dr. Suzanne Diamond.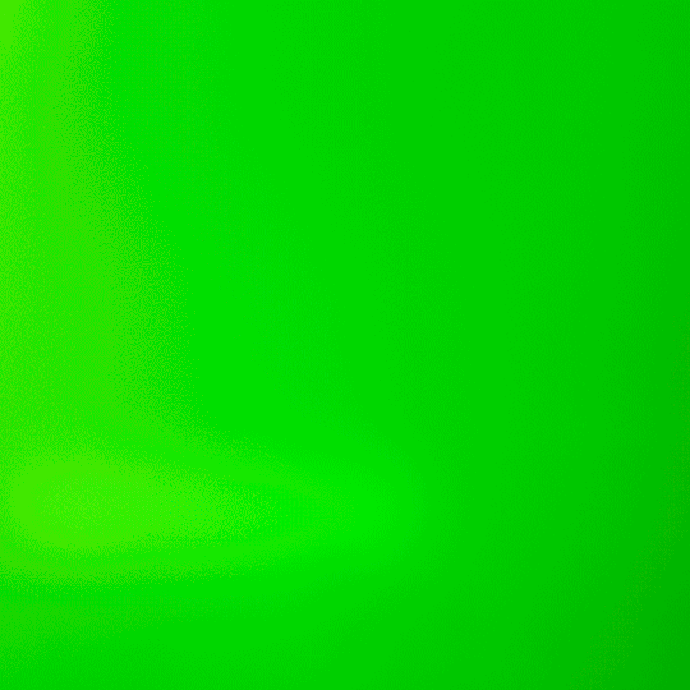 Some social media findings suggest that Duolingo learners like to get in their daily lessons while going to the toilet. To make things easier for them, the company launched "Duolingo Roll," a toilet paper that doubles as a tool for language learning. Those who can't find time for learning can practice when nature calls, as Duolingo planned to turn a simple bathroom session into a classroom one.
Available for English, Spanish, Portuguese, Chinese, and Japanese speakers, the roll — made with 3-ply softness because, well, language learning is hard enough — looks like a list, hosting some of the most iconic phrases from the app, according to the brand. The toilet paper, "engineered to be good for your brain and bum," uses repetition as a tool for learning and has the potential to turn such moments into learning sessions, encouraging the emergence of a new habit.
Planning Director, W+K Amsterdam, Thom Dinsdale, says: "Duolingo understands that one of the most common barriers to learning a language is how much time it takes. However, studies have found that people spend an average of 14 minutes a day sitting on the toilet. Developing a new product to help learners utilize this downtime was a natural extension of its multi-platform offering."
The product's launch coincided with April 1st with some of the elements on the website supporting the initiative — like reviews, or the "buy now" button which actually directs users to learning classes — suggesting that it might be a prank. A tweet from the company also makes us think that this is a hoax, stating that "Duolingo Roll isn't a *complete* joke" — Duolingo has actually made a limited supply of "Spanish for English Speakers" rolls and arranged for it to be given away to 50 lucky winners in the US and the UK. Yet, Duolingo Brasil makes it clear: The roll is, in fact, an April Fools' Day joke.
Also, according to the brand, a very real collaboration with WeWork was included, installing such rolls in the company's office bathrooms across China. In addition, toilet papers were also sent to influencers in England, Mexico, Brazil, the US, Japan, and China.