Founded in 1995, the feminist NGO Swayam keeps fighting for women's rights, trying to end inequality and violence amongst women and girls either by empowering victims of violence to become confident, either by challenging social norms that consider such acts of violence and discrimination against women and girls as acceptable. Via its latest campaign, "Soch Badlein, Baat Badlegi," which translates as "Change the thinking. You'll be the change," courtesy of Ogilvy Kolkata, the NGO invites boys and men to think and work for a gender-equal society.
The campaign is built around the idea of patriarchy and how this system dehumanizes men without them realizing it. A patriarchal society instills the theme of masculinity within boys and conditions men to behave in a manner that promotes machismo, sexism, and violence. It feeds male chauvinism and discrimination against women.
Swayam's campaign encourages men to free themselves from patriarchy, urging them to dream of a world where wellbeing, equality, and love are the goals to aspire to. "More often than not, men are ignorant casualties of patriarchy. Patriarchy that allows us to see men only in one dimension. If men change the way they behave or are thought to behave, women will never feel insecure again," says Sujoy Roy, ECD, Ogilvy Kolkata.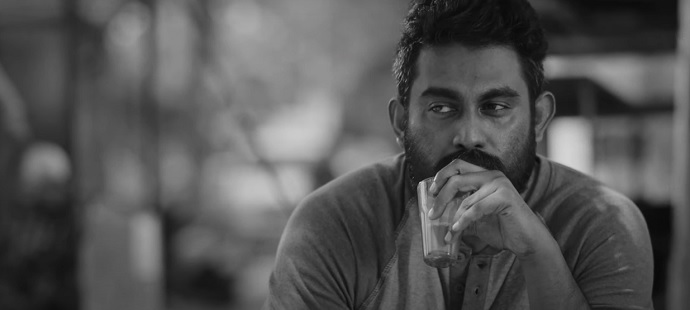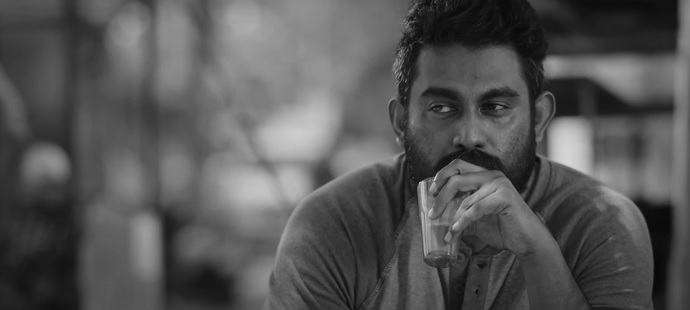 The campaign is supported by two short films, "Cycle" and "Cricket." In both videos, viewers can see some men engaging in inaudible conversations as girls pass by. The way they talk makes us be certain about what they are discussing about, immediately assuming that something disrespectful is about to happen. But such thoughts pop up in our minds because we understand the harassment women face in society. Yet, these are only assumptions. The videos show us that what we had in mind were just assumptions, sending us back in time where we have the opportunity to find out what the men were really talking about.
"We wanted our films to celebrate a different kind of masculinity, one that is useful to society and far from the beliefs we have grown up with. We wanted to make examples of these men who show us a different side of masculinity. Yes, some men have risen to the needs of humanity, beyond the chauvinism of our predecessors. And these men will be the harbingers of change," continues Roy.
Anuradha Kapoor, Director, Swayam, added: "Patriarchy promotes toxic masculinity that dehumanizes men and fosters discrimination and violence against women and girls. This campaign urges men to look inwards, examine the kind of masculinity they want to embrace, free themselves of patriarchal learning and reclaim their humanity. It aims to inspire men to transform the way they view women, the way they talk, behave, and act; thereby creating communities and families where women can live violence-free and equal lives. It shows men who view women, not as objects, but as individuals deserving respect, thus leading the way for other men to change."
The campaign promotes the message that men must start to change the way they perceive women if a gender-equal and safe society is to be achieved. For a society to find its way out of patriarchy and male chauvinism, gender education for men is needed. By learning the consequences of "such evil social forces," the world can slowly fight against patriarchy and male chauvinism.
Credits:
Client: Swayam
Agency: Ogilvy, Kolkata
Production House: Lucifer Circus