Some of the activities we used to do pre-pandemic were considered to be trivial by many of us. But, going through last year's challenges, we realize that these things we took for granted like eating at a restaurant, hugging your family members, or traveling have become our new dreams. Of course, with the vaccine out, we can see the light at the end of the tunnel and Samsung India has taken the responsibility to show us, crop by crop, how epic these dreams of ours can be, recreating 21 of them in a campaign signed by Cheil WW India.
The brand introduces the #EpicDreamsOf21 campaign to showcase its latest flagship smartphone Galaxy S21 Ultra 5G and its revolutionary 108MP pro-grade camera, used to capture a photo that is worth 21 pictures. "For the first time ever," says Samsung, one can dive deep into a single image and experience 21 different stories.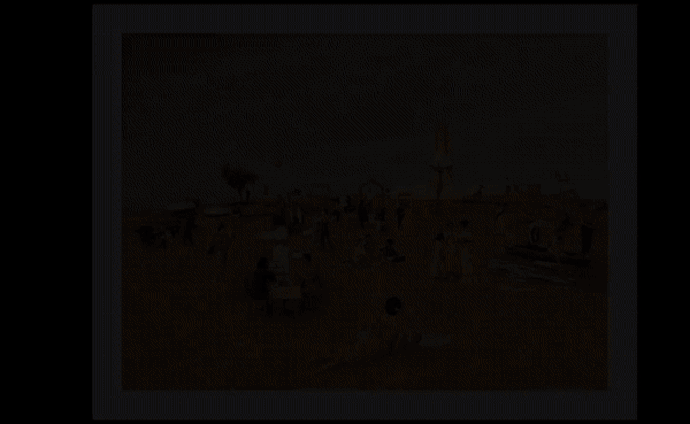 "We created a surreal visual journey of simple things in life that we missed in 2020 and turned them into #EpicDreamsOf21. This was captured in one epic shot in a setting we all wished to be in — the outdoors, using the power of 108MP of Galaxy S21 Ultra 5G. Every dream composition within the #EpicDreamsOf21 was inspired by a work of art brought to life using a cast of over 40 models posing for the epic photograph," said Emmanuel Upputuru, Chief Creative Officer, Cheil India.
Award-winning film Director Daniel Zenas Upputuru brought the campaign's vision to life, while the shot was taken by photographer Avani Rai, enabling the brand to show the unrivaled picture quality that its device has to offer to consumers.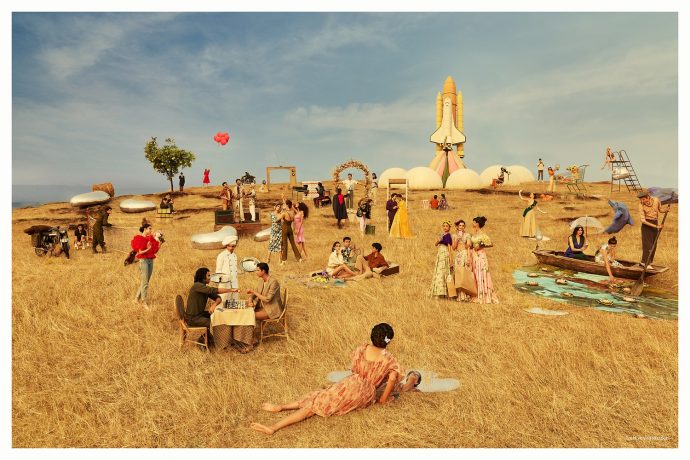 "At Samsung, we believe in innovations that enable our consumers to do what they can't. With our latest campaign, we are excited to showcase the power of Galaxy S21 Ultra 5G's pro-grade 108MP camera in an innovative manner. Photography enthusiasts can now click high-resolution images with its 108MP camera and crop it into many pictures without compromising on the quality," explained Aditya Babbar, Senior Director and Head, Mobile Marketing, Samsung India.
The audience is invited to explore the epic dreams of 2021 crop by crop. "The Dreamer," "Check Mates," or "Whiff of Life" are some of the stories embroidered in Samsung's masterpiece, the pictures preserving the same high quality in both foreground and background — just check the details on "Salon Girl," "Make a Splash," or "The Dreamcatcher."
If you want to discover more stories, just embark on the Samsung journey through the #EpicDreamsOf21 either by visiting the brand's webpage, either checking out the company's Instagram page.
Credits:
Client: Samsung India
Agency: Cheil WW India
Production House: Chrome Pictures
Photographer: Avani Rai
Director: Daniel Upputuru