For over 145 years, Colgate has been one of the reasons behind our healthy smiles. This simple gesture that doesn't require much of an effort can make the one(s) it is addressed to feel a lot better. After showing the audience how powerul our smiles can be, the brand continues to put smiles on our faces, now calling people to "Be the Reason" someone smiles today.
The company keeps celebrating optimism using the power of a smile. In its mission to change the world for the better, Colgate joined forces with Red Fuse Communications — the cross-agency WPP team servicing the Colgate-Palmolive business globally — in partnership with VMLY&R and embarked on a journey to teach people how impactful this small, yet quite powerful gesture can be. Via the "Be the Reason" campaign, the brand champions those who don't let their personal challenges stand in their way to share a smile with the ones around them.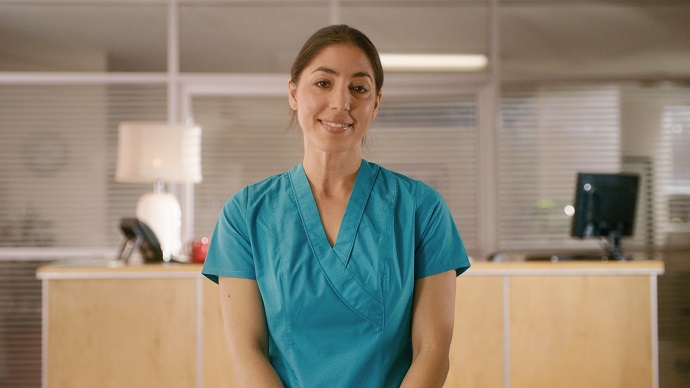 The campaign includes a series of short docu-style videos, focusing on real people who have in common the joy of giving a helping hand to others. A nurse working with and easing patients who are struggling with some health challenges, a local community basketball coach who trains inner-city youths, a teenager who is paralyzed from the waist down, and a community activist engaged in working alongside other transgender persons and parents of LGBTQ+ individuals are the heroes Colgate gives as an example worthy to be admired. These are the people who put optimism into action and find the strength to put a smile on their faces only to give some moments of happiness to those around.
Beautifully shot by director Rodney Lucas, the films are authentic, as real people with real stories are put into the spotlight. The campaign honors those who are courageous enough to turn their obstacles into positivity. "It is a celebration to those whose acts of optimism break down the barriers that push people apart," Fred Saldanha, Global Chief Creative Officer for Colgate-Palmolive, said.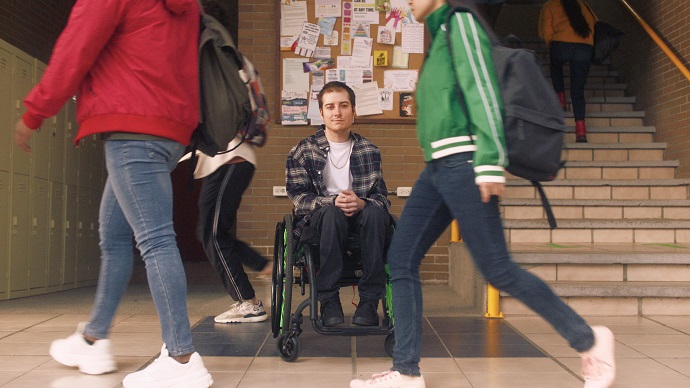 "At Colgate, we believe that our smiles are powerful — they give us strength and can lift others up," said Mindel Klein, General Manager, IMC, North America at Colgate-Palmolive. "These simple stories of real, everyday people are inspiring examples to all of us that we all have the ability within us to positively impact our world."
"Working with Colgate was one of the greatest honors of my career. This spot, and our collaboration — allowed me to be of service in ways far beyond cinema," said the director. "The captivating resilience of our subjects; in unison with the moral compass of our collective teams — all highlighted the true blessings of cinematically capturing real moments of love and empowerment."
The campaign runs across television (linear and connected) and digital channels as short-form content. Below, you can watch the long-form story, also available on Colgate's channels.
Credits:
Client: Colgate
Agency: Red Fuse Communications // VMLY&R