Established in Moscow in 1989, the Cardinal factory has been delivering head jewelry and hats, both for men and women under the sub-brands CARDINAL, MARGO, and HAT BOX. In 2014, a rebrand by Suprematika agency brought all trademarks together in a corporate identity that received a lot of attention, being awarded at various prestigious events.
Seven years later, Cardinal&Margo's identity sees some aesthetic changes, for which the Moscow-based agency drew inspiration from the existing visual data to communicate with the audience in a more stylish way. "We again decided to contact Suprematika, because we received a lot of positive feedback on the results of the 2014 rebranding," says Vladimir Dolgopolov, General Director of Cardinal&Margo.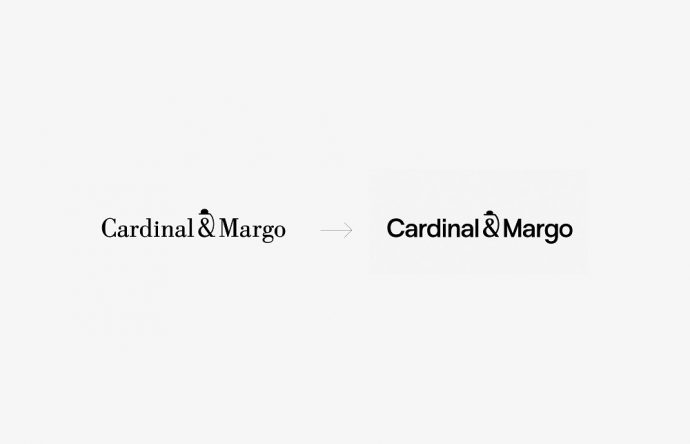 Vladimir Lifanov, Creative Director of Suprematika confessed that "Working on the restyling of our own seven-year-old project, on the one hand, is very interesting, on the other, it's scary. Over the past years, visual culture has leaped strongly forward, so much that the project looked a bit archaic. And it was important for us to catch that very feeling that would save the best in the project, but make it relevant for the actual time."
Developed keeping the classic black-and-white look, the restyling process addresses the logo and the ampersand symbol. Respectfully complementing this new visual experience, the artists also worked on developing corporate patterns, illustrations of the hats, and packaging.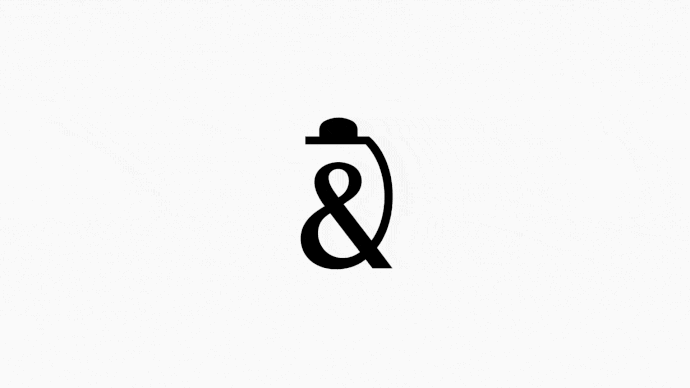 The updated logo expresses more confidence and is built to look more mature while still being modern. Designed following a grotesque style, the logo got rid of unnecessary serif elements, enabling it to interact with the audience in a more friendly way.
Without changing the gesture that the ampersand symbol seems to describe — that of taking off its hat in a gesture of respect — the agency's team visually redefined this element. It now appears as a simpler and more compact character, becoming much more expressive. In addition, it now communicates directly with the clients, giving them details about the composition and production of hats or offering them visual hints on what's on sale or what's new.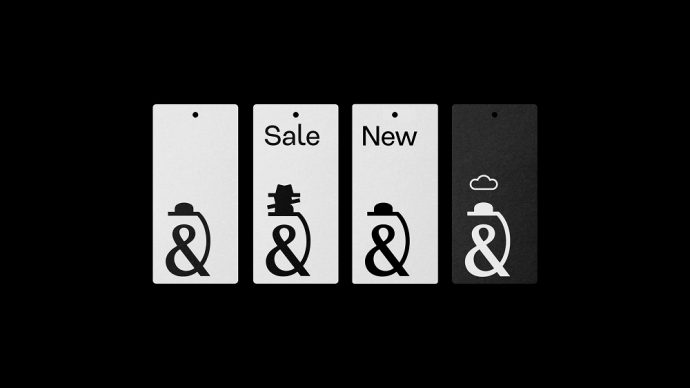 Following the silhouette of a hat, the agency developed new patterns for the factory, visible through the headwear as well as collaterals. Additionally, wearers are invited to discover more about hats, via an illustration that provides historical facts and fashion details.
Credits:
Client: Cardinal&Margo
Agency: Suprematika
Creative Director: Vladimir Lifanov
Designer: Irina Sakharova
Designer: Alena Shulga
Project Manager: Maria Kazakevich