It's been three decades since Pringles first landed in the UK, an occasion that the potato-based crisps brand wants to mark with a new look. As time went on, so did the image of Julius Pringles aka Mr. P — the company's mascot. Looking at the timeline, we can say that Mr. P has aged nicely with his latest version considered to be "his boldest look yet."
Having the team at the creative agency Jones Knowles Ritchie (JKR) as stylists, the middle-aged man went through a transformation. And even though some things have changed, "he's looking more youthful than ever," according to Florence Kayll, Pringles UK. For instance, the eye-catching design sees Mr. P having new eyebrows and a fancy new bow tie which now hosts the company's name. At 54 years old, he lost his hair but not his iconic mustache — although there have been made some small adjustments.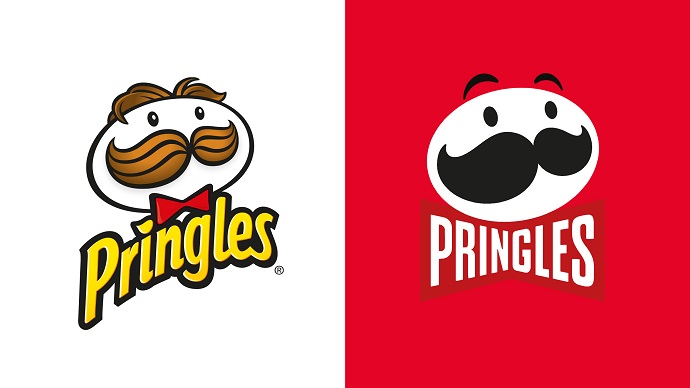 Since his birth in New York in 1967, Mr. P has had six looks that helped him stay on-trend over time, his image has become synonymous with fun, and he even made it to The Simpsons animated comedy. He knows how to make himself be appreciated and he is, according to Della Lawrence, Creative Director from JKR, what makes Pringles distinctive.
"He's much loved, he's fun, he creates a crisp like no other. Our job was to figure out how to bring him to life. We gave him a haircut, had some fun, and put him at the heart of this rebrand. Far beyond his role as an iconic symbol, Mr. P has been given a new lease of life on digital, creating new ways to engage with Pringles fans everywhere," says Lawrence.
Pete Matthews, Brand Design Director, Pringles, said: "Pringles has always had such an iconic look and feel, we wanted to refresh the design and Mr. P without losing our strong visual identity. The intention with the new look is to simplify and modernize the design, giving the brand's mascot a bold makeover and highlighting the stackability of the crisps across the range."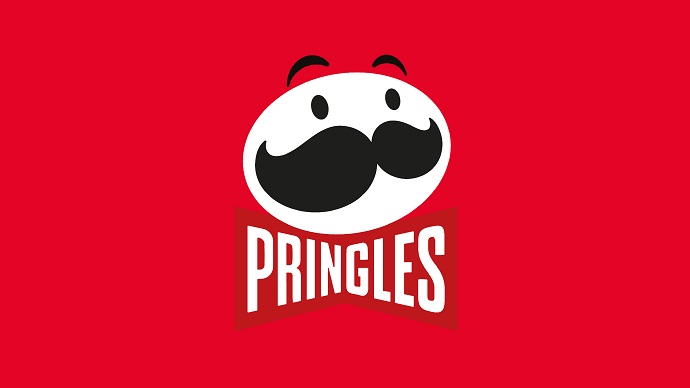 Aside from refreshing the mascot's look, Pringles announced a new design for its cans as well. "While Mr. P and the can design have both undergone a transformation, Brits can be confident that there are no changes to the amazing flavor and crunch found inside every Pringles can," continues Kayll.
The brand is very popular in the UK, with an average of five Pringles cans being sold every second. Fans — who have been divided into two camps following the rebrand — can spot the new cans and admire Mr. P's fresh look across stores nationwide as of late September.
Mr. P just got a fabulous new makeover 😍 but we're still as Pringles as ever! pic.twitter.com/sPr34x95GV

— Pringles UK & Ireland (@Pringles_UK) September 21, 2021
Credits:
Client: Pringles
Agency: Jones Knowles Ritchie