Having a new smartphone feels good — oh, all of the excitement that spins around the unboxing, the moment when you press the power button to turn it on, the first few camera shots, and the list could go on. Sure, you are thrilled about having a new device, but aren't you forgetting something? Like many other users, you probably have a lot of data on your old phone which clearly you don't want to lose. So, you transfer it over to your new gadget. And just like that, after being online for a long time, you find yourself disconnected for a while.
You are between devices, deprived of memes, news feed, and other internet treats. Welcome to phone limbo, this period of time that's doomed to go to waste in terms of the internet. Or is it? Over 1.5 billion smartphones were sold worldwide in 2021, meaning that the chances of other users experiencing the phone limbo are likely to be pretty high. But fear not, dear mobile users, as telco Belong has come with a solution to keep you busy — and somehow, still connected to the internet — while your new phone is setting up.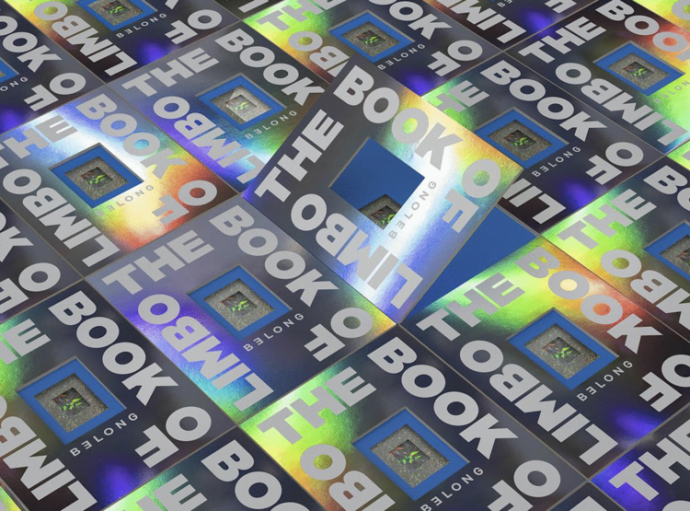 Developed with the help of agency Howatson+Company, the brand launches the "Book of Limbo," a collection of fascinating internet wonders designed to be the world's first offline-online wormhole.
Aimed at keeping Aussies entertained while waiting for their new phone to absorb all the data from their old device, the publication features 120 pages showcasing some of the internet's bizarre treasures beautifully represented by illustrations, photography, and artwork.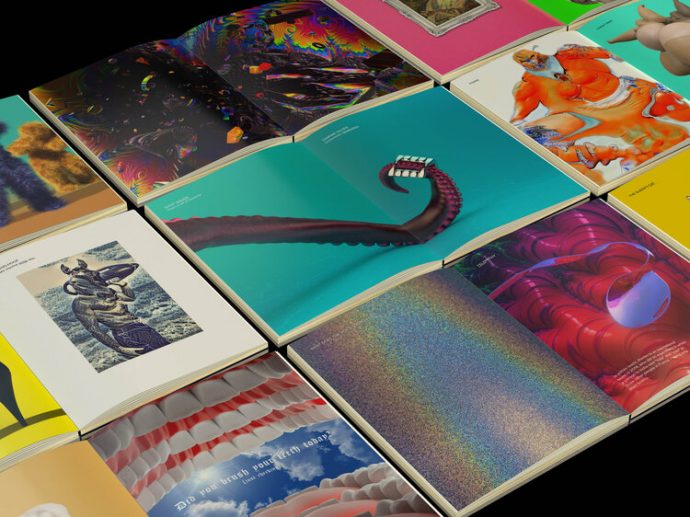 Upon embarking on this unforgettable journey, you will delve into the wonderful adventures of Alice, get lost in the Milky Way, and discover what's the impact whale poop has on the environment. This is a wormhole that requires to be fully enjoyed, so we won't ruin our readers' experience of reading it. Printed in limited edition, with its physical copies being sold out, users can still find whether this wormhole has an end or not by downloading the free eBook version of the publication.
Belong is Australia's first carbon-neutral telco and has built its innovative book to reflect its actions towards protecting the Earth. The Book of Limbo was developed using recycled materials, with printing, production, and sourcing done on Gadigal Land.
So, are you ready to explore this captivating wormhole?
Credits:
Client: Belong
Agency: Howatson+Company
Executive Creative Director: Gavin Chimes