The team at online florist Bloom & Wild is very thoughtful about their clients, wanting to spark joy within their hearts via the lovely flower bouquets they meticulously design. In the brand's "garden," customers can find floral arrangements perfect for many occasions. But most importantly, they'll be happy to discover that the bouquets they stumble upon at Bloom & Wild are a great way to remind the person for whom the floral surprise is intended that someone cares for them.
The second episode of the brand's #CareWildly series, Bloom & Wild focuses on a rather uncomfortable — yet natural — aspect of life: death. The spot, made with the help of The Or agency (the new addition to the Mother family) showcases blossoms elegantly opening their petals, in a sign that life is pumping throughout their delicate stems.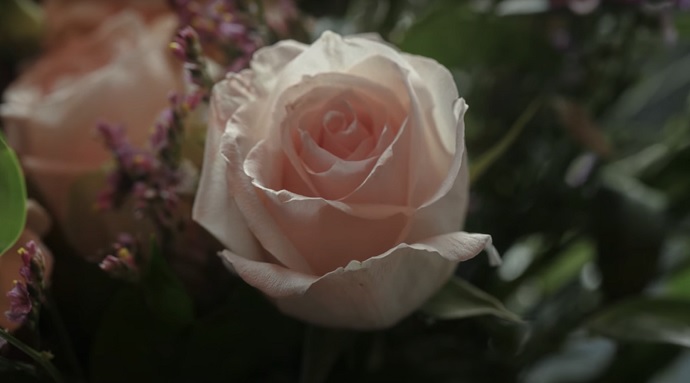 They offer quite a remarkable spectacle but not as memorable as the reasons that made the sender gift them to someone close. A calm female voice narrating the video carries us to the flowers' next — and uninventable — stage of life: The moment when they die and leave the vase empty. But while the vessel might look empty for others, the receiver knows that it is proof that the sender cares wildly for them.
Reflecting on the concept, Charlotte Langley, VP Brand & Communications at Bloom & Wild, wonders what comes to our minds when remembering about the last time we were gifted flowers: "Maybe there was a stem you particularly liked, a scent, a color? But I'm pretty sure what you remember most is the reason you were sent them. And that you have a much clearer memory of that than of the flowers themselves. So, call us crazy but we've made an ad with dying flowers in it. Because flowers don't last forever, but the care you send with them will live on long after the vase is empty."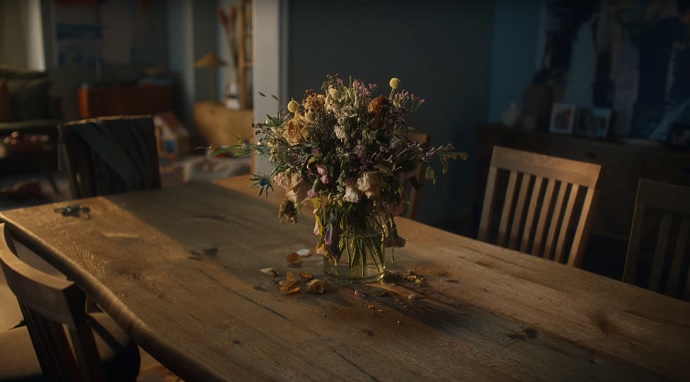 Through the video, Bloom & Wild captures the fragility of flowers and turns it into a powerful and emotional statement one can use to express the care they have for a friend, a family member, or a teacher for example. The short film's action spans 30 seconds and frankly, there's no need for more: In less than a minute, the agency highlights one of the many things flowers are capable of: In this case, when linked with pure emotions, their mission to put a smile on the receiver is successfully completed, with the message accompanying their delivery pleasantly echoing in the gifted person's mind.
The brand's latest spot follows the "Big Sis" ad Bloom & Wild launched in 2020 as part of its #CareWildly campaign. Stepping away from the sometimes-usual cheesy, cliché, and overly sentimental motifs, the online company defines care as being powerful, expressive, soulful, dramatic, perfectly imperfect. Care is wild."
Credits:
Client: Bloom & Wild
Agency: The Or