Most people want to achieve perfection and there is nothing wrong with wanting to be or give the best version of ourselves. Striving for excellence is healthy when perfection means progress. However, perfectionism comes with having extreme expectations and this is where things start to feel toxic. Ironically, people pursuing perfection experience feelings of unhappiness and that's because not achieving the ideal might make them start judging and criticizing themselves.
Human beings were not made to be perfect — in fact, imperfections are what make us human. Recognizing our flaws translates to acceptance. Plus, admitting that making mistakes is normal takes courage and this is when progress is being made. Embracing the "perfectly imperfect" concept, HORNBACH's "It can't be bad. Because it is made by you" campaign shows that not everything has to run smoothly.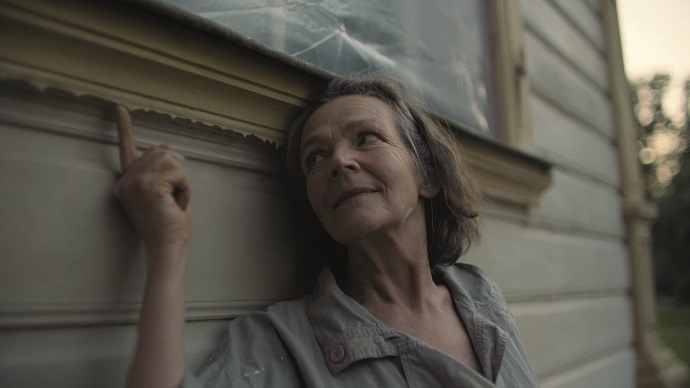 The brand's international 2021 autumn campaign, designed with the help of Heimat Berlin, feels like a fable with a beautiful moral, namely that failure isn't something bad but rather an opportunity to see and celebrate the little flaws and the fact that there is the possibility to try again. The DIY-store chain that sells home improvement products encourages the audience and DIYers to read between the imperfections and see the real beauty that lies within. And during this week's #ThrowBrandThursday column, we are bringing these majestic — but extremely cute (you'll see) — fails to your screens.
"Humanity, understanding, and empathy have always been attributes of our work with HORNBACH. Basically, we start with the people and the times in which we live. Anything else wouldn't make any sense at all," explained Guido Heffels, Heimat Co-Founder.
Is the parquet floor creaking? Did you mess up the paint job? A crooked tile "disrupts" the bathroom landscape? Or is one of the legs of the chair shorter than the rest? Don't worry — that's just perfect because you know that you poured your heart into completing this project. And even though things didn't go as according to your plan, you still feel proud of the results.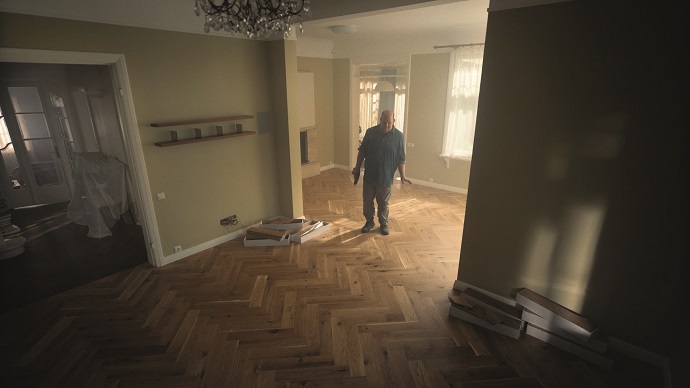 All of these small imperfections are beautifully captured in a one-minute-long video that spotlights the perfectly imperfect decorating experiences of some craftsmen in their mission to bring their DIY masterpieces to life. Whether they are experienced handymen or not doesn't matter that much. What's important is that after noticing that their results are not exactly what they dreamed of, they still have the power to see the beauty in their errors and embrace them with a smile on their faces.
"We all make small mistakes. But that shouldn't take away from the success; at least they pulled themselves together and completed the project. At HORNBACH, we think that's what really matters, and with the 'From You,' we're putting the small mistakes in the spotlight," continued Johannes Friewald, Head of Marketing at HORNBACH Austria.
The loving spot is directed by Rune Milton, produced by Tony Petersen Film, and lives with the help of Michael Duttenhöfer as executive producer. It is acoustically accompanied by Thomas Berlin's (48k) music and sound design by David Arnold (LOFT Studios).
Credits:
Client: HORNBACH
Agency: Heimat Berlin
Production Company: Tony Petersen Film
Director: Rune Milton
Music: 48k
Sound production: LOFT Studios