When most of us think of an angry gamer, we imagine a furious person releasing their frustrations and negative emotions on one of the accessories they use to play, a picture that comes to our mind most probably because of the memes we see around the internet. But gamer rage is more than memes; it is a real phenomenon that many players struggle with. In fact, according to a survey by Opera GX, more than two-thirds of gamers (65% UK and 69% US) experience feelings of rage when they lose. For more players (85% UK and 83% US), a lag or slow internet connection are enough to trigger their anger.
Sadly, when such negative emotions take over them, they take revenge on what they value most: their gaming peripherals. Actually, one in five British gamers (19%) and one in three American players (29%) confess that they had destroyed their computer accessories such as keyboards, mouses, or controllers in fits of anger.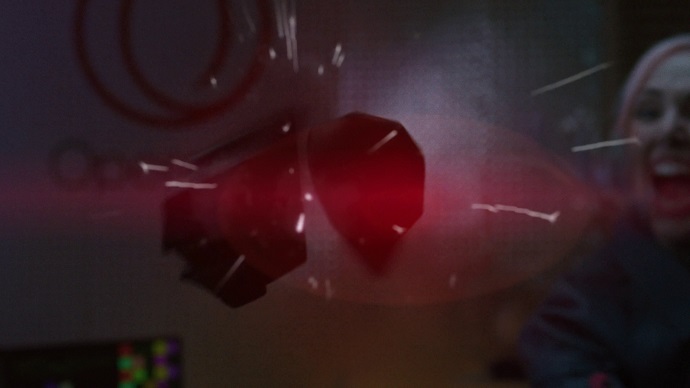 Lucky for them — or rather, for their gear — the browser of choice for millions of gamers has developed a line of controllers they can use to take out their frustrations. Developed with the help of the Officer & Gentleman agency, the "Anger Controllers" are "the world's first unbreakable peripherals," specially designed to withstand even to most aggressive treatment. To present the collection, the company released a spot voiced by Halo announcer Jeff Steitzer, who calmly narrates the equipment's amazing features that make these accessories indestructible. At some point though, viewers find the truth behind these controllers. Here, have a look yourself at the video below and discover why Opera GX decided to develop this kind of gaming gear.
Yup, fake! However, these products are not a joke either — despite being imaginary, the idea behind this fake collection is to speak about an issue that is real. Because tackling gamer rage would be easier if players learn how to control their anger. "Anger Controllers are our tongue-in-cheek way of highlighting the very real issue of rage and anger management amongst gamers, which impacts many individuals including those they play with," explains Maciej Kocemba, Head of Opera GX.
Javi Iñiguez de Onzoño, Executive Creative Director at the Marid-based agency, says: "Gamer Rage is a very real issue in the gaming community, and Anger Controllers are Opera GX's way of starting an open and honest conversation about something that affects not just the gamers themselves, but those around them."
The unbreakable and fake controllers are part of Opera GX's wider effort to raise awareness about the issue and help gamers learn how to cope with such feelings. Besides releasing its first "Rage Report" with data on US and UK gamers' daily frustrations, the brand joined forces with Dr. Alok Kanojia — also known as Dr. K. — to provide players tips on how to manage their anger associated with gaming. On June 6th, Dr. K. was joined by popular streamer Cr1TiKaL for a discussion on gamers' mental wellness topic, a conversation that was streamed in GX Corner.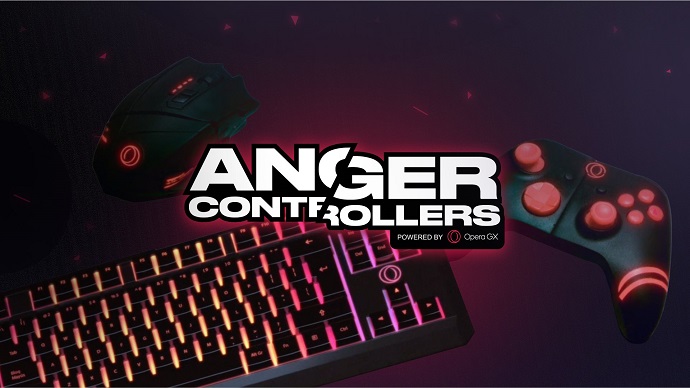 Credits:
Client: Opera GX
Agency: Officer & Gentleman
Executive Creative Directors: Javi Iñiguez de Onzoño & Alex Katz
Managing Director: Jose Ortiz
Business Director: Marta Blanco
Account Supervisor: Karina Guerra
Account Executive: Elena Rodriguez
Creative Supervisors: Gonzalo Arica & Ricky Solano
Creative team: Javi Diaz & David Sanjuan
Agency Producer: Karina Guerra
Production House: RARE
Director: Martín Rietti
DOP: Andy Pulido
Executive Producer: Joan Carles Gómez
AD: David S Murga
Art director: Leila Rodríguez
Sound: Sergio de la Fuente