Dream Gap — a phenomenon that uncovers that young girls stop thinking big about themselves as early as the age of six. This is the age when their parents give them not-related-to-science toys. Instead of nurturing their minds and giving them, for example, a LEGO-styled gift the parents usually choose a doll for their daughters. This causes the younglings to start thinking that their gender is not good—and smart –enough to do what boys do.
Fortunately, Mattel's Barbie wants to limit as many factors that prevent young girls from reaching their full potential. So, together with BBDO San Francisco, the brand launched "The Dream Gap," a project that has easily made it to our weekly #ThrowBrandThursday column and is also part of the company's ongoing global initiative to #CloseTheDreamGap, which empowers young teens to use any resources and support around them to discover that their minds are as powerful as the boys'.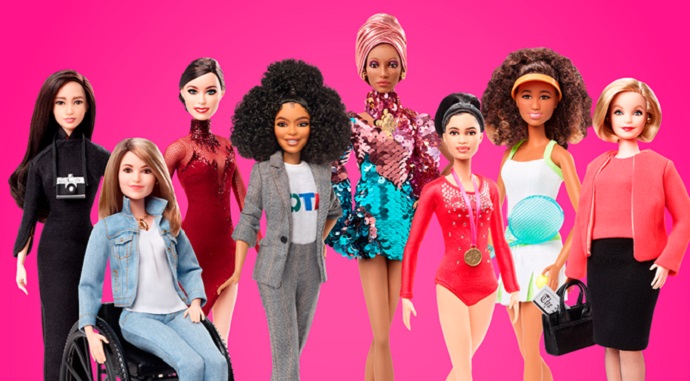 Studies have demonstrated that, starting at the age of five, girls feel less likely to view their gender as smart. Because of this hindrance, they start to lose confidence in their own abilities and competence. Cultural stereotypes, implicit biases, and representation in media work together to keep this approach a big issue. This is known as the 'Dream Gap,' a concept that is relatively new and under-researched.
To find out more about dream gap, the brand closely worked with Associate Professor Andrei Cimpian of New York University to fund a two-year post-doctoral fellowship on this issue. Barbie is committed to working further with local scientists to extend the studies and discover more about gifted girls around the world. And not just the gifted ones.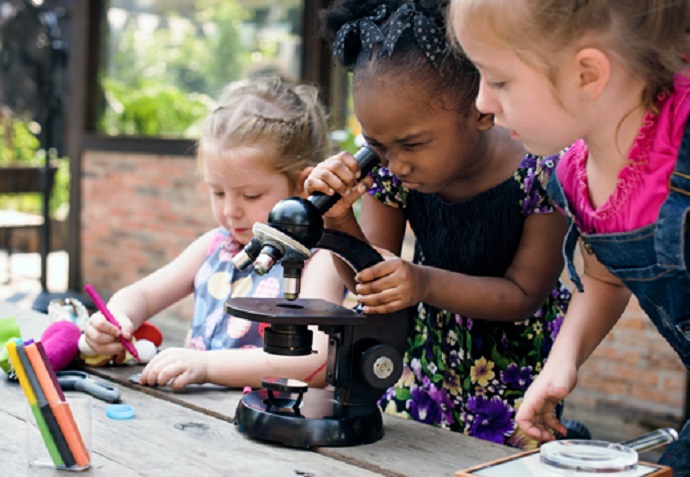 "Our research is just the beginning — we need to dedicate more resources to this important topic so that we can better understand how to support girls," said Andrei Cimpian, Associate Professor at New York University. "This collaboration with Barbie is a large-scale, ambitious effort to explore this important phenomenon and share what we know about childhood development to a mass audience, so we can help close the Dream Gap," he adds.
To do exactly that, the brand focuses on a series of praiseworthy efforts: Raising awareness through impactful content, showing girls more role models, leveraging Barbie as a role model, continuing to offer empowering products, and rallying partners around the world. Are you ready to close the Dream Gap? Then use the #CloseTheDreamGap hashtag on social media to spark conversation and get more people involved in the initiative. And also, try to let your daughters know that they can do anything!