In today's instance of our #ThrowBrandThursday column, we take a look at a designers' challenge to create an image out of a word, while using only the letters in the word itself. More precisely at a project that started as an assignment for a typography class at an art school, and later became an everyday day challenge for the author of the 2011 book called "Word as Image" — Ji Lee.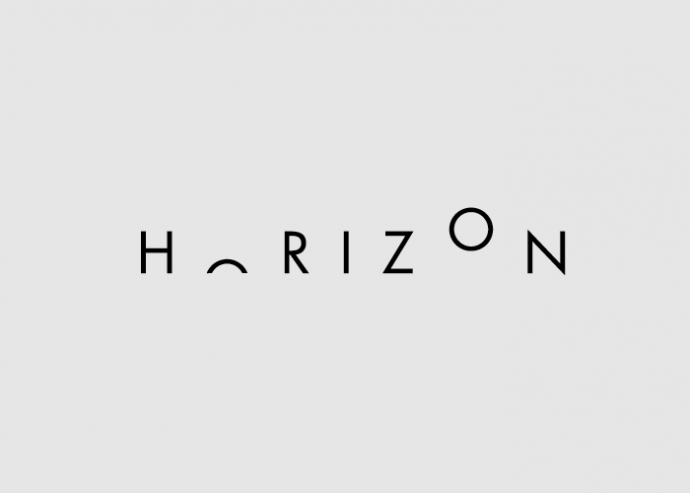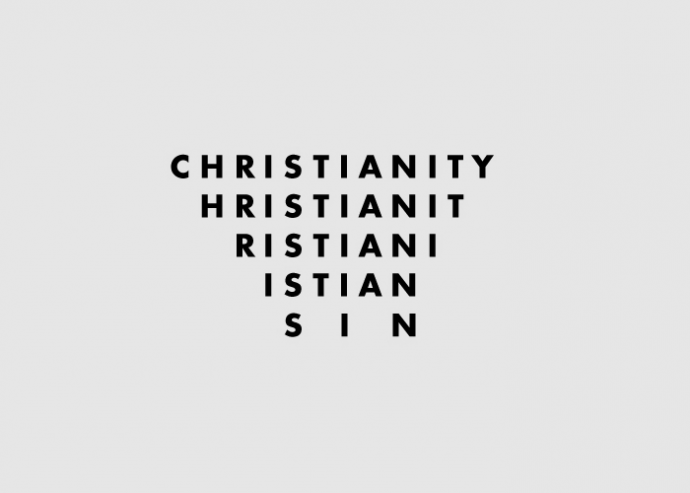 20 years ago, he challenged himself to create such images, while following one simple rule to use only graphic elements of the letters without adding any outside elements. During the typography class, this unique process encouraged students to see letters beyond their "dull, practical functionality" and lead them to discover magic behind the unique shapes and infinite possibilities of letters and words. With taking on such hard challenge, and mostly because its completion bore a great feeling of 'cracking a word', the task became Lee's lifelong project.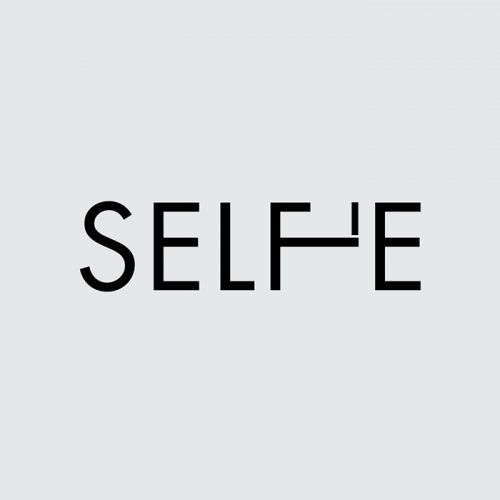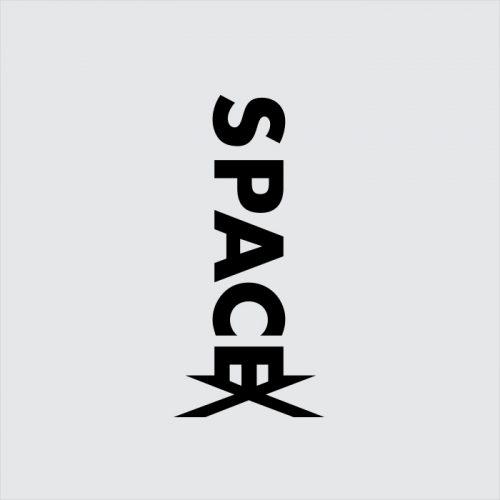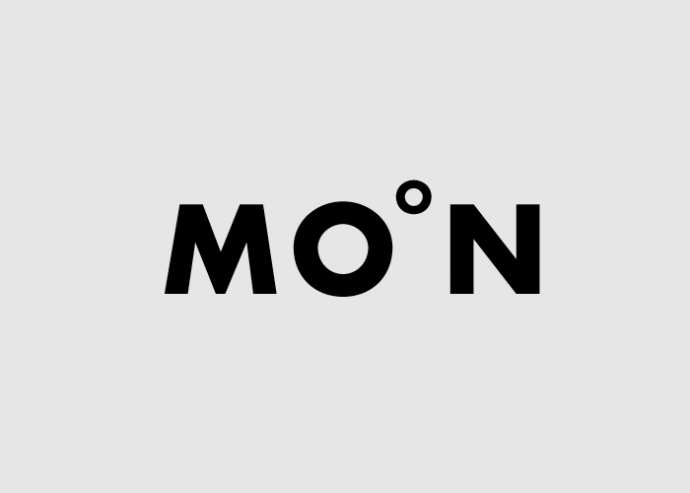 His simple calligrams are not only a representation of solving fun visual puzzles, but they also exhibit great deal of creative thinking and seeing beyond the words and letters – to take advantage of thousands of these puzzles that are waiting to be solved in each dictionary.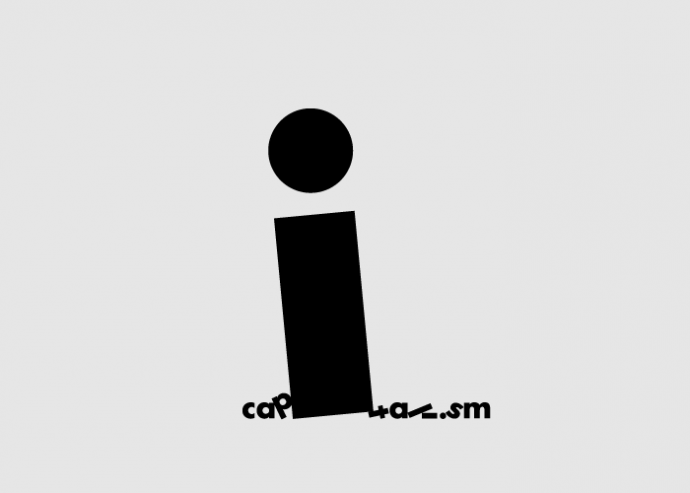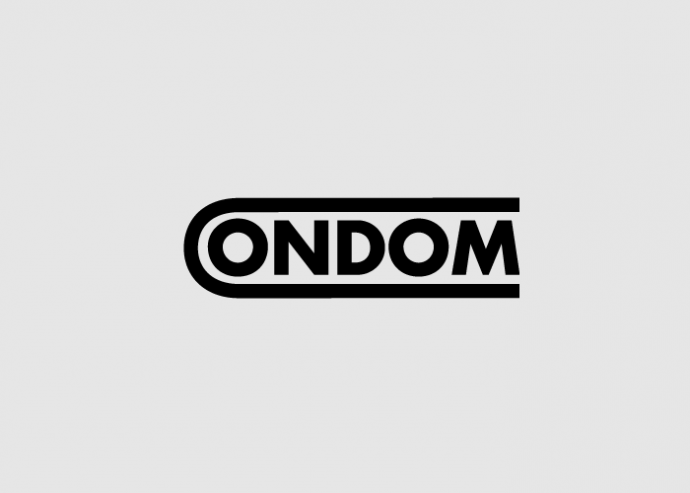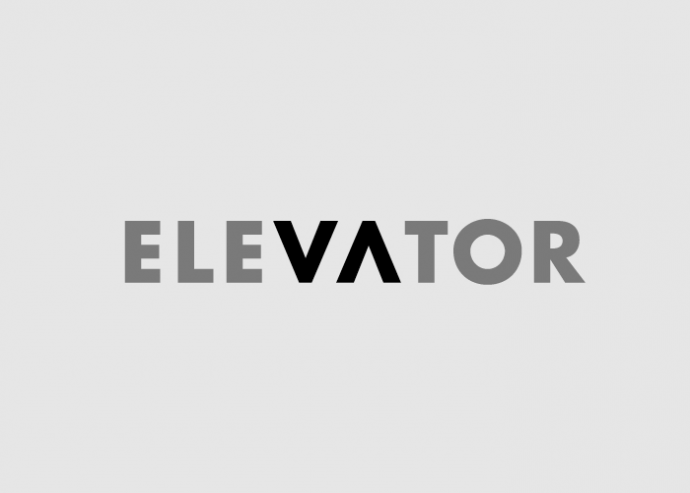 The Korean-born designer, who grew up in Brazil, draws his inspiration from famous movies, personalities, cities, diverse objects or events like 2014 World Cup or 2015 Oscars, and supports the graphical arrangement of the word with witty, and often quite controversial explanations and messages (like the one to Donald Trump). The author believes that "ideas are nothing, [and] doing is everything", and does show his belief in the works from 2015 as well.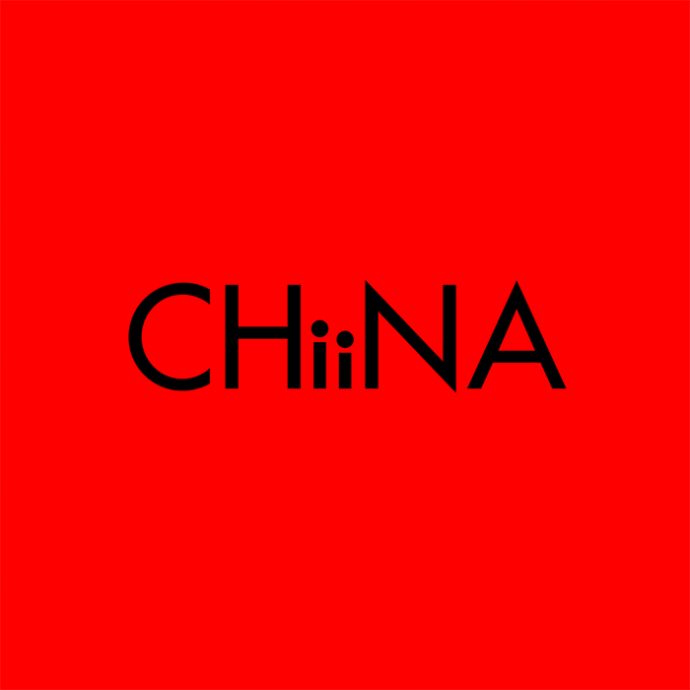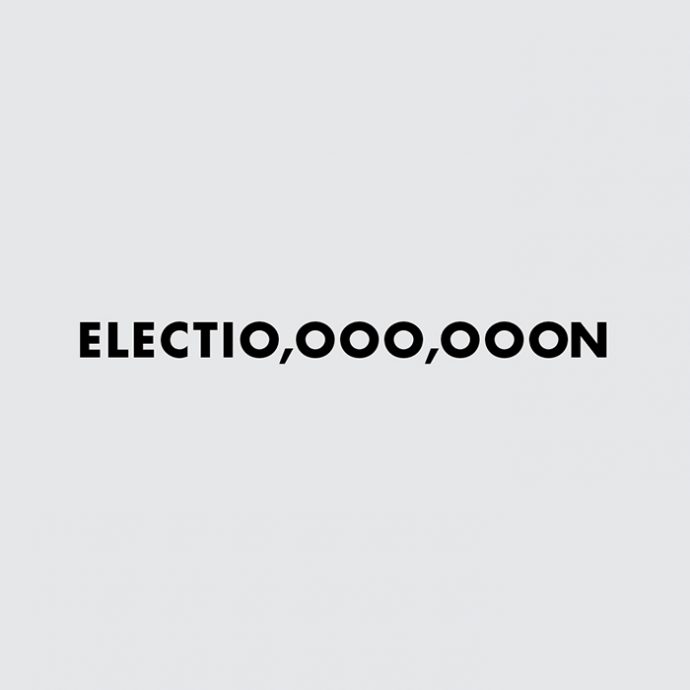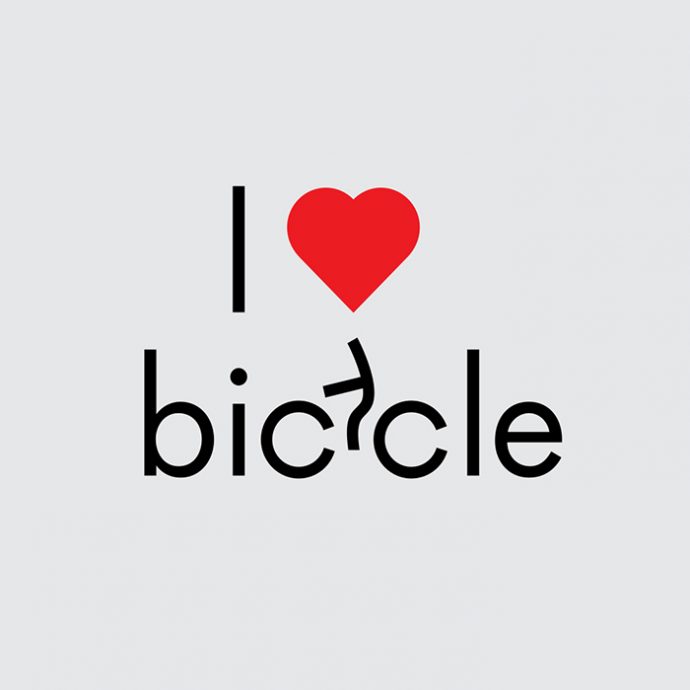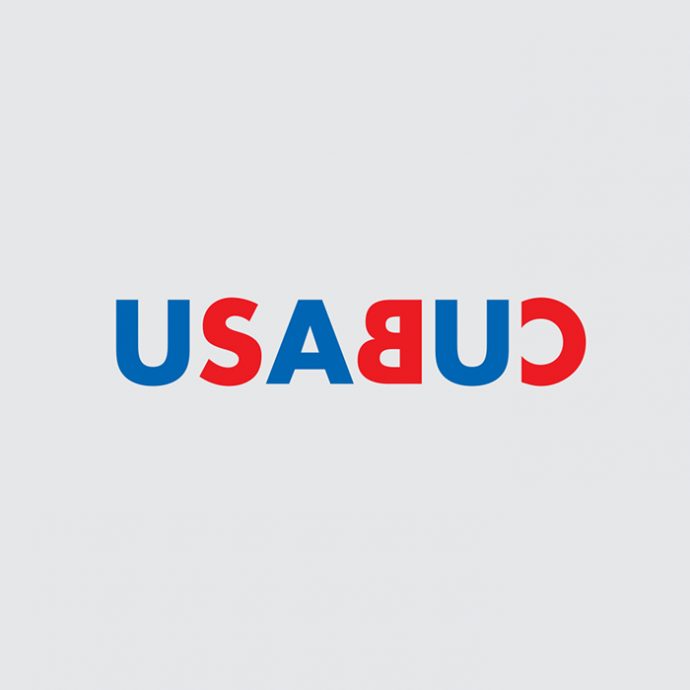 Ji Lee has also introduced his creative process to a broader audience with a book that is fully animated and showcases nearly a 100 of his head-scratching word images, along with various tips to help other designers, or even ordinary readers, to come up with their own images which they can later share at www.wordasimage.com.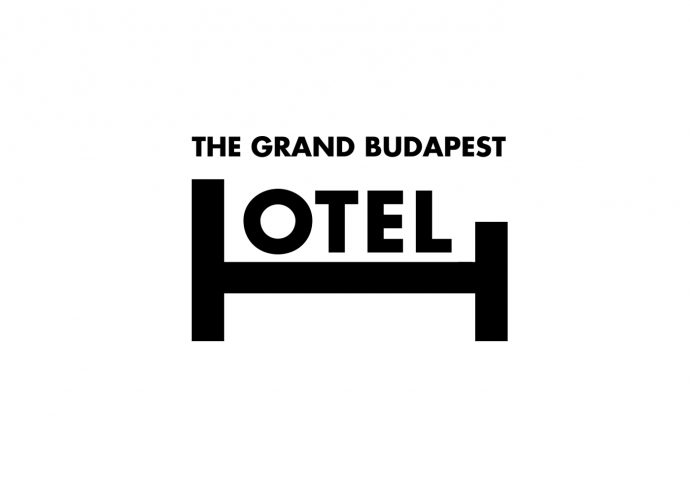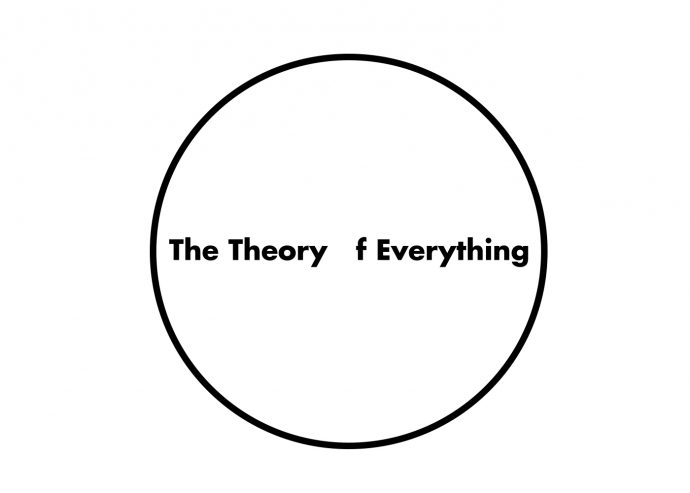 Credits: