Depending on what we want to express, we may use different types of fonts in writing. Let's say you want to talk about art, you use Ayala Museum's newly-introduced "Obra Typeface." Or probably you want to use letters to remind everyone that rubbish can be recycled and reused, even in the form of calligraphy. Then and only then you would probably use "The Cleanest Font in the World."
Yet, if you wanted to celebrate the LGBTQ+ community and support diversity, you didn't have many options. But, that's not true anymore, as you can type your thoughts with pride by using the "Gilbert" typeface. Now, what if you are into music and dancing? What type of font would you use? Of course, one can only imagine that such a font would not be static at all. So, do you know what letters would you use to express your musical yourself?
Until you give it a bit more thought, let fizy, Turkey's biggest music app with 22 million users, give you a suggestion: "The Musical Font." Yes, we now can take advantage of a font that changes its looks according to the music type you listen. The streaming service wanted to express its musical spirit through a new identity, so it commissioned creative agency TBWA/Istanbul to define its joyous personality.
And the agency hasn't let its client down. Inspired by the fact that the music platform offers a ton of music genres, the Istanbul-based agency decided that the new font should be as lively as possible, not static at all. The creative team came up with a new design approach that brings the necessary power to convey the language of music into writing.
To create the Musical Font, fizy used the Variable Fonts technology in a disruptive way. In the beginning, the brand created a "base font." Then, six different axes were molded within one font: Serif, Width, Contrast, Weight, Script, and Height. By defining these types of typographic features as parameters and by linking them to different frequency levels of sound, the company came up with the most unusual font, which can be admired at themusicalfont.com.
While listening to a different genre, every piece of music automatically generates its own variation of the fizy font. Moreover, the font moves in real time based on the sound fluctuations present in the songs. It's just like seeing a human being dancing. Depending on this letter movement, the fizy font can be used as a music visualization for concerts and parties. Or just to express oneself visually!
The font's open nature allows people to use it for their events, printed materials and visual designs, in practically infinite variations. This way, fizy's "Musical Font" is able to morph into something that best represents the vast spectrum of the music industry. Check out what type of font suits you well by using the themusicalfont.com online portal. Print screen it and add the photo in the comment section below! We've found ourselves liking rock the most, so, yes, this is definitely our type of font.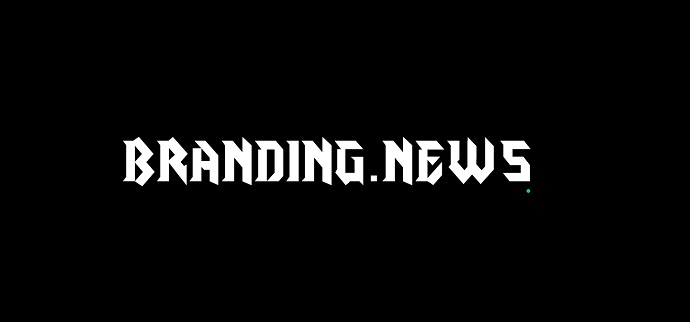 Credits:
Client: fizy
Agency: TBWA/Istanbul
Executive Creative Director: Ilkay Gurpinar
Creative Director: Volkan Karakasoglu
Creative Group Head: ESER YAZICI, Serdar Gungor
Copywriter: Mesut Yuksel
Art Director: Melih Oğuz