Over 300 million people across the globe are currently suffering from depression, but according to WHO, Brazil has the highest rate of people suffering from the condition in Latin America. Sadly, depression is considered as the second cause of death in the Brazilian population between 15-29 years. Not so happy numbers, are they? It's a common thing for those who suffer from depression to think that life has no meaning, and many are ready to give up. But you know what? There's something out there that can bring them the joy back!
Did you know that pets are the best cure to treat depression? Take dogs. They love to snuggle, they promote touch, make us more responsible, and best of all, they teach us how to love (again). Even better, they give us love and provide us with a valuable life lesson. They know how to cure a man who is in pain, mentally. The presence of a dog in someone's life is exactly what one needs to see the bold colors of life once again.
To point that out, Pedigree Brazil—in partnership with agency Almap BBDO—asks the favorite pets to "Brings it back", in a lovely campaign that's the main subject for our current #ThrowBrandThursday column. After forming a strong pack with Lobo, the Sao-Paolo-based agency came up with a 2D heartwarming animation that poetically tells the story of "fetch." Only this time, we play fetch with words, such as love, happiness, life, and hope.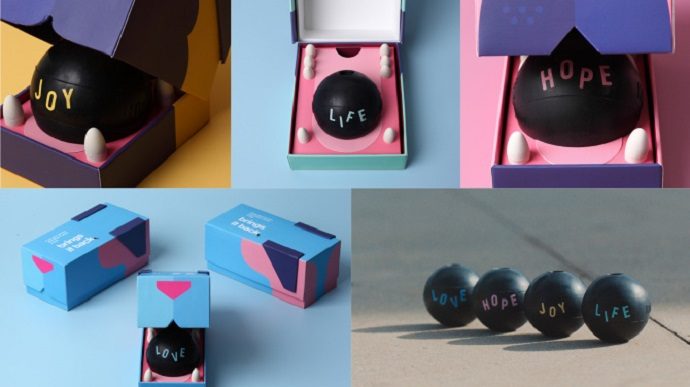 These specifically positive words were sent by the agency to a series of influencers and people who experienced depression. But each time they threw away one of these words, there was a dog to bring them back the feeling that's missing in their lives.
Now, let's come back to the short animation, which awaits us all with that life lesson. The one-and-a-half-minute-long video focuses on a man who wanders alone in the desert. He feels like his life has ended, as he lost his loved one. So, he takes a drastic decision to give up on life. But when all hope seems lost, an unexpected character shows up to bring our protagonist the ability to love. Yes, ladies and gentlemen, a dog makes its grand appearance to prove that things don't need to have a sad ending even if all goes wrong. All one needs in their life is a happy dog to help make things a little clearer.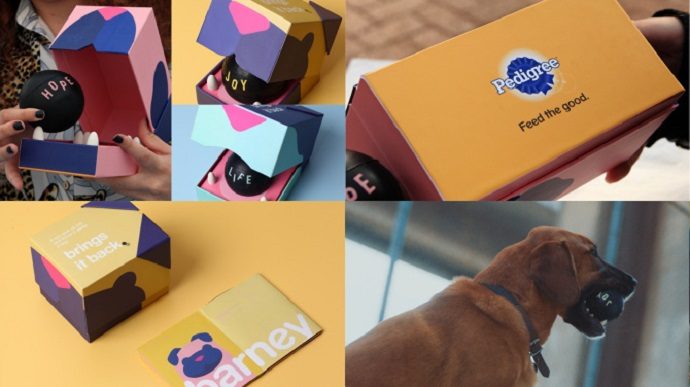 The cute story encourages people to adopt dogs, as they are one of the best ways to bring back the joy, the love, the hope, even the will to live again. "The animation is 2D, with an elegant, streamlined visual direction made up of stylized shapes, clean lines, and a limited color palette. It's an iconic style that perfectly suits the allegorical, symbolical nature of the narrative," claims the Sao-Paolo-based design studio that is behind this magical story.
Now here's the story with a happy ending we've been waiting for. Are you ready for the cuteness? Then hit play on the video below. Oh, and by the way, don't forget to adopt! Such pets will bring some much joy to your life! We guarantee it!