For this week's #ThrowBrandThursday we invite you to join us on a trip to see luggage company DELSEY Paris' strategy to advertise one of its products: a suitcase with a new tracking system. Selling connected luggage might prove quite hard, as they usually dominate the market through the Kickstarter platform. However, if you have a similar plan as the Paris-based brand, selling such trackable item shouldn't be so difficult. So, how did DELSEY begin their journey? It teamed up with creative agency Buzzman, and you can only imagine the productive sparkles that went flying during their collaboration…
Well, their creative process bore fruit and ended up in a magical story, which suggestively hints at a beautiful life motto: "What Matters Is Inside." A video directed by Against All Odds promotes both the luggage in a creative adventure that reminds viewers that it is not just the destination that matters. It is all about the journey.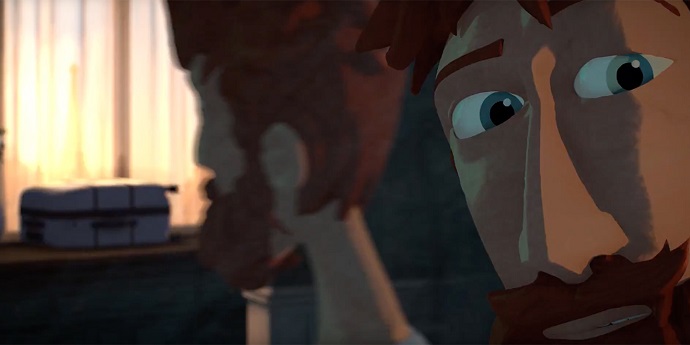 Written in the form of a fairytale, the story introduces Simon, a thirty-something-year-old guy who lives a busy life. Sadly, it's his family or friends that matter to him the most. No, his life is guided by nothing else but work. Yet, a sudden disappearance of his explorer father makes him reconsider his life choices. Even though his 'pop' passes away, he knew what to do to make his son discover the small pleasures in life even after his death. So, he leaves a note to Simon, asking him to track down a suitcase he prepared especially for him.
Thanks to the new connected and geo-localizable suitcase system launched by the French high-end luggage brand, our protagonist has to travel around the globe, while trying to find the treasure his father left to him. From Mexico to Vietnam, Mauritania, and Nepal, Simon follows his father's footsteps. But the story isn't about finding some treasure in a cool suitcase. It is about discovering one's inner self. And you know what? Despite a bad start and even though he does not manage to chase down the bag, Simon does become a hero. He finds himself…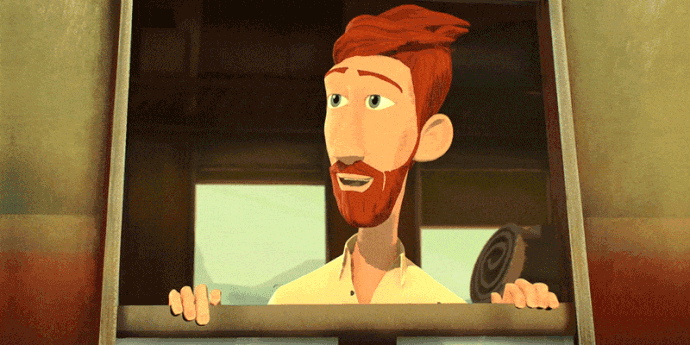 "DELSEY has always been close to its users, offering innovative luggage for stylish, stress-free travel. The latest example: the launch last March of our connected suitcase that meets all the needs of ultra-connected travelers. It has several connected functions including GPS, using a tracker in the suitcase and a dedicated app that tells you where your suitcase is at any given time. We wanted to make a film that would evoke our brand's values: innovative, people-friendly, sensitive, focused on experiences and the pleasures of travel," said Florence Ferreira, Brand & Digital Manager at DELSEY Paris.
"Making a video means we can capitalize on the digital ecosystem and the major video posting platforms to present our story to all travelers," she concludes. Has the animated video convinced you that what matters is about the inside? As far as we are concerned, we discovered that what really matters are even the smallest adventures we embark on during our lifetime…