Why do so many little girls want to be princesses? Maybe this happens because these characters are portrayed as being slim, having lots of skills, and they are all rescued by a man, only to live happily ever after. Let's not forget that they are almost always the target of a villain: step-sisters, wolfs, witches, and so on. Is this what we want for our daughters? Sure, we all want them to live happily ever after. But how about bravely ever after? Doesn't this sound nicer?
These classic fairy tales are great, but they didn't age very well, the Martin Agency's SVP and Creative Director, Neel Williams, said, as a conclusion to his evening routine of spending his pre-sleep moments with his little girls, reading them classic stories. While the plot lines are great, the artist and writer thought that they need an update. Something to make these princesses irresistible to this new generation of little girls, who will soon become powerful women.
"Once upon a time, princesses were fickle and flighty. But we're helping change that with Now Upon a Time — a storytelling project that reimagines classic tales with more empowering messages," says the agency behind the project. Thus, during this week's #ThrowBrandThursday, we will learn more about the project that aims to teach girls to be independent women when they grow up while still listening to cool bedtime stories.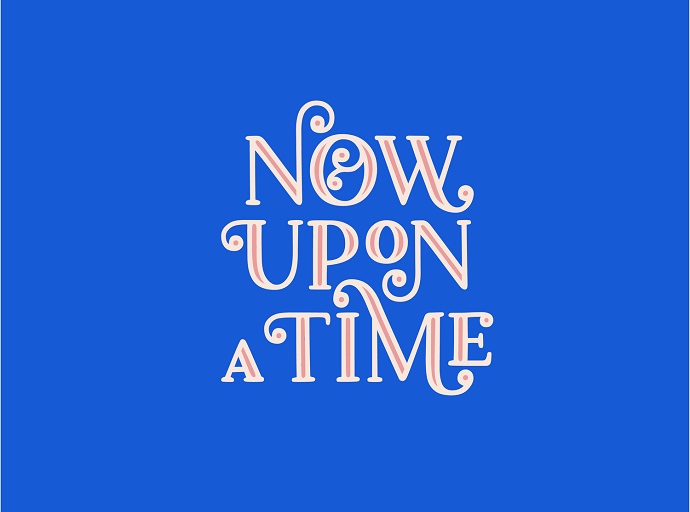 The storytelling project reimagines classic tales and upgrades their message to be more modern and empowering. Behind the fairy tales stand Martin Agency's creatives: Dave Gibson wrote La Bella Durmiente; Sara Kuhs is the author of Rumpelstiltskin; Ken Marcus focused on the story of The Little Mermaid; Danny Robinson imagined Lil' Ruby Riding Hood; Jeanette Tyson was helped by her daughter to recreate the story of Rapunzel; and Neel Williams found inspiration in his daughters to write Sue White.
While the stories are available for free in the form of podcasts (special thanks to Rainmaker Studios, BANG, and Pull), the words were visually brought to life by Paige Nuckols, a designer at the agency. Thanks to her talent and designing skills, she helped make the project and stories "look as strong as they sound."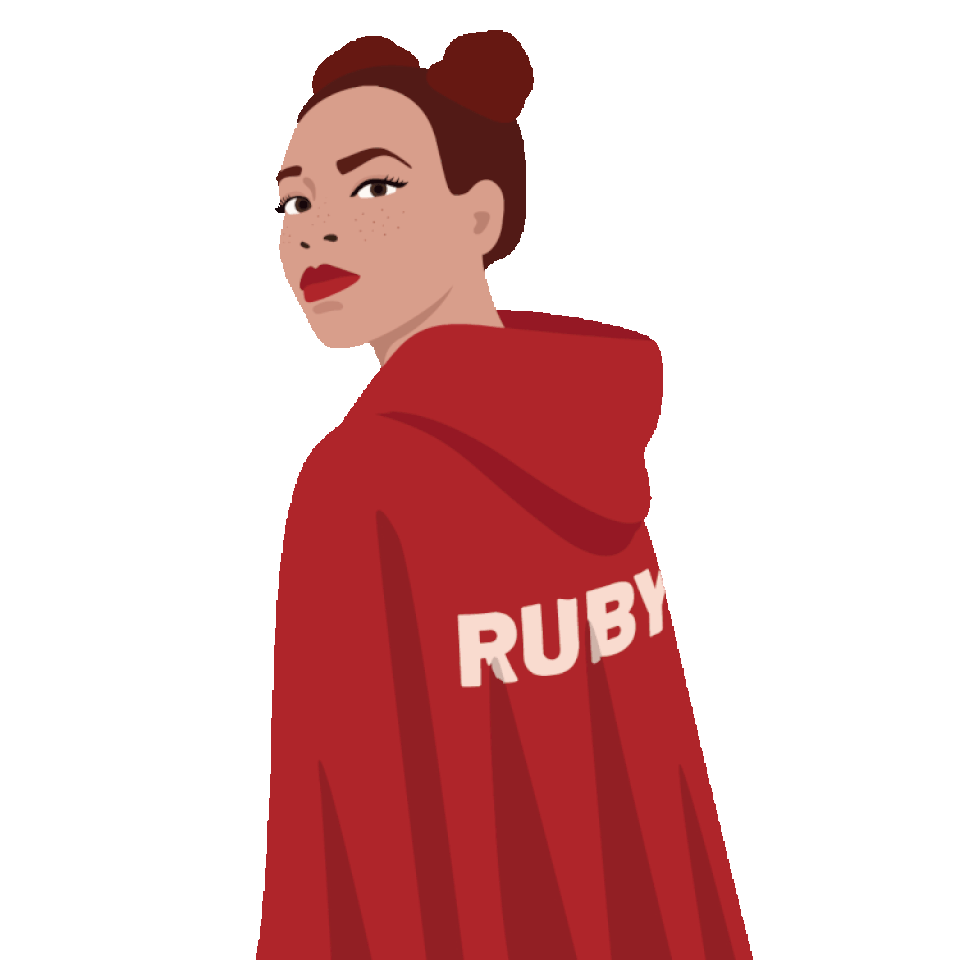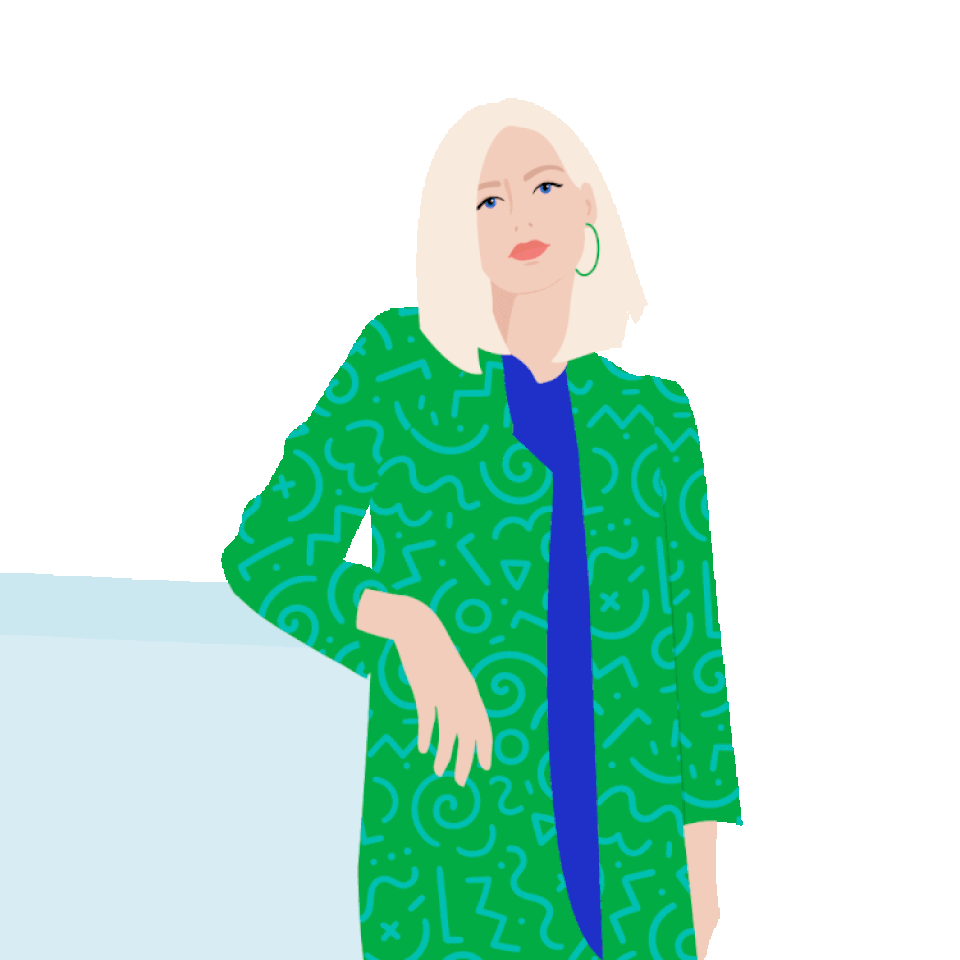 The pro bono initiative is open to other NGOs, which are welcomed to be part of the program and spread the word. The big goal of the campaign is to make print books, t-shirts, and other products. While the public waits for the Richmond-based agency's 'fairies' to do their magic on these items, you can listen to the stories. But if you're more of an old-school-kind-of-man, then you should know that each story comes with a text version, so you can read these awesome tales to your kids while you tuck them in bed.
Credits:
Project: Now Upon a Time