Currently, the world's attention is directed towards the COVID-19 pandemic; and rightfully so, given that there are more than 25 million cases of infected people globally as we speak. But the pandemic didn't stop other issues from spreading. In fact, one of its side effects is to "encourage" them. Taking advantage of the fact that the world is busy trying to protect themselves from the virus, the wood thieves continued to cut down trees, being responsible for the loss of around 15,000 hectares of Argentinean forests.
While the UN calls for unity, some states use the pandemic excuse to reject refugees from entering their lands. The refugees are already going through hard times, so it is imperative that we join forces and support them. A refused refugee is forced to return "home," where they are greeted with hostility. One of Amnesty International's missions is to raise awareness about this issue and asks the governments to "Uphold the right to seek asylum and the principle of non-refoulment."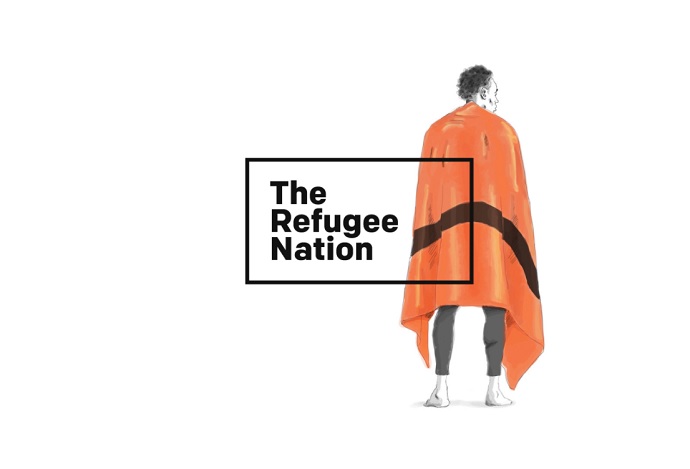 The NGO showed its support in the past too and our attention dropped on the moment when a refugee team competed in the Olympics for the first time ever. Ten athletes were ready for the games. Only, they lacked a national team, a flag, and an anthem. Luckily, Amnesty International came up with a solution and with the help of creative agency Ogilvy New York, they presented the team with all the "national symbols" they needed.
During this week's #ThrowBrandThursday, we present you "The Refugee Nation," a community of displaced persons who used their own experiences and talents to shape it. Even though some of them were raised in different countries and speak different languages, they all fight for the same thing: A place to call home. United by this hope, they came up with a flag, designed by Yara Said, a Syrian refugee artist. According to the artist, who wore a life vest in order to escape the war, "Orange and black is a symbol of solidarity for all the brave souls who had to wear life vests to cross the sea, looking for safety in a new country."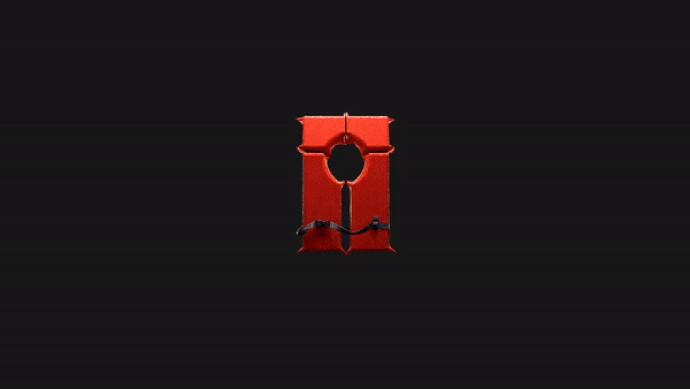 As for the anthem, it was written by the composer Moutaz Arian, a Syrian refugee who currently lives in Istanbul. "Music is the best language to deliver my message to humanity, which is to love each other, and this language does not require a translation," he said.
The lifejacket-inspired flag was embraced by refugee athletes, refugee communities, and supporters worldwide. Also, world leaders, celebrities, the media, the US State Department, NGOs, and Global Summits recognized it, while prestigious museums decided to exhibit and even sell miniature versions of the flag. The campaign earned over 2 billion media impressions and was honored with many awards at renowned industry events.
Credits:
Client: Amnesty International
Agency: Ogilvy New York
Chief Creative Officer: Corinna Falusi, Alfonso Marian
Creative Director: Artur Lipori, Caro Rebello, Bastien Baumann, Rodrigo Moran, Ricard Valero
Design Director: Lucas Camargo, Justin Au
Flag Artist: Yara Said
Anthem Composer: Moutaz Arian
Creative: Eduardo Lunardi, Belén Márquez, Imen Soltani
Web / UX Design & Web Development: Justin Au