Clean hands are the most important measure one can take to avoid harmful germs' transmission, says WHO. Also, good hand hygiene is something we can safely adopt to avoid getting sick. During the COVID-19 pandemic, handwashing received a lot of attention. However, as the world emerged from the lockdown and with restrictions being eased, people have relaxed their approach towards preventive hygiene.
To mark this year's Global Handwashing Day (celebrated October 15), the Mouth and Foot Painting Artists Association (MFPA) in collaboration with ITC Savlon launched Savlon Swasth India Mission's #NoHandUnwashed movement. Working closely with Ogilvy India, the first part of the campaign consists of a short film, starring Swapna Augustine, an amazingly talented artist from MFPA. The video tells the story of the artist while underlining the importance of good hygiene. Its message is a truly memorable one, empowering each of us to make handwashing a habit.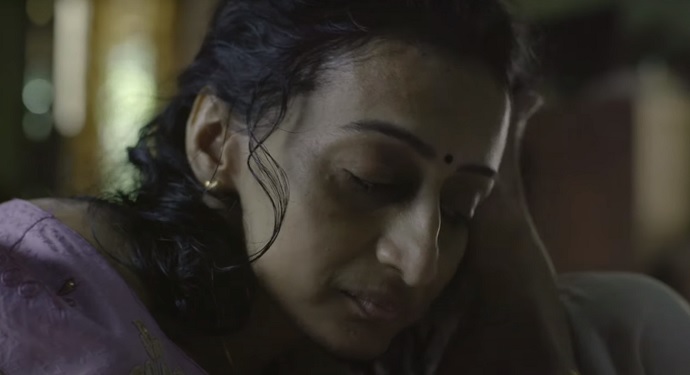 The campaign's unique approach empowers people to keep their hands clean. Some other brands have also tried to teach people the importance of clean hands. Medpeople, a Swedish company that provides medical services, created an ad that not only gives valuable information about this practice but it also morphs into a soap.
Given that children tend to get their hands dirty, with guidance from their parents, they can learn how to properly wash their hands. So, it is only fair to assume that this is a habit that one needs to learn in their early years. In rural Cambodia for example, handwashing is not part of the culture. But kids living there had a good handwashing lesson, thanks to ANGFA and its "Washable Book," with a story that could only be unlocked if soap was used.
Speaking about the unique approach Savlon used to promote this healthy habit, Bobby Thomas, Country Head of MFPA, India, said: "This is a first and we are happy that we have collaborated with a committed programme like Savlon Swasth India Mission to share a different perspective this Global Handwashing Day. MFPA community of artists are united with the rest of the world in this fight against the pandemic and encourage everyone to make washing hands an irreplaceable habit. This beautifully expressed film underlines the importance of washing hands for all."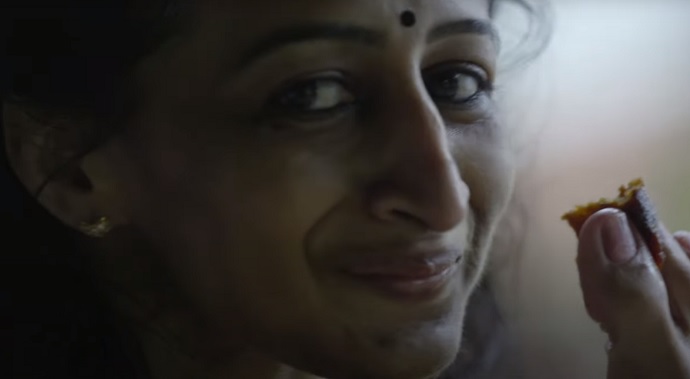 Sameer Satpathy, Divisional Chief Executive, Personal Care Products Business, ITC Limited, added: "The artists at MFPA are incredibly talented and this collaboration strengthens Savlon Swasth India's mission to educate, encourage and inspire behavioral change towards washing hands. Be it creating the globally recognized Healthy hands chalk sticks to encourage a habit of washing hands in children or introducing the first-ever Braille enabled packs to ensure ease of access, Savlon Swasth India is committed to building an equitable world. #NoHandUnwashed continues this inclusive and supportive journey to make hand hygiene a priority for all."
The next part of the campaign will continue to promote handwashing through illustrations created by the artists from MFPA. Hopefully, these ideas will encourage people to leave #NoHandUnwashed.
Credits:
Client: Savlon India
Agency: Ogilvy India
Chief Creative Officers India: Kainaz Karmakar, Harshad Rajadhyaksha, Sukesh Nayak
Group Creative Directors: Fritz Gonsalves
Senior Creative Director: Jayesh Raut, Ashok Karkala
Creative Director: Vinay Pawaskar
Account Management: Roshni Mohan, Rohit Shetty, Hitesh Rakhecha, Sneh Singh
Brand Planning: Ganapathy Balagopalan, Nirav Parekh, Preeti Shetty
Production House: Good Morning Films Director: Afshan Hussain Shaikh