In 2015, the UK was deficient in new blood donors. Here, the number of those who gave blood for the first time decreased by 24,4% in 2015 compared to 2005. Globally, there was an almost 30% drop in people becoming donors, compared to a decade ago. "Blood donation is an amazing gift," Jon Latham, NHS Blood and Transplant's Assistant Director for Donor Services and Marketing, said. These blood donors are vital for patients in need. So, what can be done to make such new donors grow in number?
The data above is based on a survey made for the "Missing Type" campaign, an initiative implemented by NHS Blood and Transplant and Engine Group agency that looked for more donors, especially O negative and A negative (groups that can be vulnerable to shortfall), more young blood donors, and black and South Asian donors. During this week's #ThrowBrandThursday column, we are going to see how NHSBT managed to capture people's attention, inspiring them to become donors through a rather simple — yet efficient — method.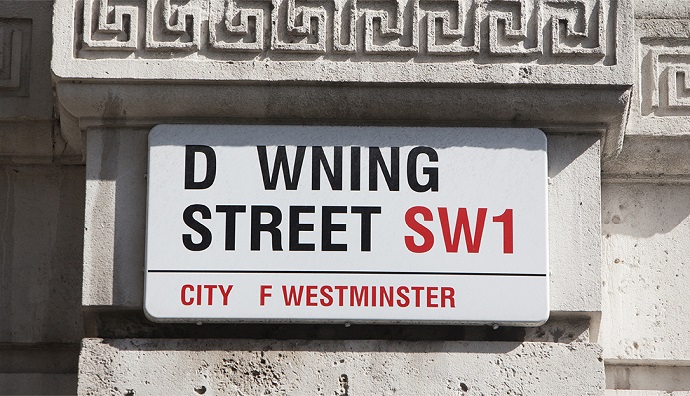 Throughout the campaign, letters such as A, B, and O disappeared from names, places, and brands. The movement saw internet users, street signs, and brands missing letters from their names. Many of the world's companies adopted the "rules" of the game, letting these letters disappear from their names and logos. G__gle, C_c_-C_l_, or Micr_s_ft gave up their As, Bs, and Os in a spirit of solidarity to make room for a kind message. So, why these letters? Because these signify the different blood groups so much needed.
The campaign was created to encourage people to take an initiative rather than to raise awareness. And it certainly did: Over 1,000 brands dropped their As, Bs, and Os from their names; the #MissingType hashtag trended on Twitter; it generated impressive traffic on blood.co.uk — which provides blood and transplantation service to the NHS; and, best of all, thousands of people chose to donate. Plus, it was recognized at various prestigious events, receiving 44 awards, including a Gold Health & Wellness Lions at the Cannes Lions Festival of Creativity.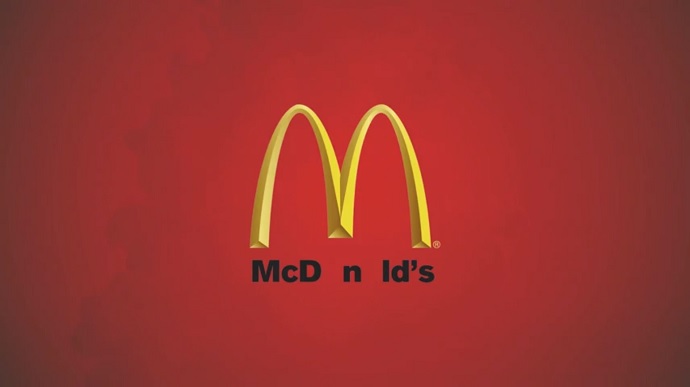 "Quite simply this was one of the best campaigns NHS Blood & Transplant has ever done… Missing Type has become a shining example among our peers around the globe on how to do a successful donor campaign," Latham concluded.
The campaign ran in 2015 and it was so successful that other blood services from around the world joined up the next year. NHSBT is always in need of people who can save other lives. In short, it needs new blood donors. To quote United Blood Services in the US, cited by NPR, let's "find the her_ in y_u."
Credits:
Client: NHS Blood and Transplant
Agency: Engine Group