Some of the most stressful things in a student's life are schoolwork and exams. Among the factors that contribute to a scholar's increased level of anxiety and stress associated with an exam are their parents, who unknowingly pressure their kid to perform better and get good marks. Expressions such as "don't embarrass me in front of the relatives this time" or comparing your child with another don't help.
When parents put pressure on their children they unconsciously cause more stress and anxiety in the child's mind. Aware of this fact, Cello Writing, a BIC Group company and India's leading manufacturer and distributor of writing instruments, decided to surprise moms and dads of students going to St. Louis. Albertus High School with a "Surprise Test." During this week's #ThrowBrandThursday, we learn about an exam that was implemented with the goal of portraying the change of perception of parents during a test after having taken the exact same test as their children.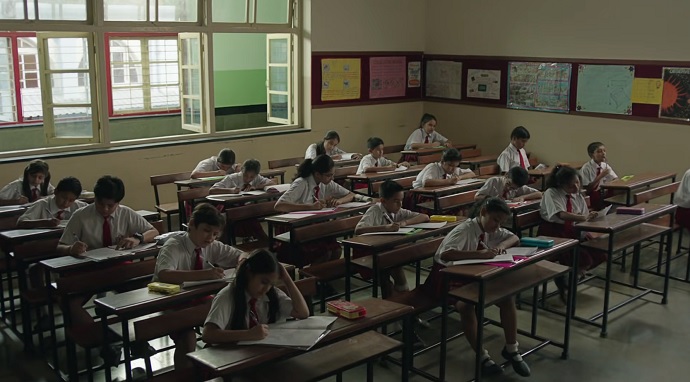 The brand teamed up with J. Walter Thompson (JWT) Mumbai for a short film in which they captured the adults' performances. Directed by Abhishek Sengupta, the video opens up with parents accompanying their children to the exam room and checking some of their knowledge. Keywords such as "proud" appear on their lips, but not in the right context: "Concentrate! You're really not going to make me proud this time," says one of the mothers to her daughter. Rewards are mentioned but only if the scholars score high enough.
Once the kids' exam room's door closes, another one opens for the parents. They are invited to a classroom where an announcement is made: The same test that is on their children's desks will have to be solved by them: 6th graders mid-term test. Frustration, helplessness, stress are feelings that parents experience during the exam. By the end of it, they learn that the constant pressure on their children to get good grades leads to more stress. The "Surprise Test" makes parents realize that "Encouragement works better than pressure."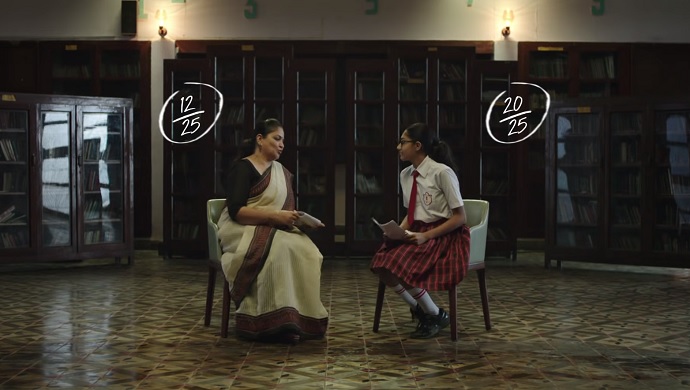 "We at Cello Pens, understand the kind of stress that students go through during exams. While setting expectations for their children's sake, parents at times unknowingly put pressure on their kids before exams, adding to their overall stress. Cello Pens has come up with the 'Surprise Test' campaign to highlight the crucial role that parents play during exam time. Their encouraging words make a lot of difference and have a great impact on children's minds and hearts. Encouragement boosts their confidence and helps the child perform better," said Tanveer Khan, Director – Marketing (CMO – India), BIC Cello India.
How did the parents' test go? Check out the four-minute-long video below and find out the valuable lesson they learned during this surprise test!
Credits:
Client: Cello Writing
Agency: J. Walter Thompson (JWT) Mumbai