Romania's folklore is teeming with fascinating creatures and characters who are the proud protagonists of some local legends and myths. Sure, we have all heard about the story of Dracula by now — mostly because of the movies that were made on this theme. While Transylvania's legends are surely captivating, there are some other folk tales that are worth to be discovered. So, besides the classic stories of vampires, what other tales or local heroes can pique someone's curiosity, possibly even that of the creators of the fantasy drama The Witcher? Well… Romanian witches.
Ahead of the TV series' season two big launch, Netflix settled on the magic powers Romanian witches have to read anyone's destiny. In a new campaign "magically" planned by Publicis Italy, the streaming giant "hired" a coven of only three witches, challenging them to predict the plot of The Witcher's new season. Casanndra, Aranka, and Crina, three local witches, used their powers to reveal what will happen next in the show.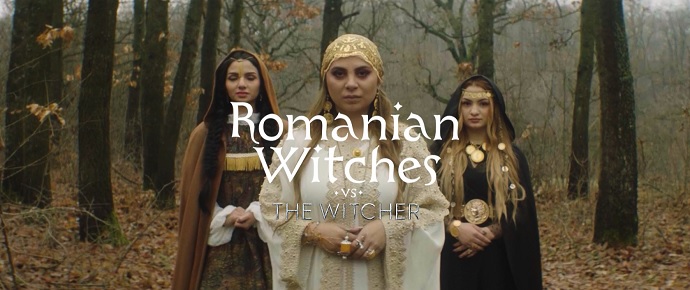 The "Romanian Witches VS The Witcher" challenge started on December 13, when Netflix Romania posted a video on its social media channels, presenting the witches and the tools they were about to use to predict the future of The Witcher. The fans were then invited to ask their own questions via comments. Netflix then collected some of the questions and got back to them with answers on December 16 — one day before the official launch.
Casanndra accepted to read the future of Geralt of Rivia using the technique of molten lead; Aranka was tasked to unveil the future of Ciri using a crystal ball; and finally, Crina was asked to predict Yennefer's destiny after reading it using the tarot cards.
Will Ciri become a Witcher? Aranka says that Witcher blood flows through Ciri's veins. Will Yennefer have a baby? According to Crina, yes, she will, but not before making some sacrifices. Will Yennefer end up with The Witcher? Casanndra sees the quarter-elf sorceress in The Witcher's future, yet they won't create a relationship — well, at least not in the near future.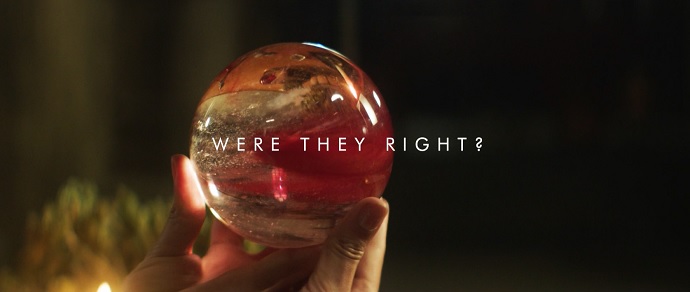 According to the agency behind the campaign, the witches provided real, unscripted predictions. But are they true? Should we have started our article with the "spoiler alert" warning? To find out, you'll have to watch The Witcher yourself.
Credits:
Client: Netflix
Agency: Publicis Italy