You're probably thinking what an Instagram story has to do with saving human lives? What can possibly link the two of them? In short, people — social media users who, once they join forces, can contribute to creating a network of good. During this week's #ThrowBrandThursday, we invite you to discover the ingenious idea LOLA Normajean came up with while figuring out a way to help the Portuguese Red Cross and IPST share a life-saving message.
Unless social media users choose to add it as a highlight, the content they share to their Instagram story is set to live no longer than exactly one day. But 24 hours feel like not enough, especially if you have something really important to communicate. Luckily, the Lisbon-based agency has found a loophole in the "system" that allowed the organization to raise awareness about the importance of blood donations during a time when supplies were dangerously low.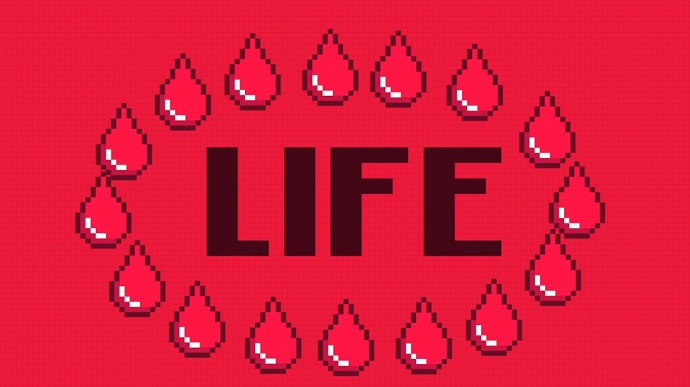 With people stuck at home because of the pandemic, the organization had to find an effective way to reach potential donors and speak about the blood crisis the country is dealing with. While at home, people spent some of their time on social networks. Instagram was a popular choice amongst them, which gave LOLA Normajean the brilliant idea of turning the platform's story feature into a communication tool that can give "Extra Life."
The lives of people who need blood are fragile — just like the lifespan of an Instagram story. To make people understand the importance of blood donations, the Portuguese Red Cross "hacked" the social network in an attempt to increase the lifespan of a story. While under the organization's "spell," the story defied time and managed to live for 744 hours.
So how was this possible? The creative agency crafted a story for Red Cross' Instagram page which included an invitation to donate blood along with three celebrities being tagged in the post. Just before the story reached its one-day-life limit, the personalities shared it, thus extending the life of it by an additional 24 hours. The "challenge" was passed from one user to another, from celebrities to regular social media users, each contributing to keeping the story alive for as long as possible.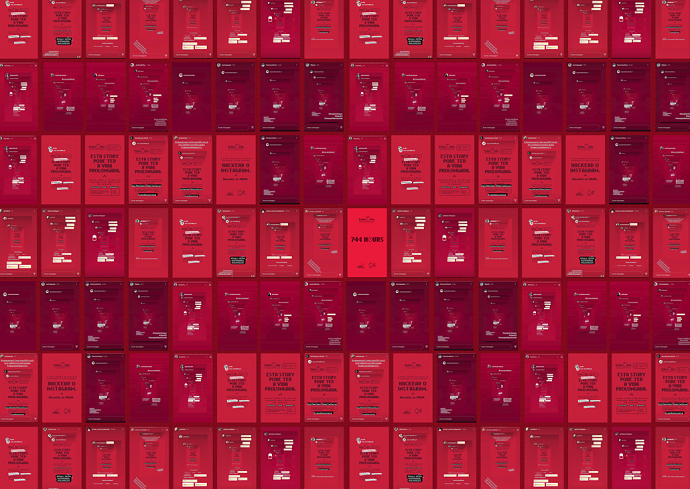 "We wanted to innovate again, make a difference, and take a chance on a new concept accepted above our expectations. Today much of what impacts us is through social networks, and Instagram ends up being a privileged stage when we want to pass a message. So, LOLA Normajean did something that had not been done before. We were able to extend for many, many hours the story appealing to the donation of blood," explained Leandro Alvarez, Chief Creative Officer, LOLA Normajean.
That award-winning campaign turned into a national movement, made blood donations a trending topic, empowered people to donate, and fill the blood bank again. Most importantly, the initiative helped extend many people's lives.
Credits:
Client: Portuguese Red Cross
Marlene Cruz Henriques
Agency: LOLA Normajean
CEO: Rodrigo Silva Gomes
CCO: Leandro Alvarez
Art Directors: Pedro Martoli, Luis Borges
Copywriters: Fábio Loureiro, Caio Leska, Enzo Sunahara
Planner: Matilde Silva Gomes
Account Director: Vanessa Henriques
Account Manager: António Quinta
TV Producer: Sandra Augusto
Production Company: Pino Maia, Rocky Studio