Of all the things that were negatively affected by the pandemic, somehow, creativity figured out a way to trick the crisis. Indeed, imagination is limitless. And we have proof for this statement: Unable to travel around the world and work with his team, New York's Hostage Films director/DP Ruben Latre shot a beautiful ad for meditation candle company Candleosophy. And all, without putting anyone in danger.
We see more and more people trying to tackle the spread of the COVID-19 through creativity. This is the case of Vietnam shoe brand Biti's, which hired Vietnamese Hip Hop Artist Viet Max to design one of its shoe collections. The campaign was designed to make people feel comfortable while following stories of front liners. The UN did a similar project and invited artists all over the world to donate their imagination and help stop the spread of the virus. Over 200 creative leaders have signed up.
Will Adobe break this record?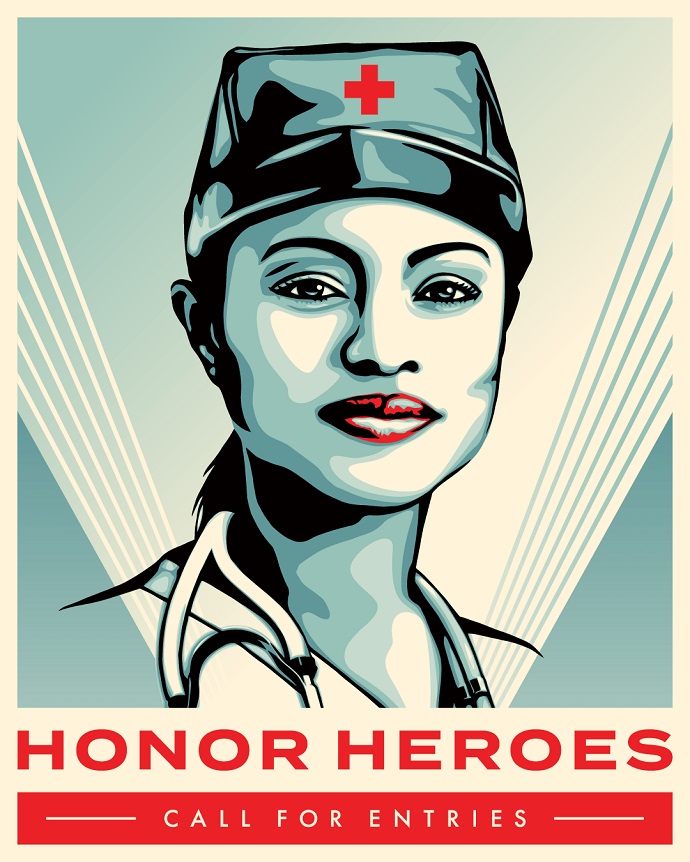 Adobe has decided to #HonorHeroes with a creative touch. To do that, the company planned an online party where it invited various artists, including Shepard Fairey, Aaron Draplin, Donna Adi, Jessica Walsh, and Ignasi Monreal. "We're proud to be partnering with iconic artists and creative luminaries from around the world to honor the workers and volunteers who are making a difference during the COVID-19 crisis — the healthcare providers, first responders, delivery drivers, sanitation workers, mail carriers, supermarket staff, schoolteachers, and thousands of others — the people working tirelessly to keep us all safe," says Adobe.
The initiative kicked off with Fairey's "Guts not Glory" illustration, a drawing that portrays a woman with extremely beautiful features. The picture symbolizes the many front liners who do their best to keep us safe. They are our heroes. "I'm inspired to glorify those who don't seek glory, but rather to serve humanity when it is most challenged. I want the portrait to emanate the comforting warmth and empathy healthcare workers provide in the midst of anxiety and crisis," explains the artist.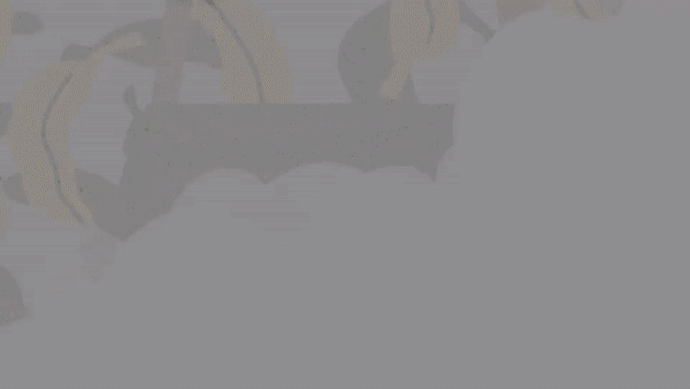 "At Adobe, we are so grateful to those who are on the front lines every day keeping us safe. They are heroes, every single one of them. And so, we are inviting our amazing community to produce their own original creative tributes honoring their heroes," said Ann Lewnes, CMO, Adobe. "Creativity has the power to bring us all together even in the most challenging times."
Besides the fact that it brings a beautiful visual ode to the heroes of the first line, Adobe is supporting the COVID-19 efforts with over $4.5 million in donations to organizations that provide vital assistance to various communities across the globe. Also, the brand is pledging an additional $250k to Direct Relief as part of the Honor Heroes campaign, an act that is part of the company's efforts to provide necessary resources to help those in need during the pandemic.
It's your turn to use your creativity and pay homage to one of your heroes. Go ahead, post your work on social media, and use the #HonorHeroes hashtag so that the entire community can see how your ideas materialized.
Credits: